Seafood snacking company Pescavore has entered a particularly challenging space for the industry: the US jerky arena.
The company currently offers several varieties of ahi tuna jerky made from yellowfin, working closely with five California vessels to source the product sustainably, Clarice Owens, co-founder of Healthy Ocean Seafood Company, the parent company of Pescavore, told IntraFish.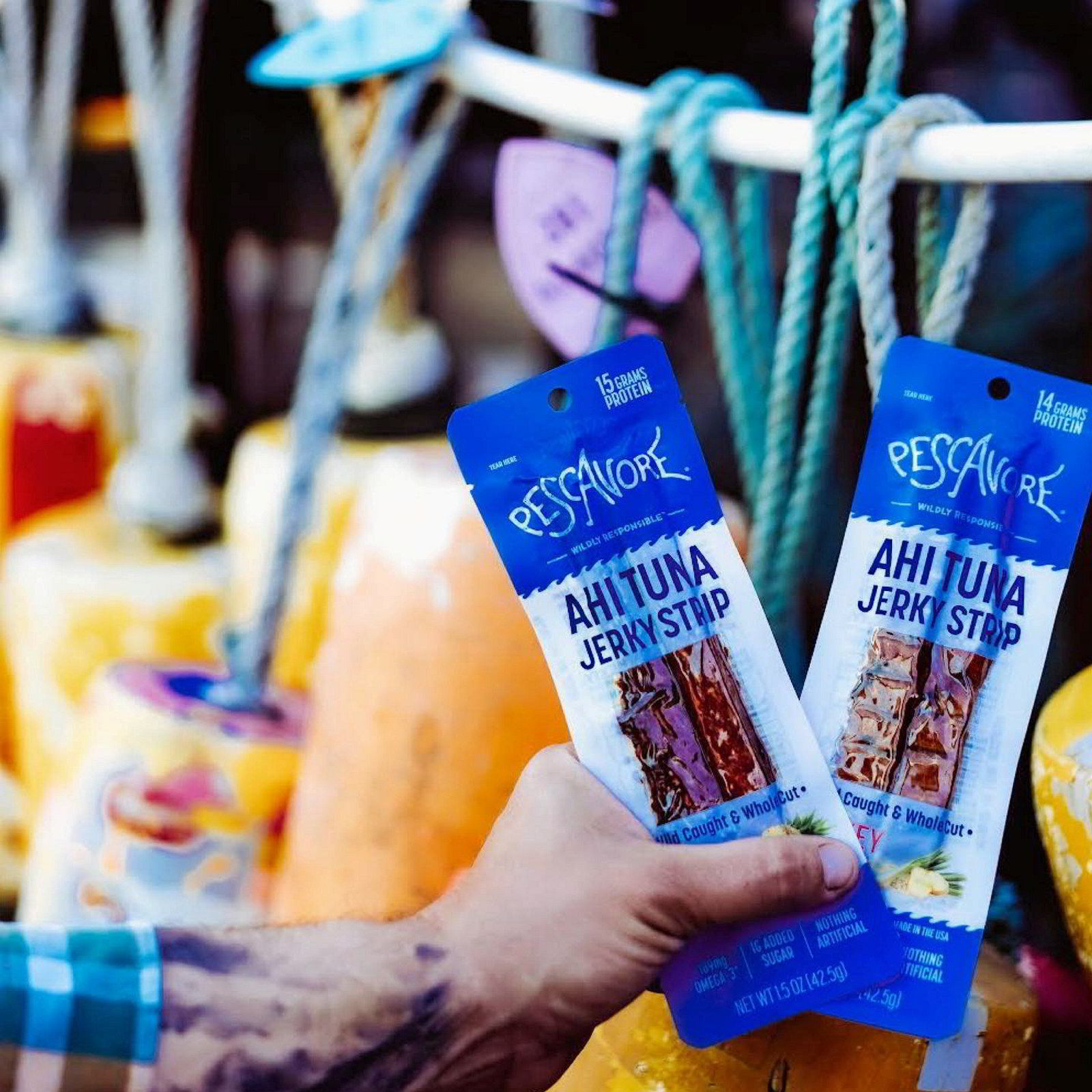 The $3.5 billion (€3.2 billion) meat snack industry is a "behemoth" when it comes to a growth category at retail, Owens explained, with companies like Slim Jim, Jack Link's, and Oberto dominating the market.