Norwegian salmon farming giant Mowi has landed a deal with US-based discount retailer Grocery Outlet, which operates more than 300 stores.
As part of this limited time promotion, which began May 26 and runs to June 9, the stores will carry the "Mowi Essential" line, which features packaged Atlantic salmon portions.
Grocery Outlet sells discounted, overstocked and closeout products from name brand and private label suppliers. The company has stores in California, Oregon, Washington, Idaho, Nevada and Pennsylvania.
Claim early bird pricing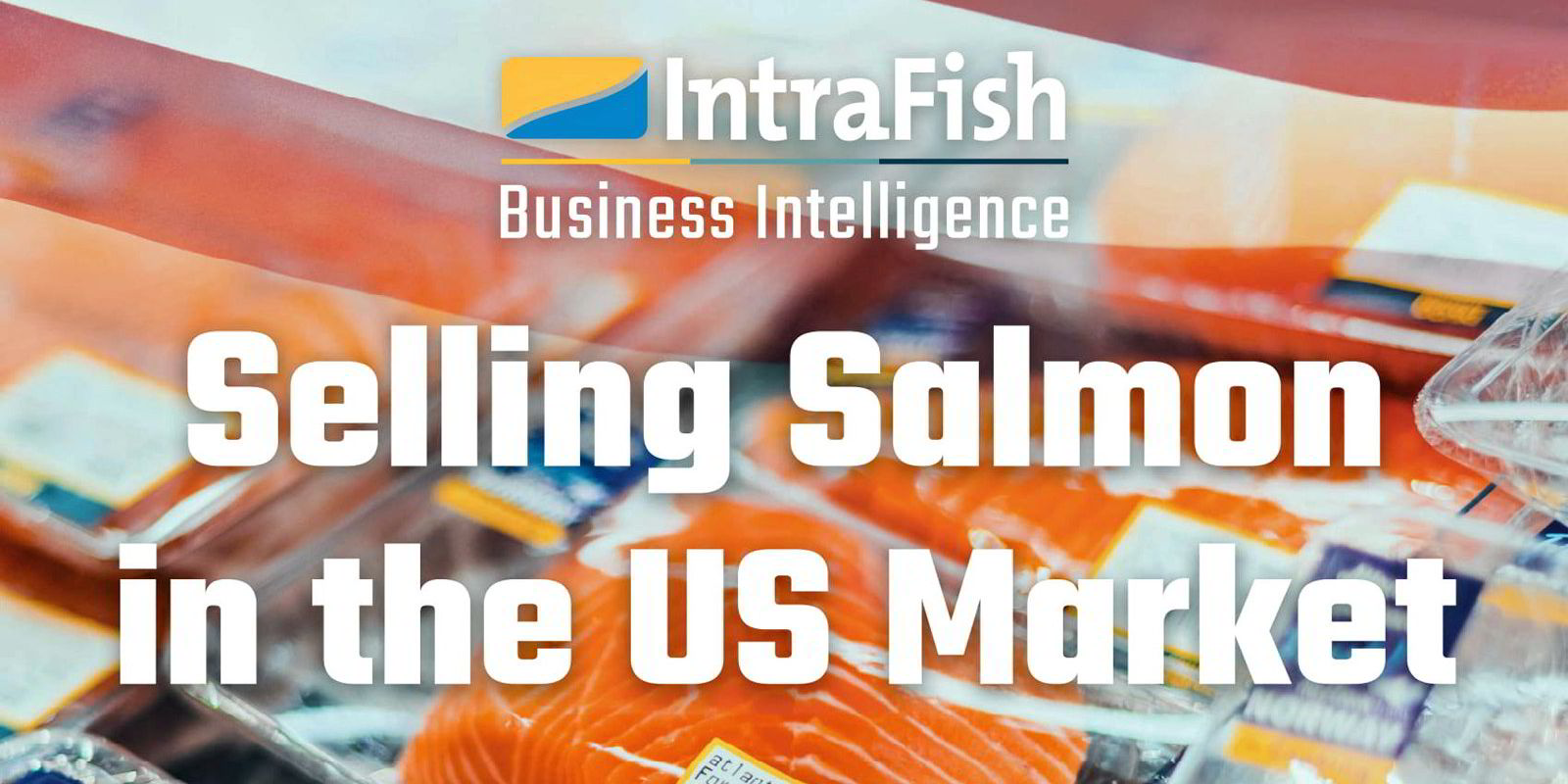 Last month, Mowi Consumer Products launched the line at Target retail stores.