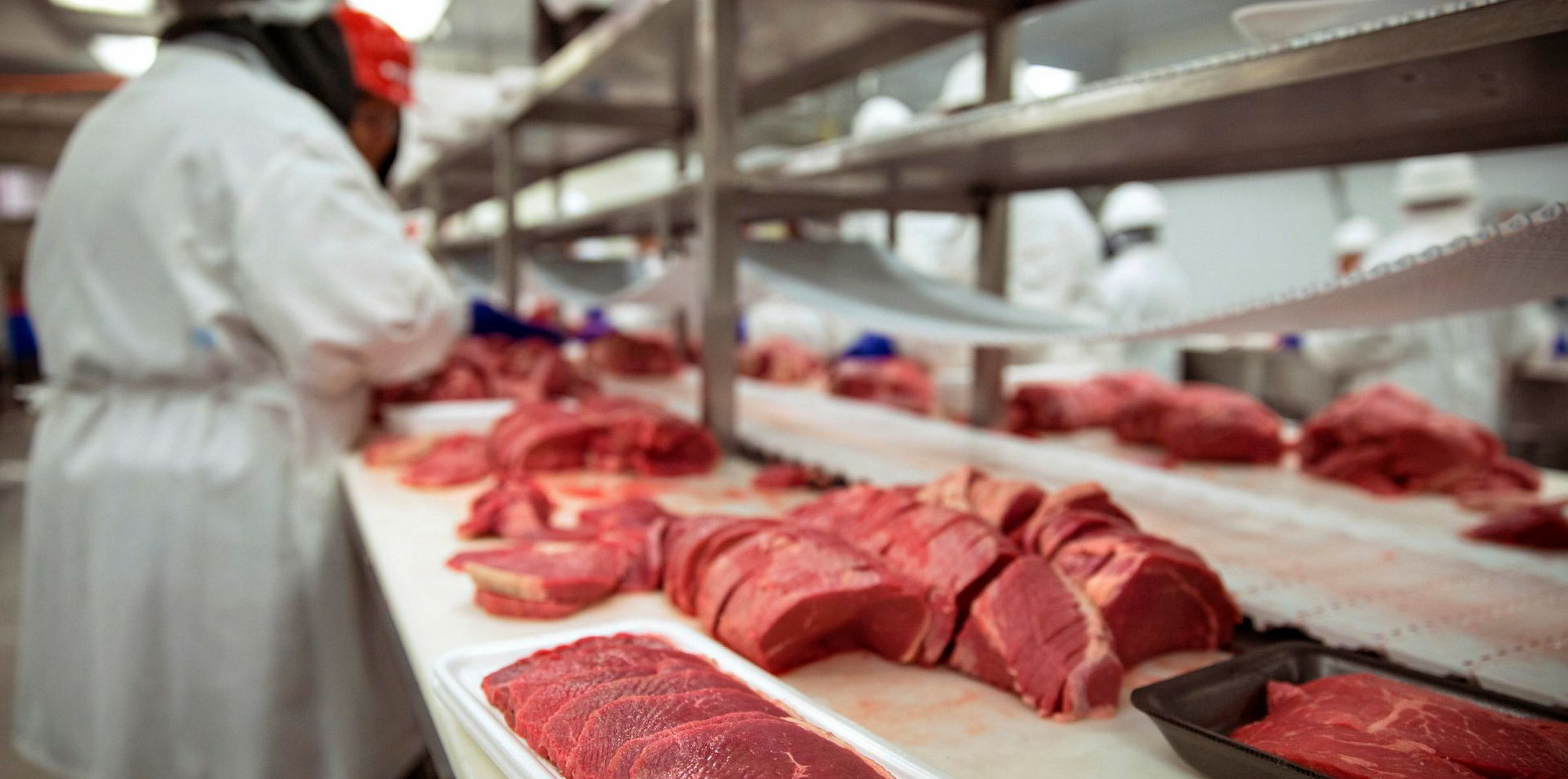 The big question is whether seafood has the agility and supply to take rare opportunity for competitive advantage.
Photo: Shutterstock
Is there really a meat shortage? And what does that mean for seafood?
Struggles in the meat processing industry will reduce supply and ramp up prices. Is this seafood's moment to snatch a bigger slice of the pie?
21 May 2020 6:09 GMT
Updated 

22 May 2020 3:34 GMT
The global meat processing industry is taking a massive hit as coronavirus