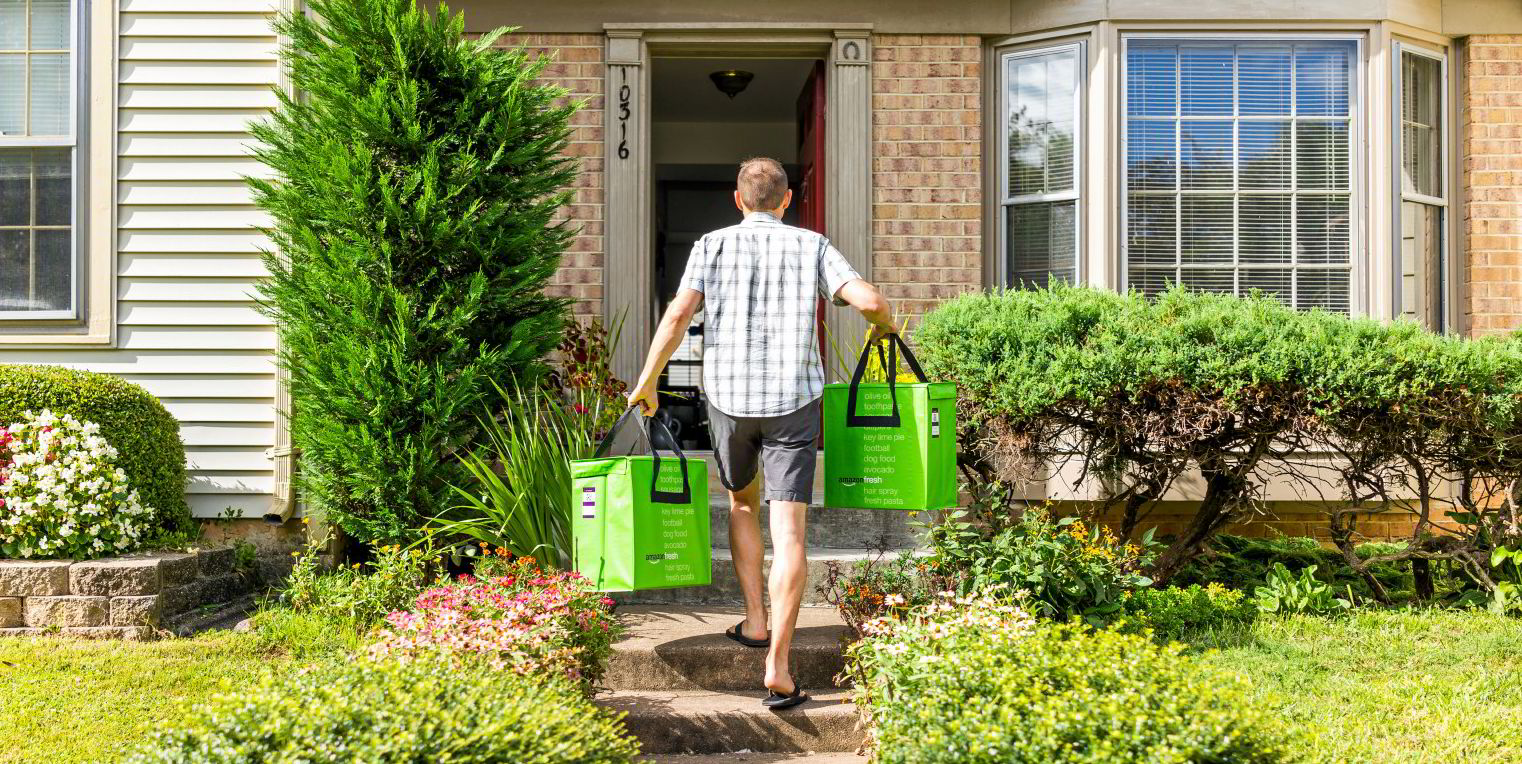 Retail grocery sales took a dip in May, surprising economists. But seafood companies still have a big future online, one expert says.
Photo: Shutterstock
'I thought there would be more ongoing activity': Economists surprised by sharp decline in online retail sales
'Once people get a chance to go back to the store, they are going back to store,' according to one leading Wells Fargo economist.
14 July 2021 6:00 GMT
Updated 

14 July 2021 12:16 GMT
The bubble for online grocery sales in the US