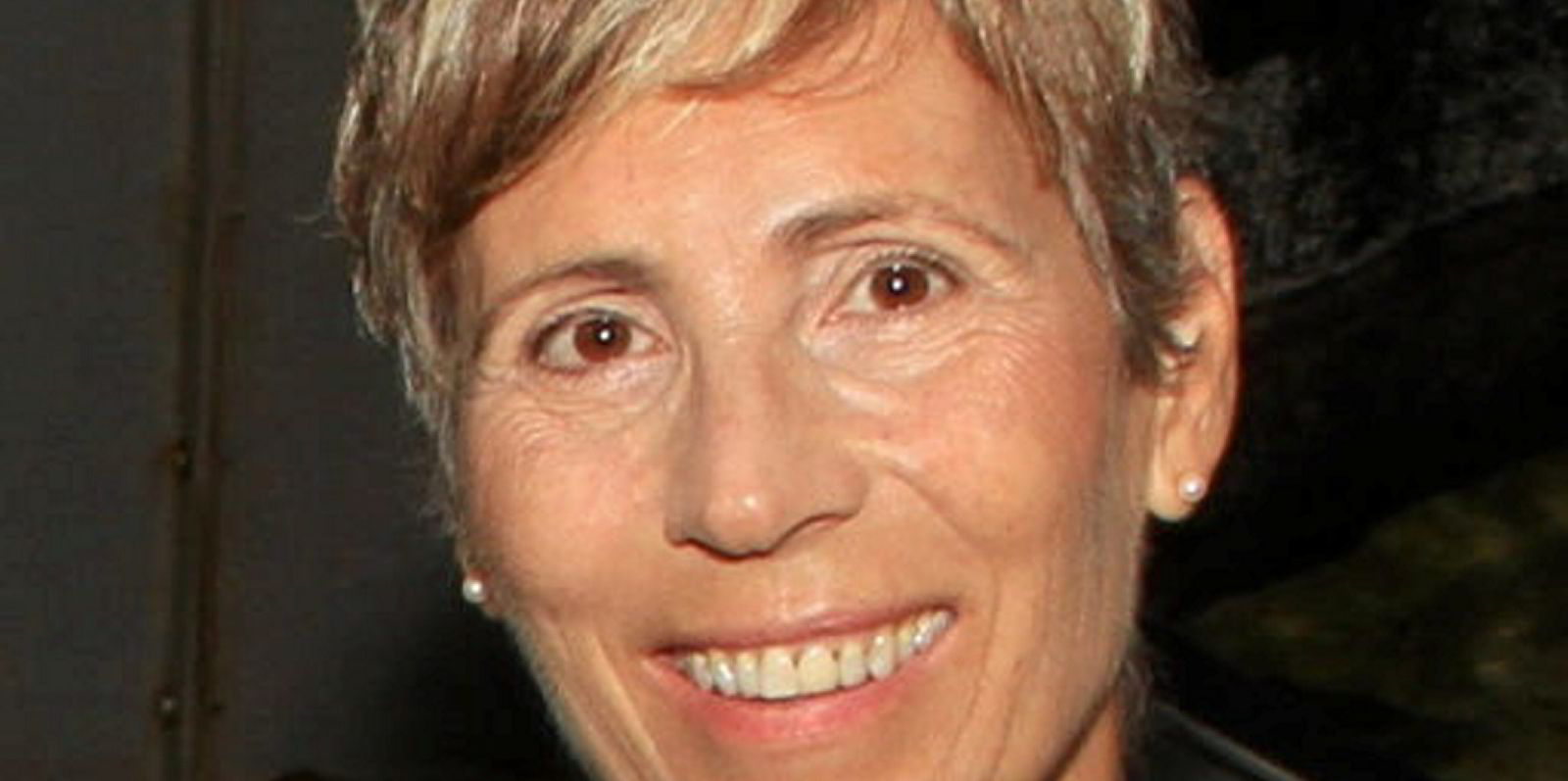 Megan Davis is the research professor for aquaculture and stock enhancement Florida Atlantic University, Harbor Branch Oceanographic Institute. She presented at the 2020 ASMI All Hands Meeting on recommendations for creating a national seafood council in the United States.
Photo: Research Gate
Getting national seafood marketing group launched would take $10 million in seed money, say experts
The US National Seafood Council looks closer to becoming a reality, but it won't be cheap, an advisory group says.
16 November 2020 13:50 GMT
Updated 

16 November 2020 13:50 GMT
A group tasked with giving guidelines for increasing seafood consumption in the United States is