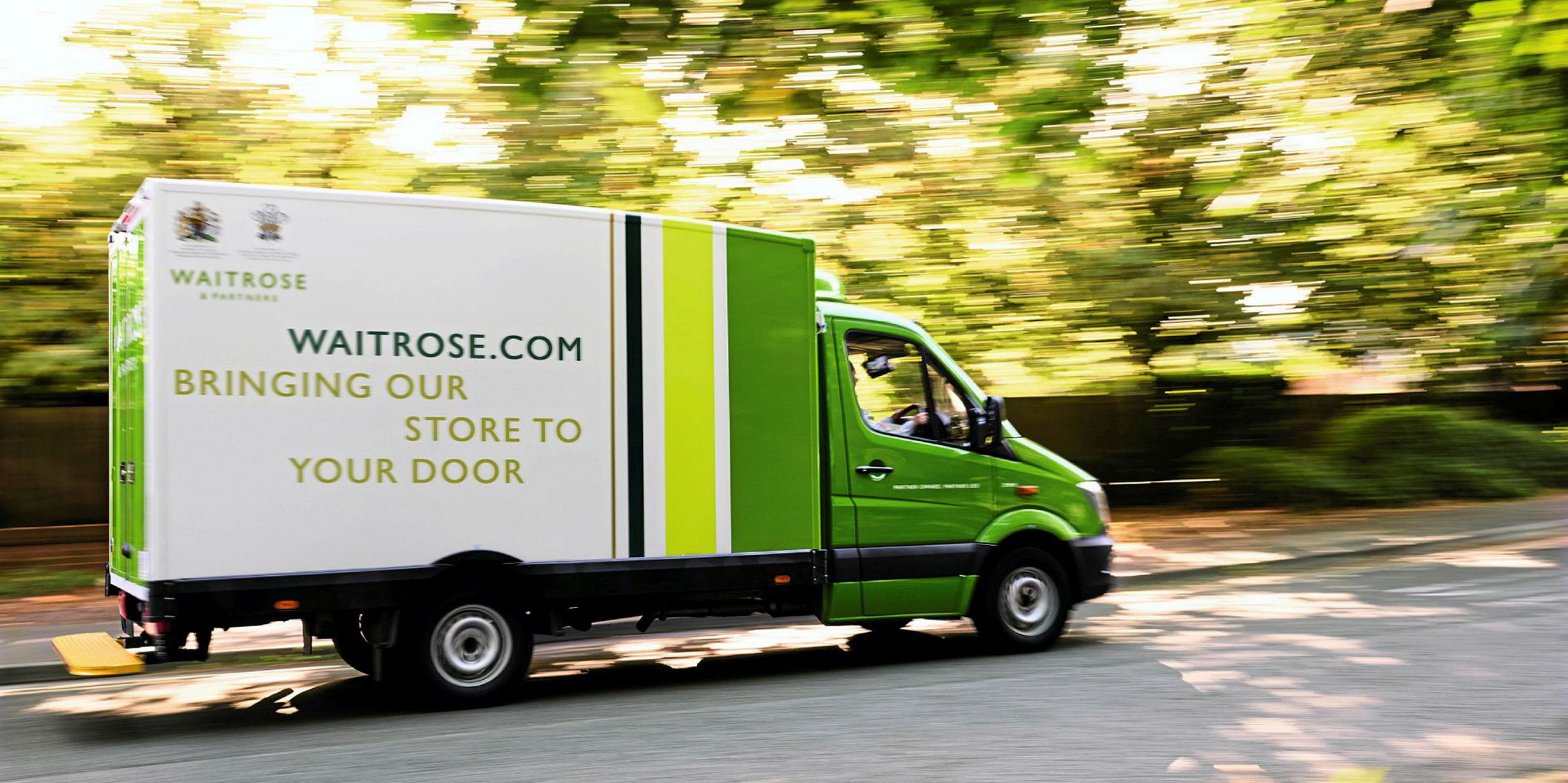 Waitrose buyer and fish counter specialist Andy Boulton discusses some strategic changes post-coronavirus.
Photo: Waitrose
Fresh fish counters were one of COVID lockdowns' first casualties. Here's why Waitrose kept its open.
The UK retail giant was one of the few that didn't shut its fresh fish counters during the coronavirus lockdown. Their seafood buyer tells IntraFish why.
6 August 2020 21:23 GMT
Updated 

7 August 2020 8:18 GMT
While many retailers shut down their seafood counters