Grimsby-based seafood brand Particular & Co has landed a contract to supply high-end UK retailer Booths with a fresh pre-packaged range of product.
Beginning in April, the startup's products will be rolled out in all 26 Booths stores across northwestern England.
The deal is the fledgling company's first major retail contract, but its products have been available at farm shops, delicatessens, specialty food stores, and independent retailers.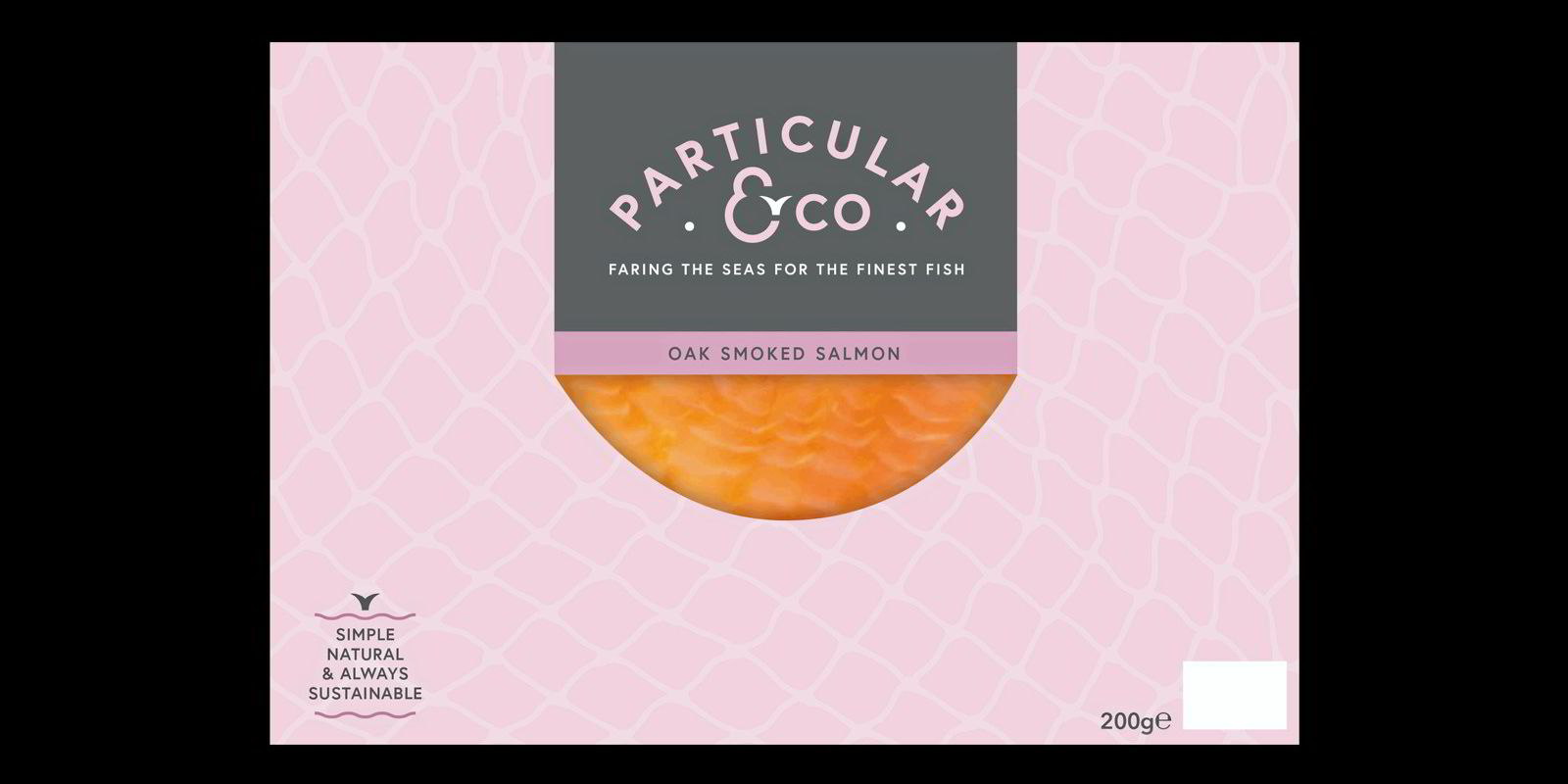 Booths is a significant player in the north of England with turnover of £296.7