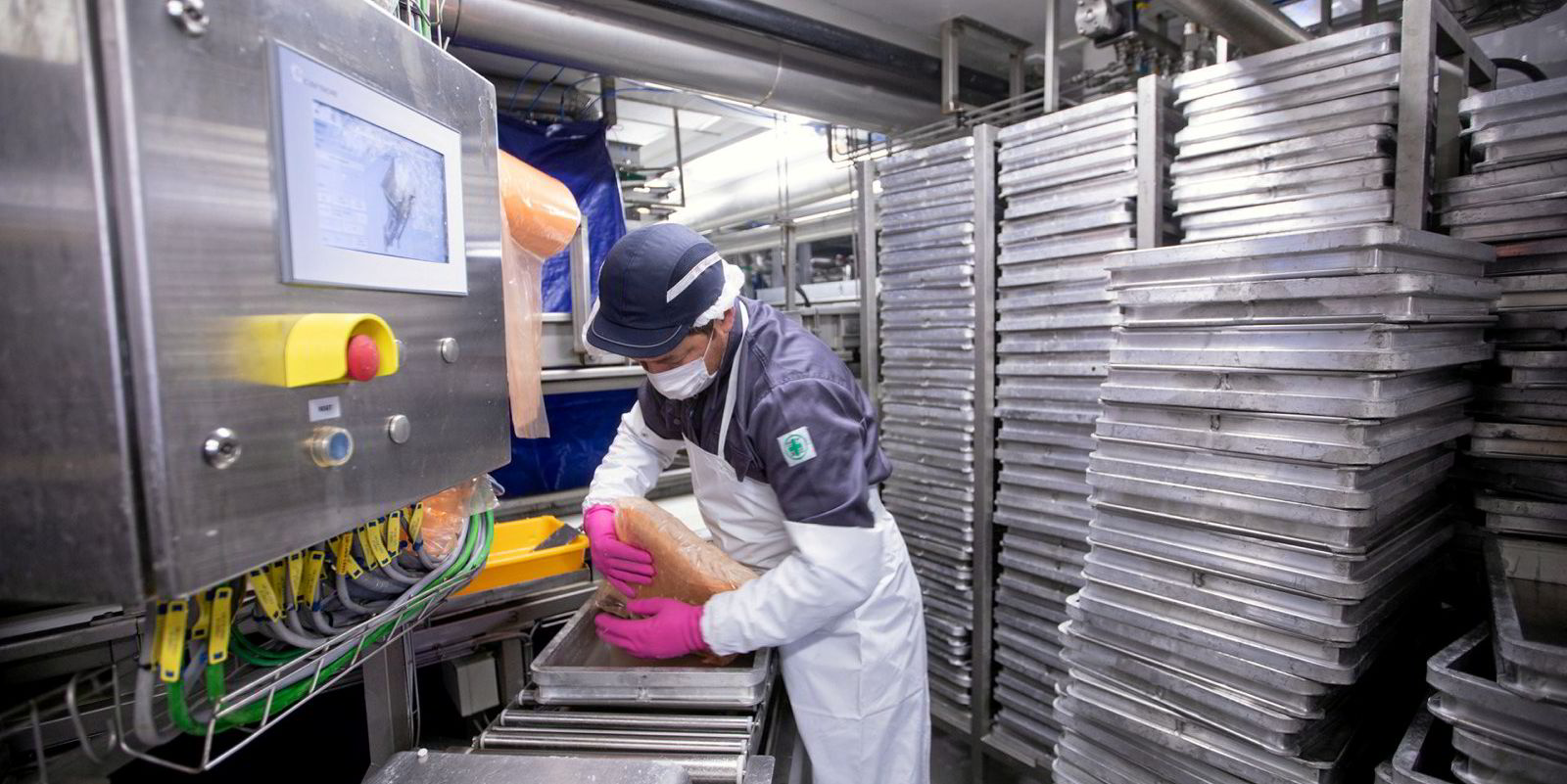 Russia's pollock surimi output has some rivals concerned.
Photo: Russian Fishery Company (RFC)
'Crazy high' demand means Russia's massive surimi push will boost the sector's growth, not stunt it
With Russia's output of surimi projected to be 30% higher by 2026, some rivals fear it will take a toll on prices. But one executive sees it as an enabler of market growth.
20 December 2021 8:17 GMT
Updated 

21 December 2021 8:15 GMT