Plant-based seafood company Ocean Hugger has gone out of business, the company said on its website in a post dated June 23.
"Due to the COVID-19 health crisis our world is facing, and the fact that our company sells exclusively to foodservice customers (such as university and corporate cafeterias, and restaurants) who are suffering greatly during this time, it is with tremendous sadness that we must report that Ocean Hugger Foods must cease operations, said the post, which was signed by co-founders David Benzaquen and James Corwell.
Ocean Hugger, which sold Ahimi, a plant-based alternative to raw tuna made from a tomato base, splashed onto the scene in 2017 when Whole Foods began carrying its products. It expanded its sales network to Europe and Asia since then.
"While we mourn the loss of our business and so many others to the terrible pandemic facing our communities, we hope that our success as a pioneer in plant-based seafood will inspire new entrepreneurs to take action on behalf of our oceans," the company said on its website.
"While Ocean Hugger is not operating regularly anymore, we are happy to discuss interest in the company's assets," it added.
Who is supplying plant-based and lab-grown seafood?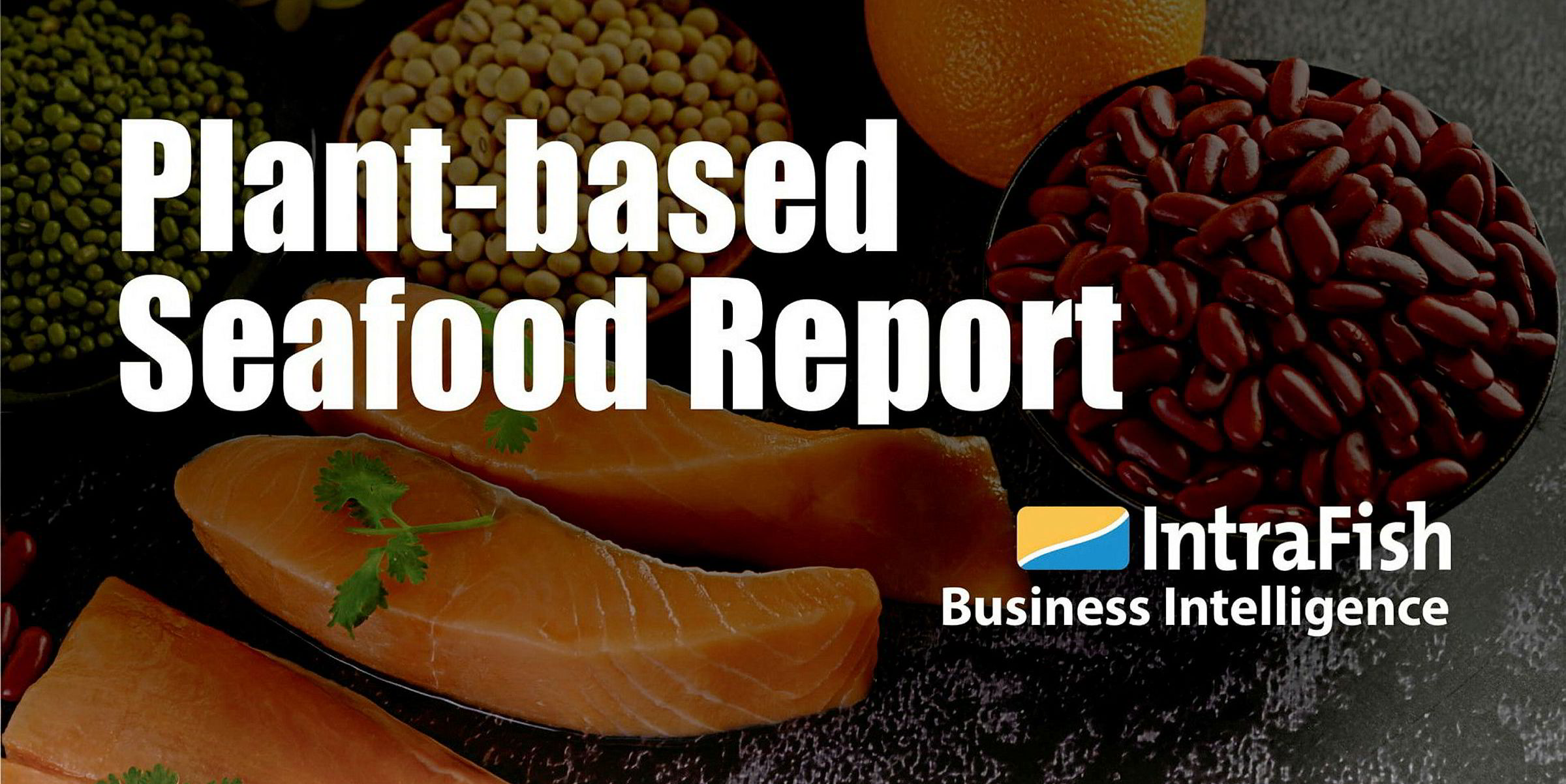 New IntraFish Business Intelligence report is out now: Plant-based seafood: The Threats and Opportunities. Get your FREE sample report today. Report delves into plant-based and cell-grown seafood alternatives, sectors which saw recent rapid growth as a protein source and as an ingredient for making protein-rich foods that mimic shrimp, fish and other seafood products. Reach out to us at Intelligence@IntraFish.com for more information.