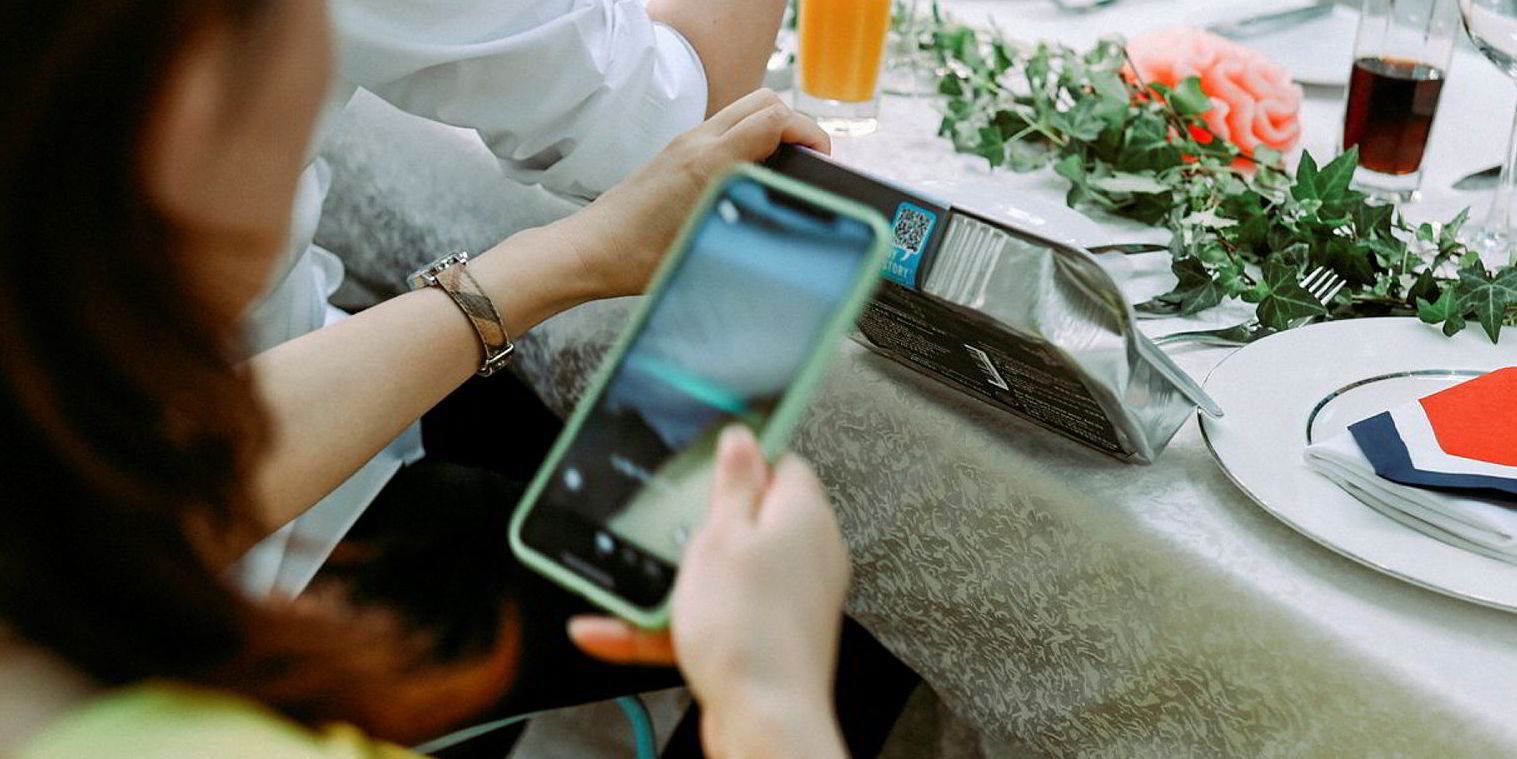 MOBILE USE: By using a QR code, Chinese consumers can learn more about seafood products from Norway.
Photo: Norway in a Box
China's seafood e-commerce sales continue to surge
The growing number of Chinese consumers buying seafood online is showing no signs of slowing down – and Norway is taking full advantage.
22 July 2020 5:53 GMT
Updated 

22 July 2020 5:53 GMT
In China, the popularity of online seafood shopping continues to surge, and Norwegian companies are cashing in on the movement.