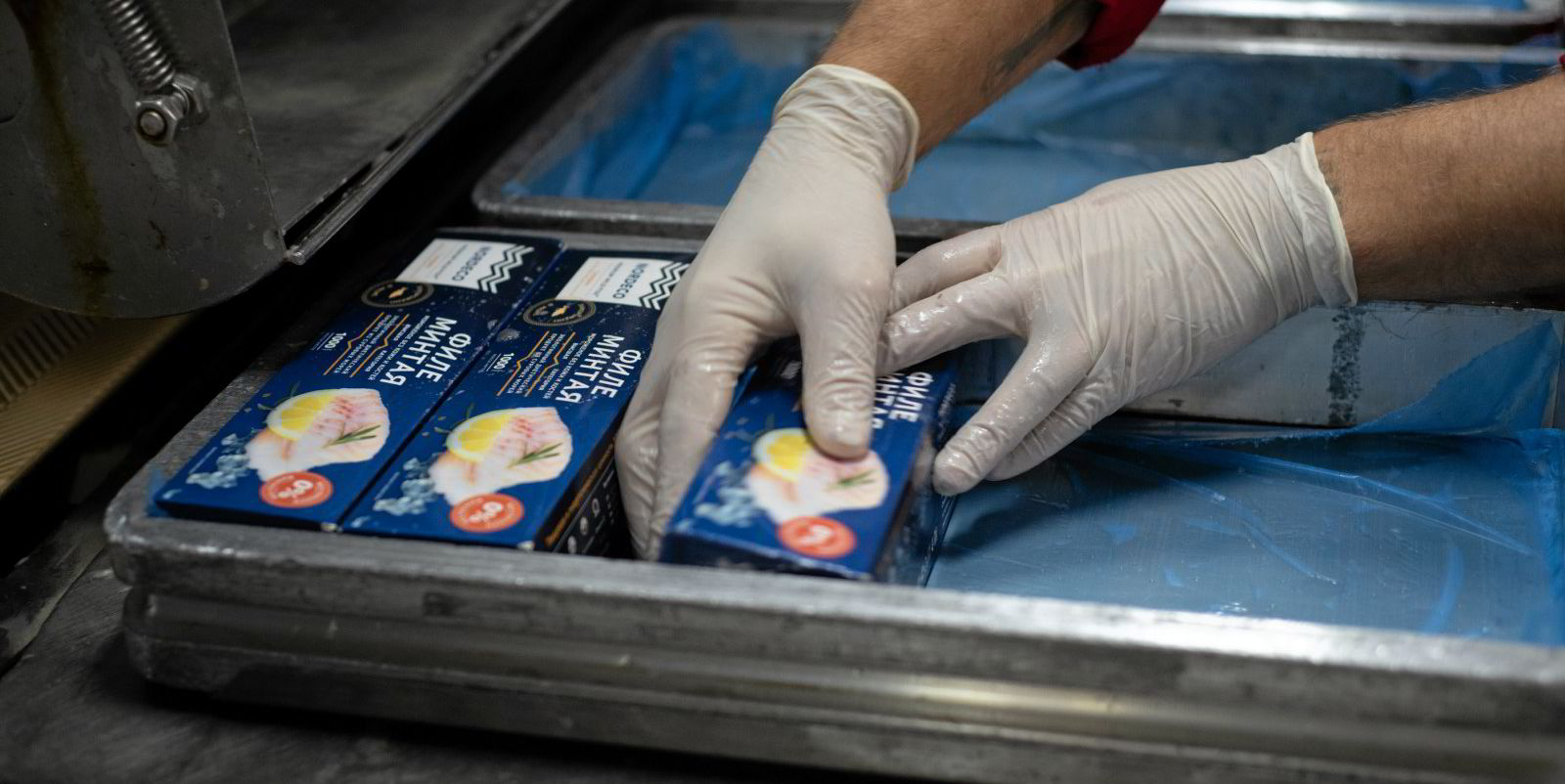 Has China stabbed itself in the foot? Pollock is processed into value-added products for the Russian market in a Russian Fishery Company factory.
Photo: RFC
China's ports reopen for Russian pollock, but the industry still plans to pivot away
While ports are officially reopening, Russia's pollock exporters are moving in a new direction toward more value-added products and new markets.
12 January 2022 15:11 GMT
Updated 

12 January 2022 15:11 GMT
Russia's pollock "A" season, which kicked off at the beginning of January, is likely to