This year's record Bristol Bay sockeye salmon harvest is likely to even go beyond its forecast of nearly 60 million fish when all the figures are tallied, a stunning volume that now has to find a home on frozen and canned markets around the world.
Bristol Bay's lightning-quick fresh season -- the fishery is only active for a few weeks each year -- put record volumes onto markets during a period of strong demand that yielded high prices for processors and fishermen.
The huge volume was one of the reasons the Bristol Bay Regional Seafood Development Association (BBRSDA), a fishermen-funded group that markets Bristol Bay salmon, made record efforts to promote the fresh fish at retail, more than doubling the number US retailers offering fresh sockeye salmon during the height of the fresh season compared to last year.
"We knew with this forecast we needed to get as much fresh fish into the market as possible," Andy Wink, executive director for the BBRSDA told IntraFish. "With such a huge harvest, that's what the situation called for."
While numbers are still being tallied, the percentage of fish being processed from Bristol Bay could be anywhere from 40 to 50 percent more than last year, with frozen salmon making up the majority of what is available to buyers.
Only around 10-15 percent of Bristol Bay sockeye production, by weight, leaves the state fresh in a typical year, according to McKinley Economist Dan Lesh. The rest is largely sold as frozen.
"I'm sure we'll see a lot of refreshed and maybe H&G promotions this year," BBRSDA's Wink told IntraFish of what product formats buyers will see now with the fresh season nearing its end. "That's going to be a focus, selling those chilled fillets cut from H&G."
The most recent survey data from 2020 collected on Bristol Bay processors shows that averaging between 2011 and 2020, the majority of Bristol Bay salmon was typically processed into frozen H&G, followed by canned salmon. Wink said this year followed a similar trend.
Kammi Matson, director of sales and marketing for Popsie Fish Company, a small family company operating from the shore near the mouth of the Egegik River, said this year was a banner one.
Popsie sells frozen sockeye portions and fillets to specialty retailers, including Portland, Oregon-based New Seasons Market.
The excess volume of fish so far has not been a challenge to sell, Matson said.
"It doesn't feel like it's quite following the same supply and demand pattern you would expect," she told IntraFish.
"It hasn't slowed our sales, if anything it's increased them. It seems there is a buzz about sockeye salmon. We've been able to even expand our market a little bit with people online and we're expanding to more stores just as demand is increasing."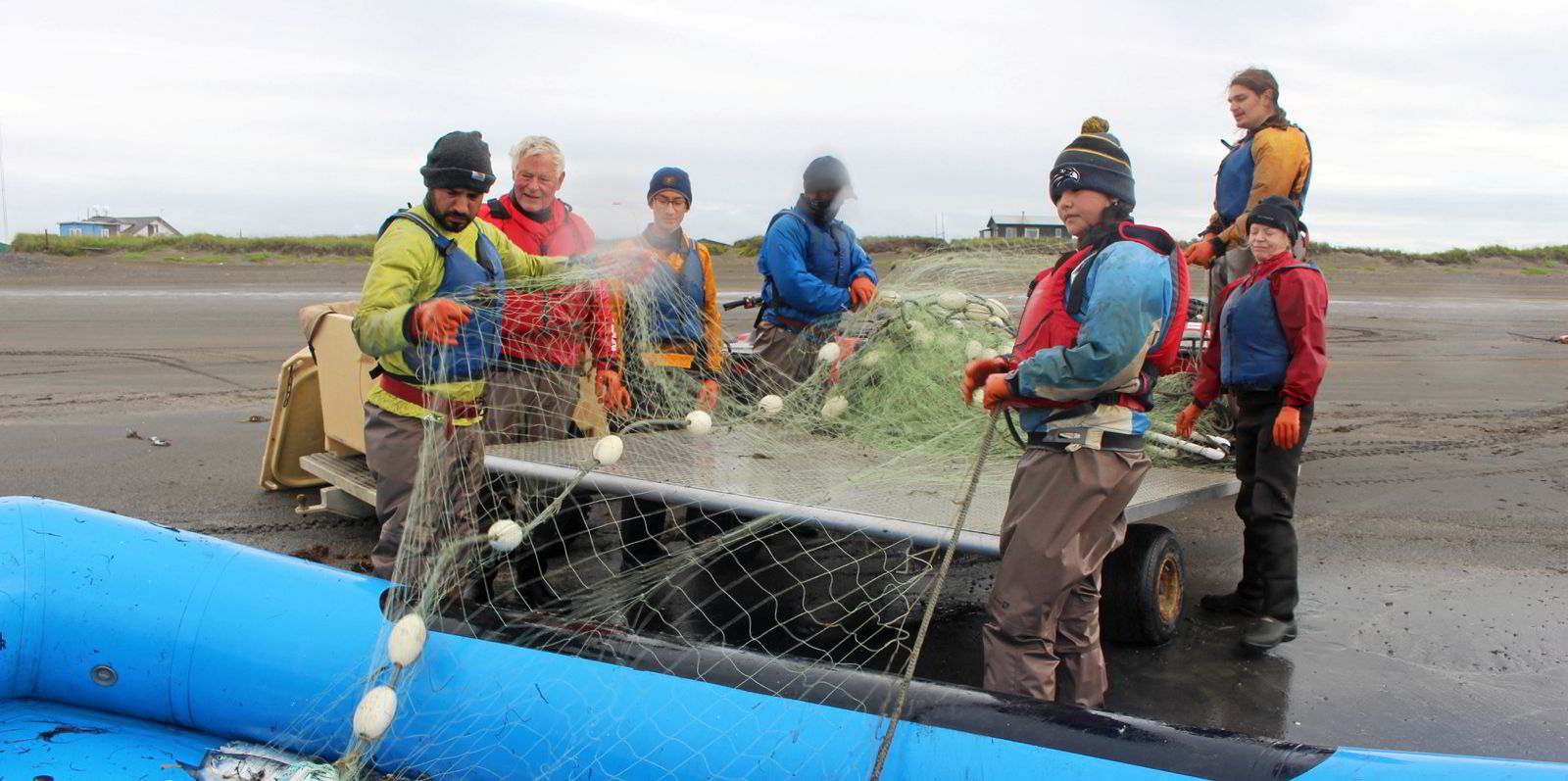 Matthew Davis, a seafood buyer with US distributor Shamrock Foods, told IntraFish there is excess Bristol Bay salmon on market, as well as some inventory leftover from 2021.
He added the news is good for retailers, who are looking for deals on the fish at a time when consumers are trying to spend less.
The value of Bristol Bay salmon at retail was high in 2021 with the average retail promotional price per pound at $13.23, a 12.7 percent jump from the previous year, when the product was negatively impacted by COVID, and the highest price since 2016, according to the BBRSDA.
Cold storage challenges
Frozen salmon that leaves Alaska and enters the domestic market as frozen is generally kept in cold storage in Washington State and major metropolitan centers throughout the United States.
If consumer sentiment continues to lead to further declines in seafood purchasing, Alaska salmon suppliers have breathing room: fish can retain its quality for up to 12-18 months depending on how it is stored, several experts in the salmon industry confirmed with IntraFish.
Bellingham Cold Storage (BCS), one of the largest seafood cold storage facilities in the United States, takes on a significant amount of Bristol Bay fish each year, BCS president and CEO Doug Thomas told IntraFish.
He confirmed his company is seeing more frozen inventory already than last year, and that BCS is "not even halfway through" receiving all of the product it has committed to this year.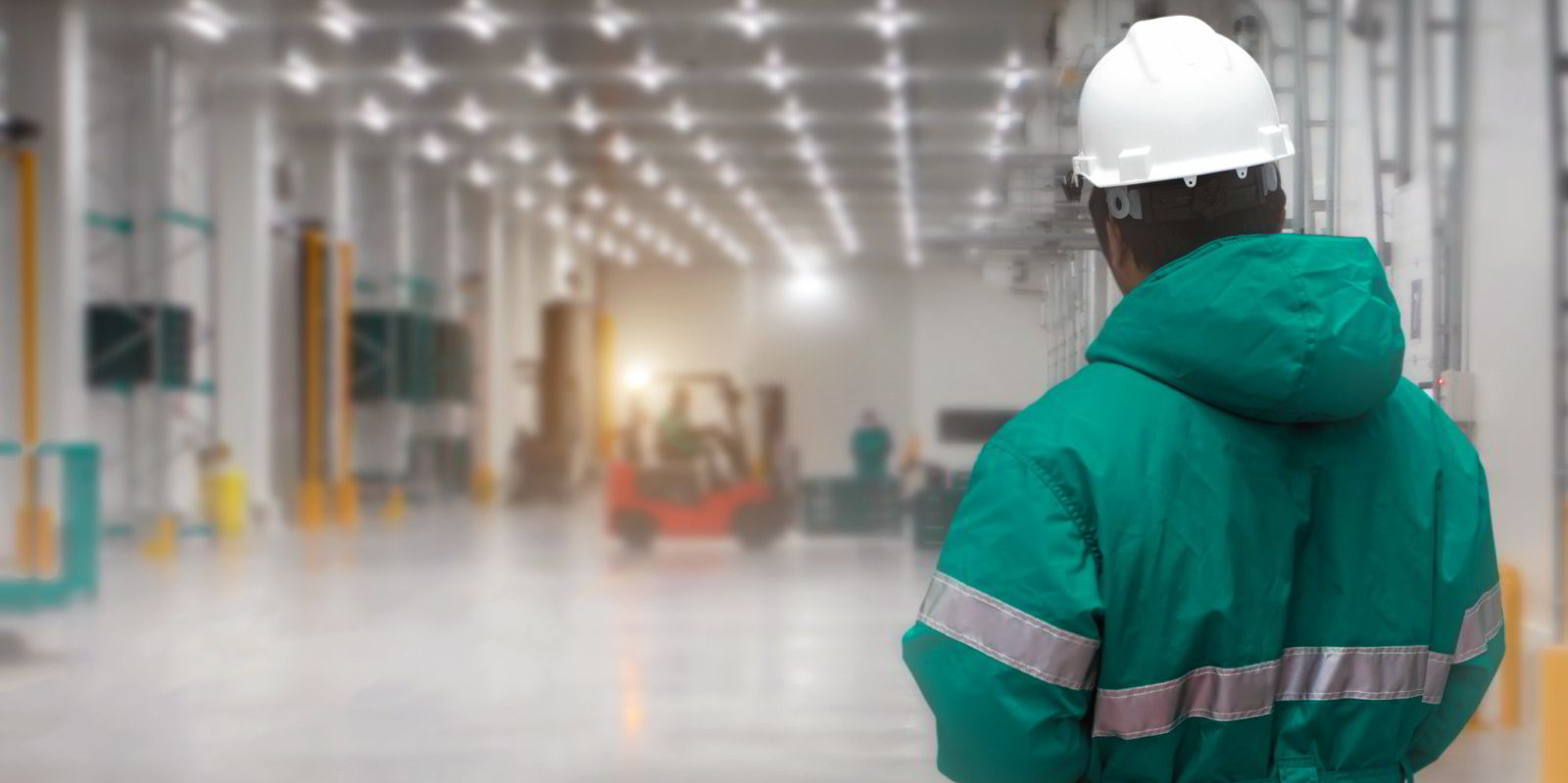 Warehouse space will be challenging this year, he said, adding the supply chain and labor shortage issues have created "a temporary back-up of raw materials and primary food products that need to work their way through the value-add segment with fewer employees to handle the production demands, all while supply on the shelves are limited."
"We believe that this will work itself out, eventually as our customers and processors are making gradual progress with hiring more staff while also investing in more automation," Thomas said.
Frozen farmed still holds major role
Frozen wild salmon fillets or portions face a major competitor in farmed salmon. Though most farmed salmon enters the US as fresh fillets, around 76,400 metric tons of frozen Atlantic salmon fillets were imported into the US in 2021, worth $937.6 million (€939 million).
Daisy Berg, New Seasons Market's seafood program and category manager, told IntraFish while wild Alaska salmon is more popular at the retailer during the fresh summer season-- it's about a 65 percent to 35 percent split -- it becomes more evenly competitive with farmed into the winter as only frozen options become available.
In the winter, New Seasons offers frozen vacuum-sealed Bristol Bay sockeye fillets alongside frozen farmed salmon from companies like New Zealand King Salmon, and says customers have "a strong following for both wild and farmed."