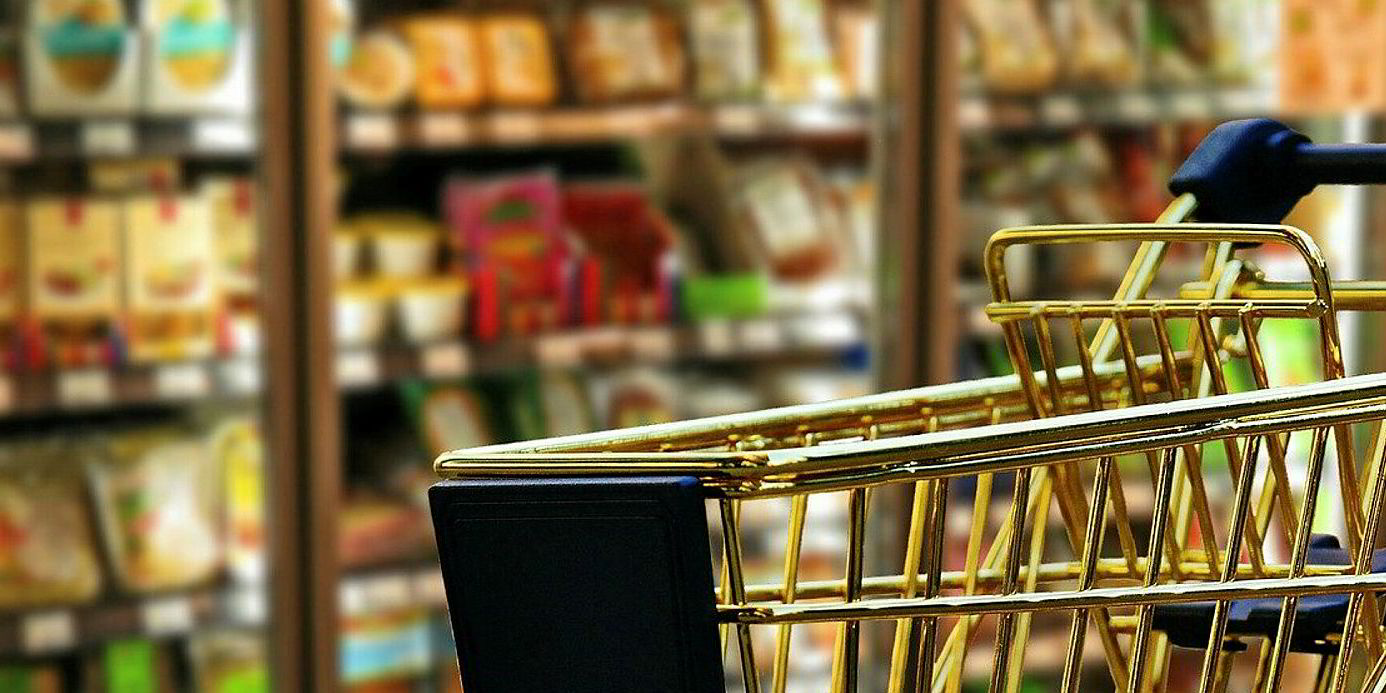 Retailers told IntraFish they are looking for specific qualities in seafood buyers.
Photo: FNE
What makes a great seafood supplier? Meijer, Publix, Kroger, Eroski buyers speak out
IntraFish has been surveying seafood buyers around the world, asking them what they look for in a seafood supplier. Here is a roundup of the most important attributes those buyers are looking for.