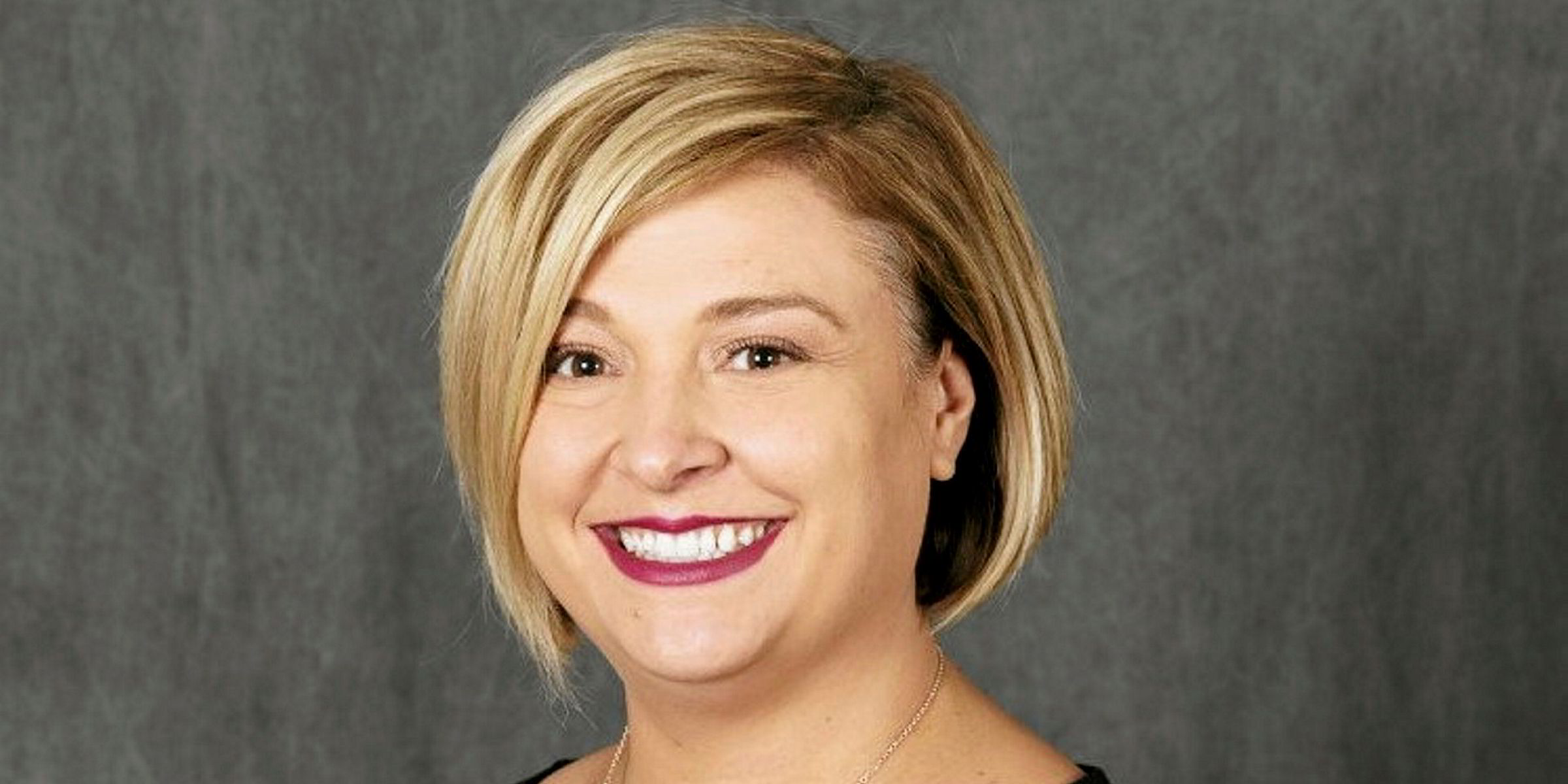 Jennie Wandler, senior director of category management for seafood at US Foods.
Photo: US Foods
Want to sell to US Foods? Here's what it wants from its seafood suppliers
Seafood buyer with the United States' second largest food distributor gives IntraFish the low-down on what sells and where its future focus is.
2 December 2019 4:32 GMT
Updated 

4 December 2019 1:49 GMT
The seafood industry should put the bigger picture of sustainable production in the