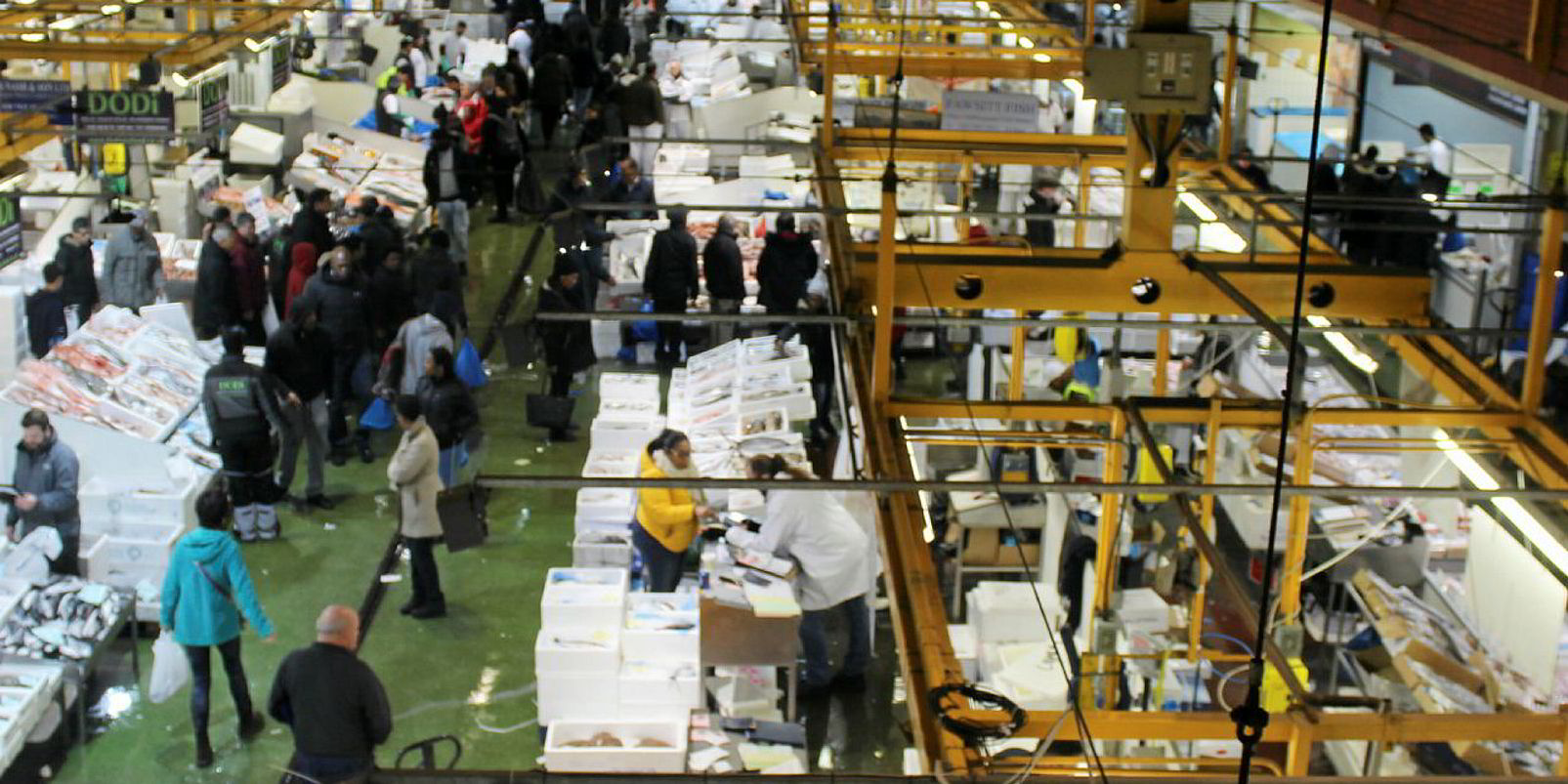 Easter is the strongest period of the year after Christmas at London's Billingsgate market.
Photo: Lola Navarro / IntraFish
Good Friday: More than just a day off for seafood sales
It doesn't get much bigger than Easter weekend for the UK's Billingsgate Fish Market. IntraFish was on hand for the preparations.
 

18 April 2019 12:45 GMT
Updated 

22 April 2019 1:15 GMT
As ritual calls, the UK's largest inland fish market, Billingsgate, anticipates the largest sales volumes of the year