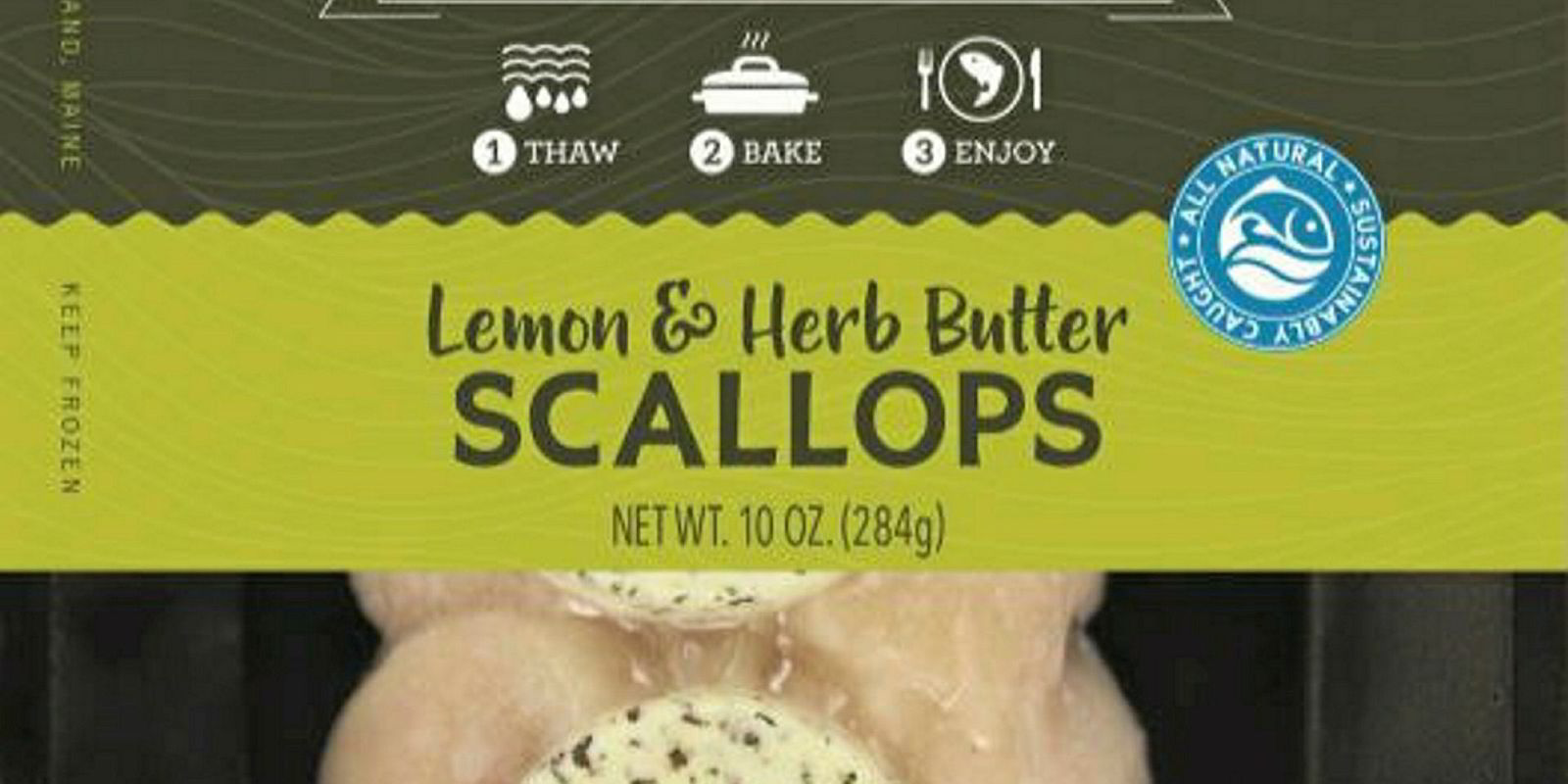 A new ready-to-cook product from Maine-based Bristol Seafood has launched in all 62 Kroger-owned QFC's in Washington state this month, the company said.
The company's My Fish Dish brand includes scallops, cod, as well as sockeye salmon and Atlantic salmon in three different flavors and in frozen and slack forms.
Bristol Seafood partnered with Seattle-based Ocean Beauty Seafoods to launch the line.
Kroger is the United States' largest retail group with over $100 billion in revenue, and owns over 2,761 retail food stores under a variety of banner names, including QFC.