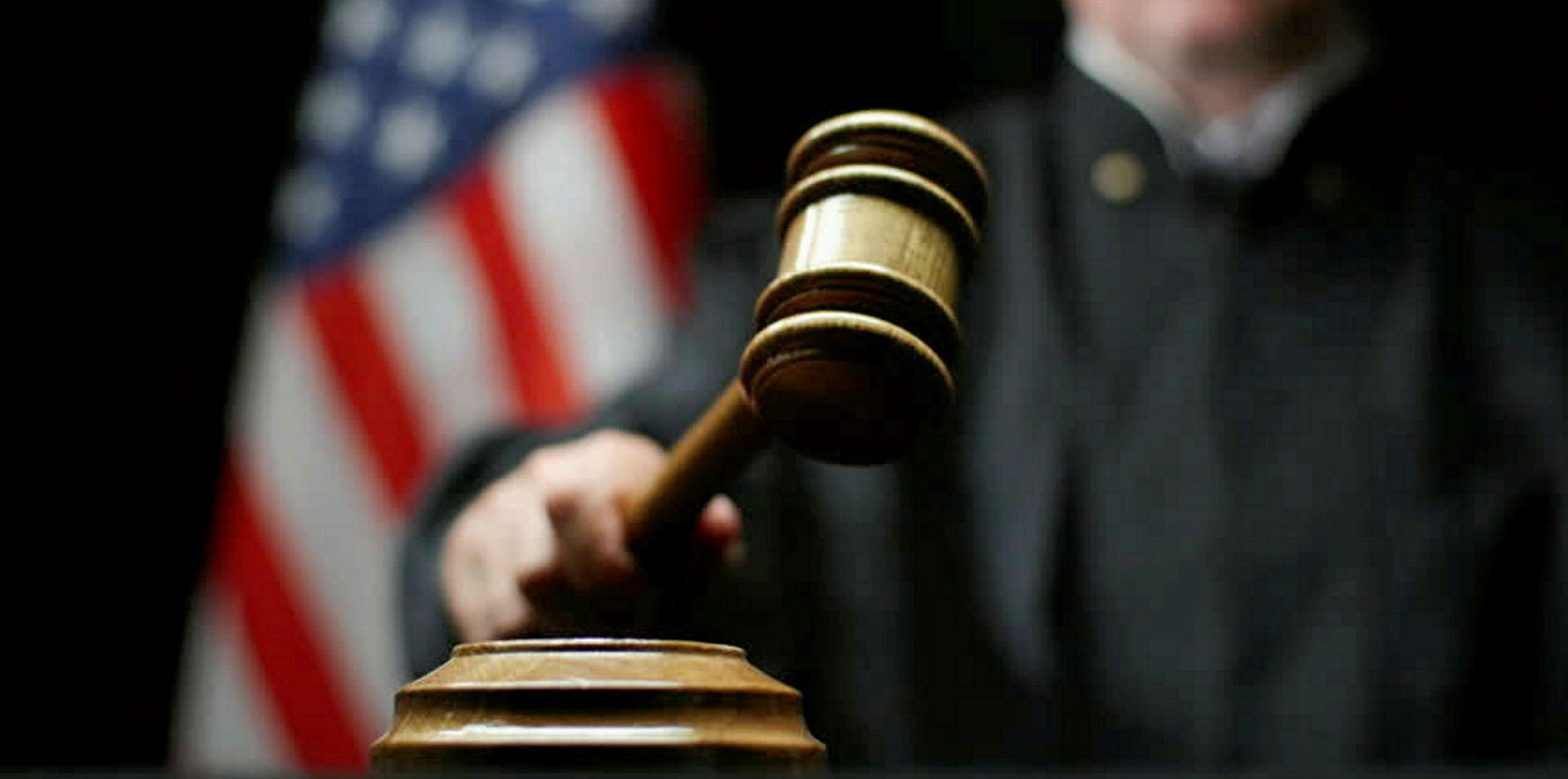 US district court Judge Edward Chen is overseeing the sentencing of the former Bumble Bee executives.
Photo: Stock photo
With former Bumble Bee CEO imprisoned, judge to decide fate of other executives in tuna price-fixing case
Two former executives with Bumble Bee signed plea agreements with the Department of Justice in 2016. Now a San Francisco judge will decide their prison sentence.
2 November 2020 1:32 GMT
Updated 

2 November 2020 12:57 GMT
While Former Bumble Bee Ceo Chris Lischewski