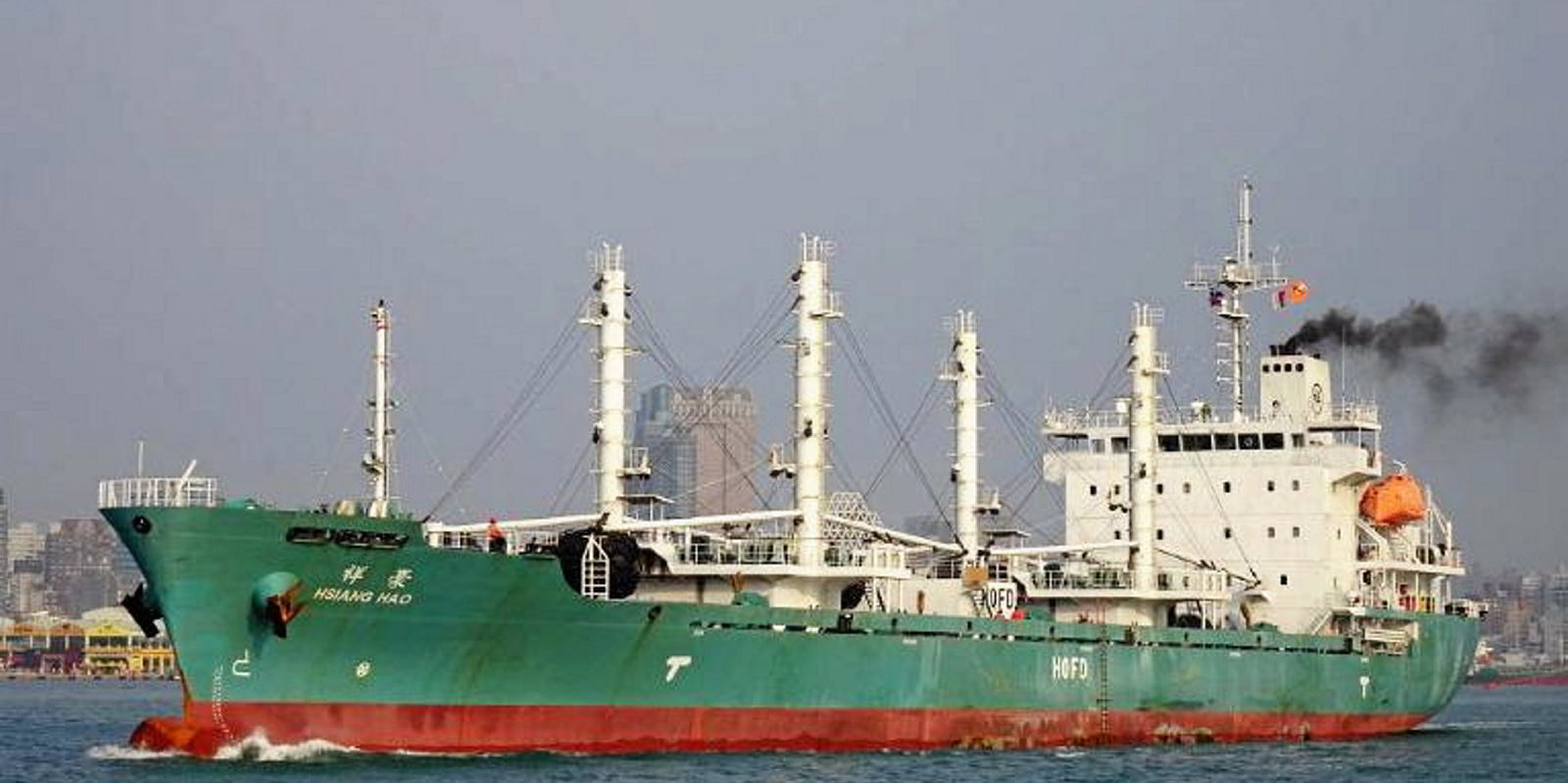 It remains unknown whether the Panamanian-flagged Hsiang Hao that sailed from Dutch Harbor with a load of fish and is now in New Brunswick, Canada, was transporting Alaska pollock, which has suddenly become the focus of a dispute between US pollock producer American Seafoods and others and the US Customs and Border Patrol .
Photo: Vesselfinder.com
More Alaska fish was just offloaded via a shipping route now under US customs scrutiny. What happens now?
Where the product goes from here could depend on legal maneuvers in the coming days.
3 September 2021 12:43 GMT
Updated 

7 September 2021 18:06 GMT
A cargo ship that potentially transported Alaska pollock from Dutch Harbor, Alaska, to New Brunswick, Canada, offloaded