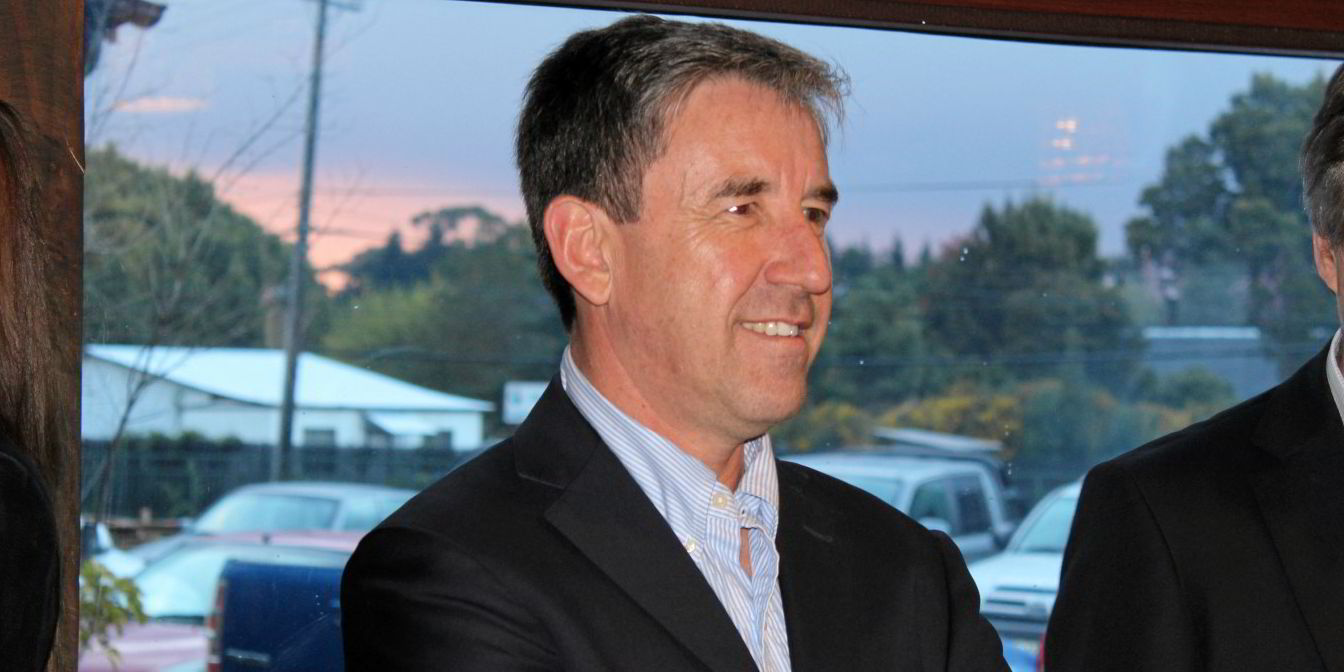 AquaChile CEO Sady Delgado. The company is facing a dispute over its supply of salmon to customer Santa Barbara Smokehouse.
Photo: Lola Navarro / IntraFish
Lawsuit alleging Agrosuper contract breach killed Santa Barbara deal is headed to trial
The salmon smoker contends an abrupt cutoff in supply torpedoed the potential sale of the brand and caused businesses to lose significant value. A jury will now decide who is right.
13 April 2021 12:41 GMT
Updated 

13 April 2021 12:56 GMT
Chilean agri-food giant Agrosuper and California-based