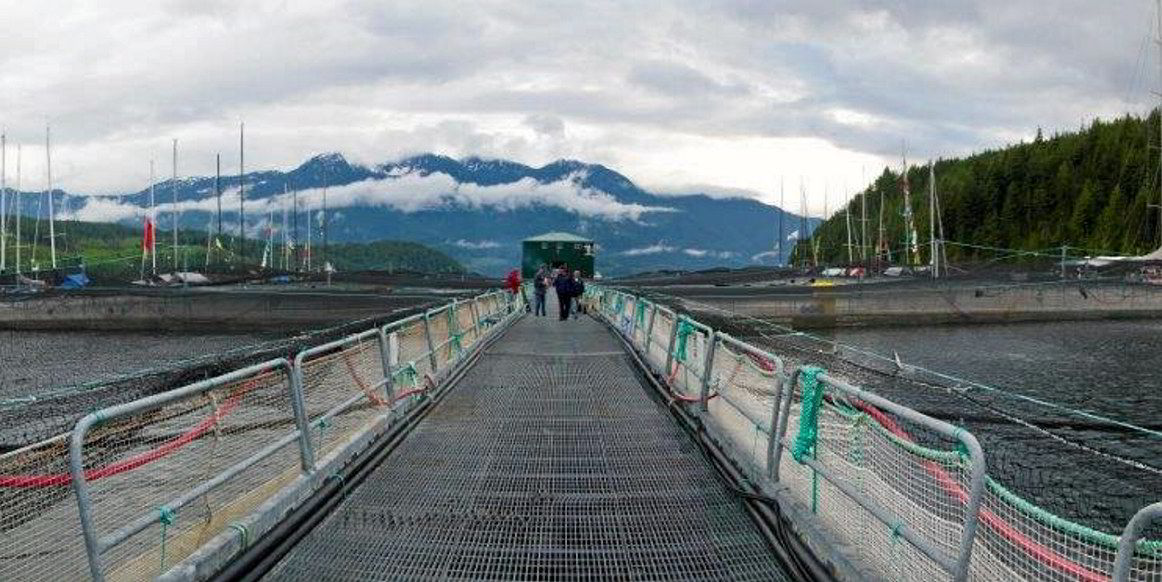 Mowi is seeking an injunction with a Canada federal court to transfer fish into its Hardwicke site on or before August 31, 2021, according to court documents. Some First Nations have asked to be included as interveners in the case.
Photo: Mowi
Judge reviewing BC salmon farming ban rejects First Nations intervention; NGOs allowed to have their say
The judge ruled environmental groups could present evidence in the case involving Mowi, Cermaq and Grieg, but findings of one anti-salmon farming activist won't be allowed.
2 April 2021 15:22 GMT
Updated 

5 April 2021 12:06 GMT
The First Nations that own territory in British