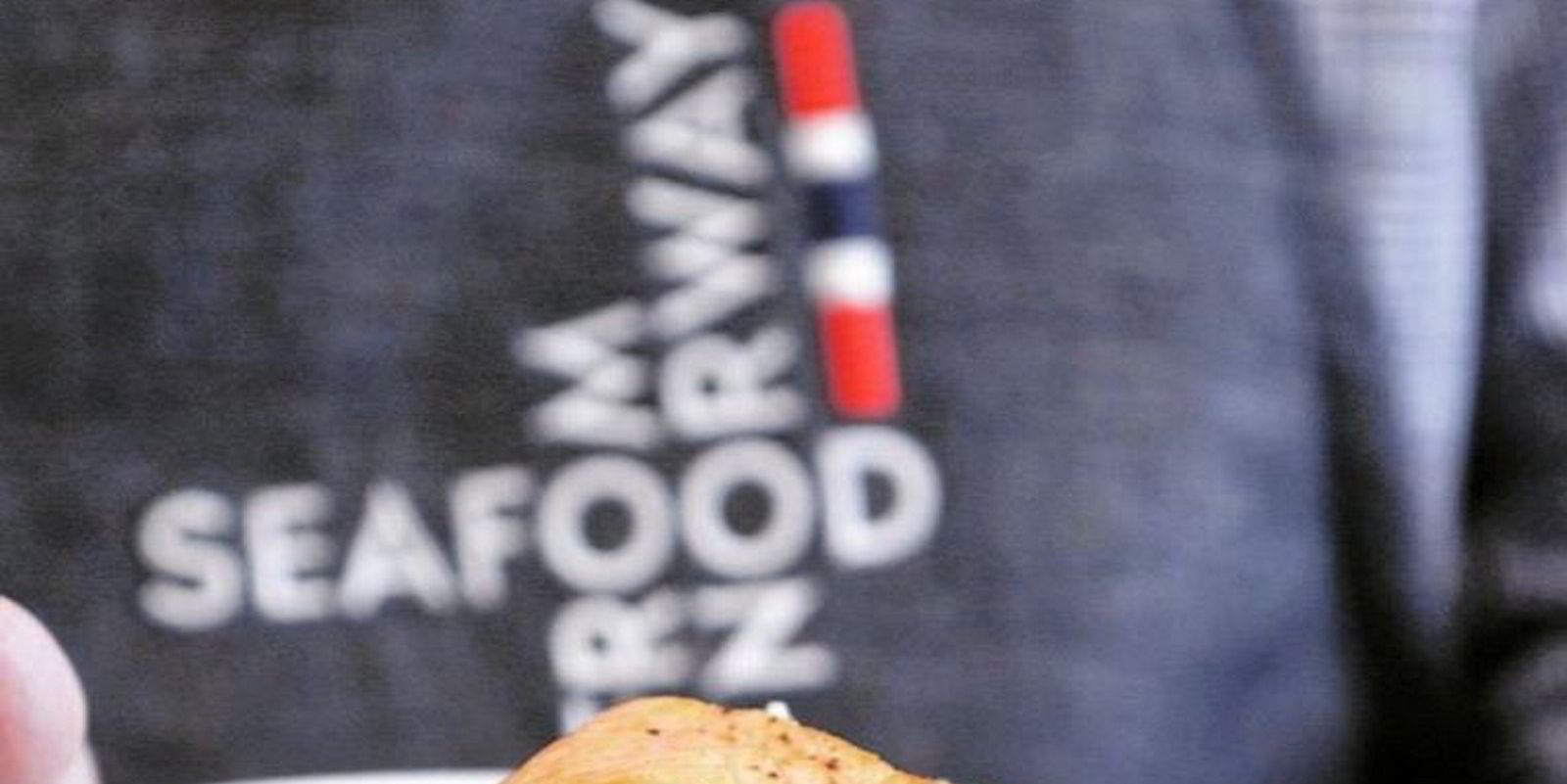 The Norwegian Seafood Council is pushing back against a subpoena for information related to salmon price-fixing in the United States.
Photo: NSC
Judge denies Norwegian Seafood Council request to 'quash' subpoena related to salmon antitrust case
The council said in a motion to the court it 'should not be required to respond to the subpoena for several reasons.' Defendants in the case include Mowi, Grieg, SalMar and Leroy.
24 June 2021 12:45 GMT
Updated 

24 June 2021 12:45 GMT
The Norwegian Seafood Council