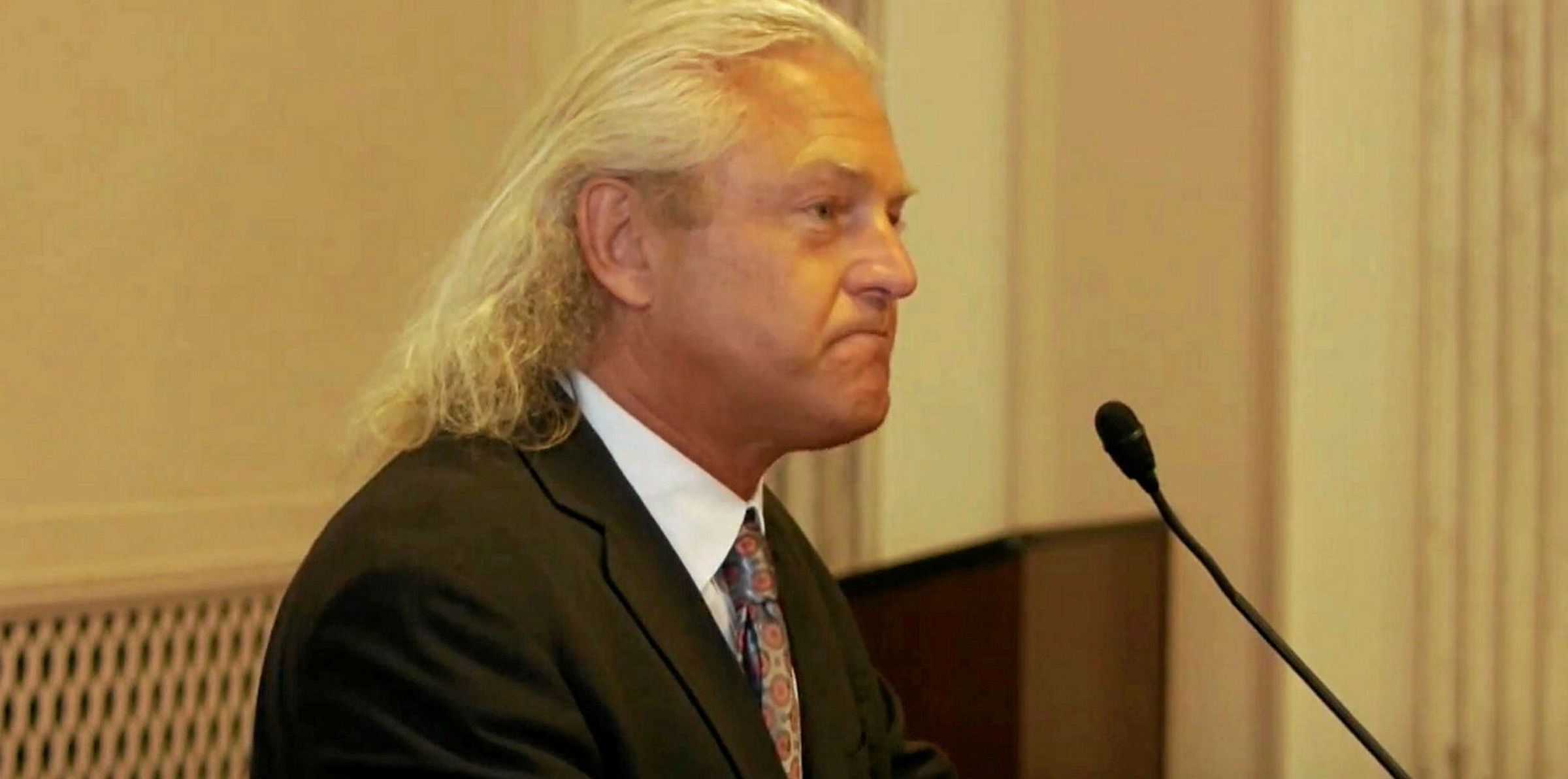 Former Bumble Bee Seafoods CEO Chris Lischewski. The executive was convicted for his role in a conspiracy to fix canned tuna prices.
Photo: ICCF/YouTube
Former Bumble Bee CEO Chris Lischewski appeals tuna price-fixing prison sentence
Executive was found guilty as the mastermind behind a massive price-fixing scheme involving Bumble Bee, Starkist and Chicken of the Sea.
2 July 2020 19:16 GMT
Updated 

2 July 2020 20:38 GMT
Ex-Bumble Bee CEO Christoper Lischewski has filed an appeal to the United States Court of Appeals for the