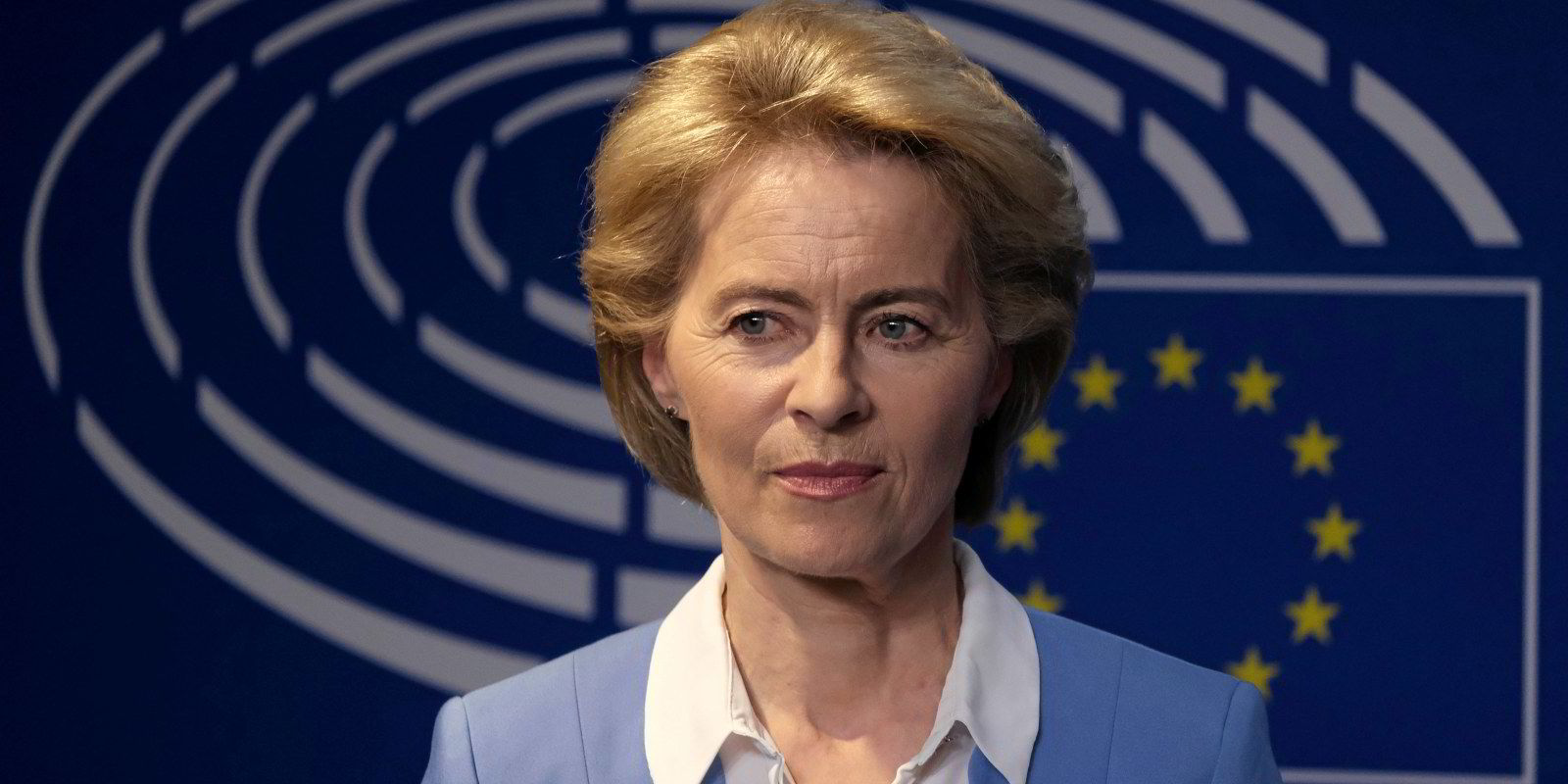 European Commission president Ursula von der Leyen. The European Commission is asking to keep documents pertaining to an investigation of Norwegian salmon farmers from being disclosed in a class-action US lawsuit.
Photo: Shutterstock
European Commission says price-fixing lawsuit against farmed salmon giants is compromising its investigation
The commission has asked the court to deny the US plaintiffs suing Mowi, Grieg, Cermaq and SalMar access to its 'black-listed' evidence that is part of the EU's ongoing investigation.
19 July 2021 5:00 GMT
Updated 

19 July 2021 11:59 GMT
The European Commission (EC) says its ongoing