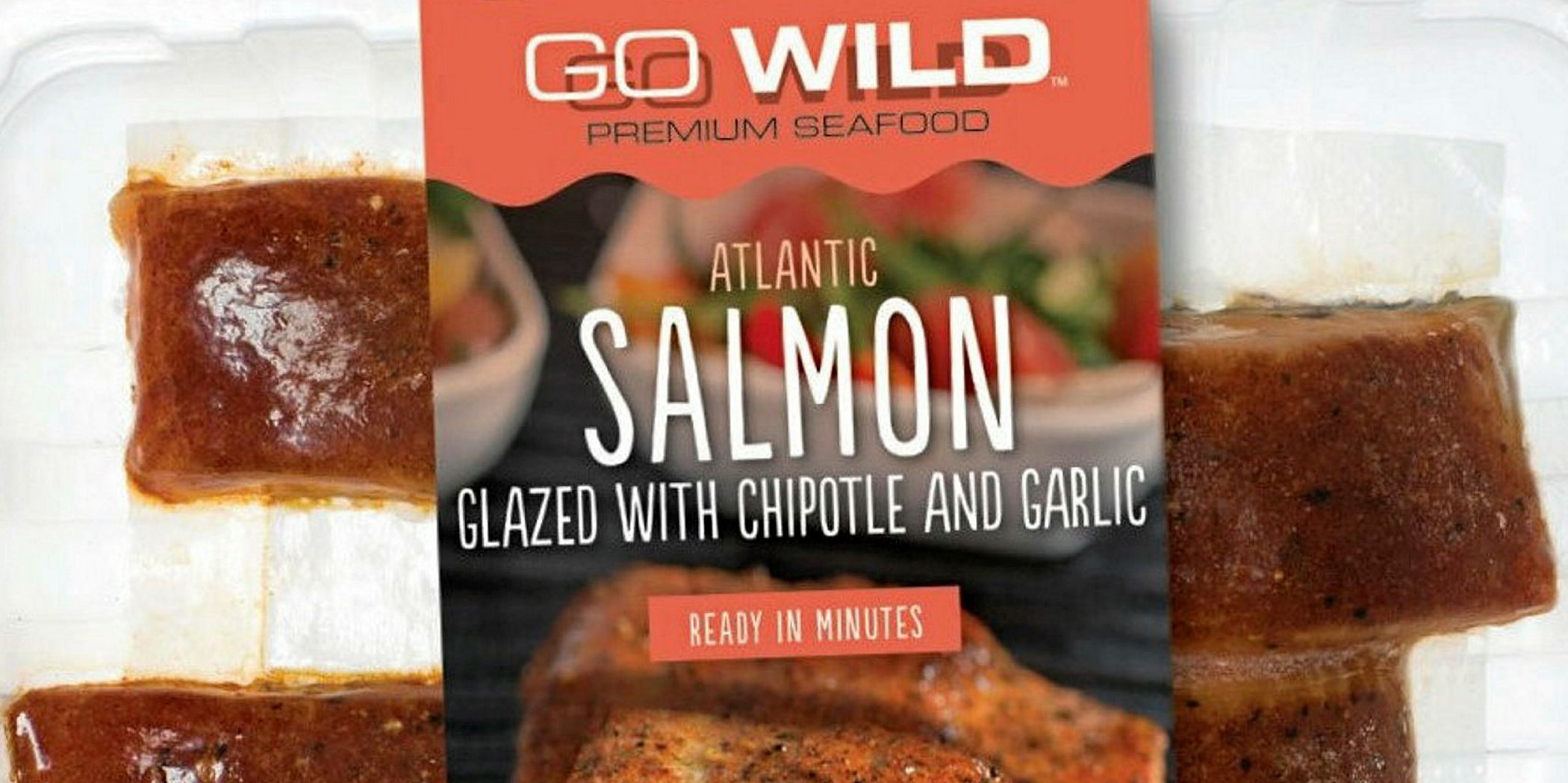 Mariner Seafood LLC's Go Wild brand. Mariner has filed for Chapter 11 bankruptcy.
Photo: Mariner Seafood LLC
'Creditors will receive nothing': Trustee rips into Cooke bid to acquire bankrupt seafood firm
Big names such as Stavis Seafoods, Seafreeze, Eastern Fish Company, Seatrade and Ocean's Fleet Fisheries stand to lose out from Mariner Seafood's collapse and potential sale, a trustee claims.
7 October 2020 22:20 GMT
Updated 

8 October 2020 16:20 GMT
New Bedford, Massachusetts-based seafood company Mariner Seafood