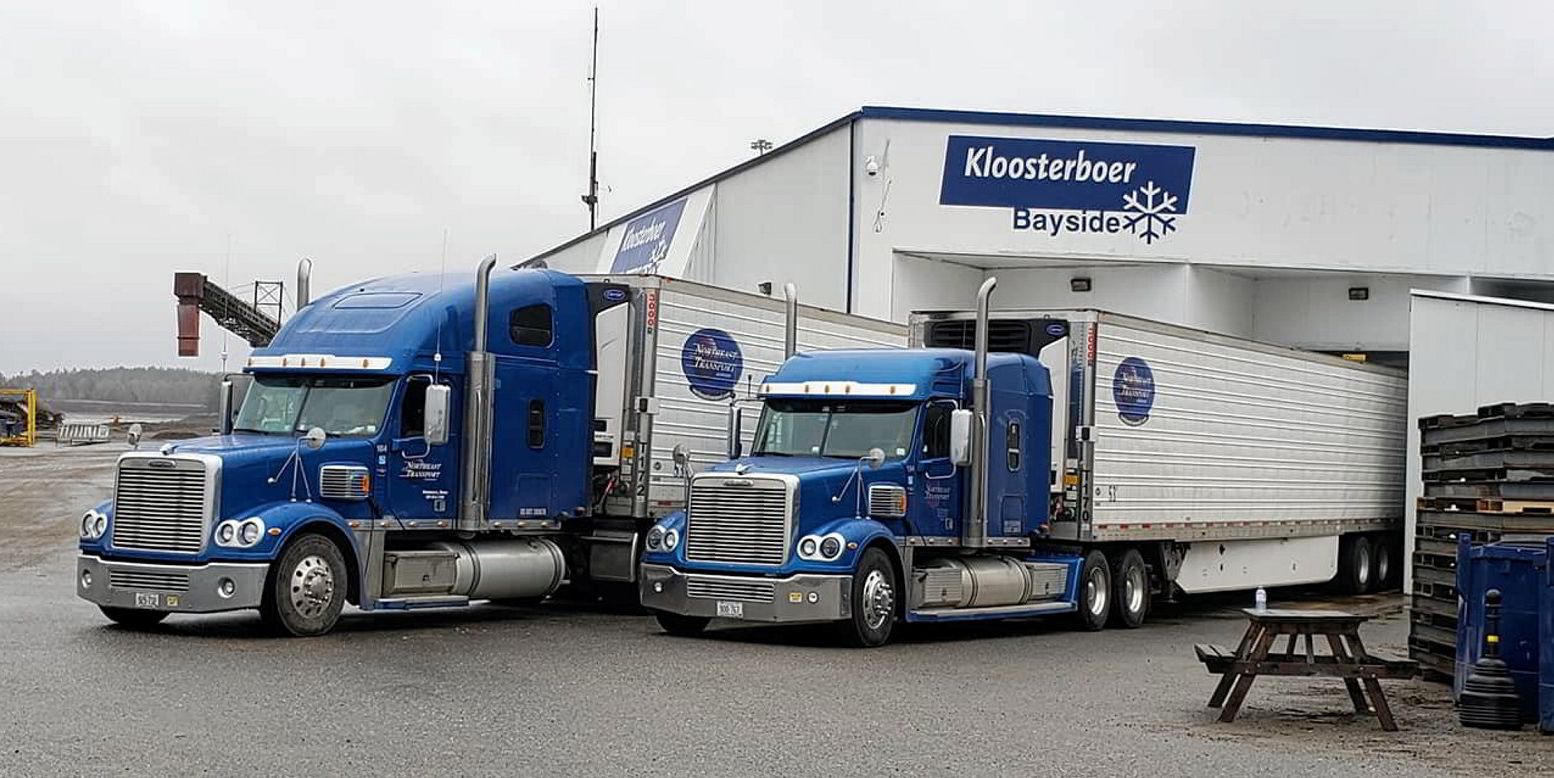 . Kloosterboer Bayside operations at the Port of Bayside in New Brunswick, Canada. The route is under scrutiny for alleged violations of the US Jones Act.
Photo: Kloosterboer Bayside/Facebook
Back in business: Alaska fish shipments via controversial Bayside route resume
A vessel steaming from Dutch Harbor appears to be the first to deliver frozen fish on the route since US Customs levied $400 million in fines on seafood and shipping companies.
2 November 2021 22:20 GMT
Updated 

3 November 2021 12:58 GMT
It appears the controversial shipping route used by