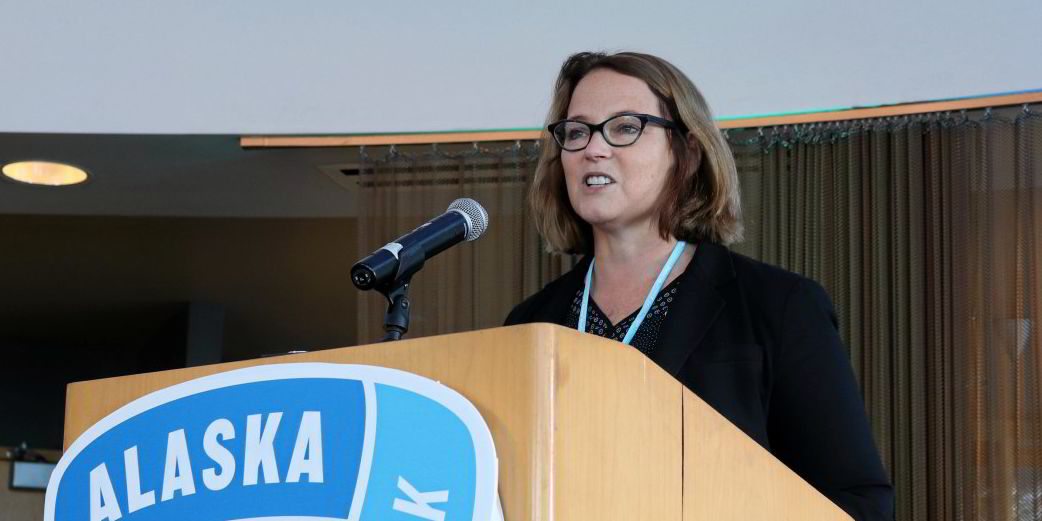 American Seafoods CEO Mikel Durham. The company's shipping subsidiaries are arguing in court against steep fines levied against the company for Jones Act violations.
Photo: Rachel Sapin
American Seafoods: US government wants to 'effectively put almost everyone along the supply chain out of business'
American Seafoods subsidiaries entangled in a dispute over their transportation method for Alaska pollock and other US frozen seafood said Tuesday they are on the brink of being destroyed.
6 October 2021 15:45 GMT
Updated 

6 October 2021 15:47 GMT