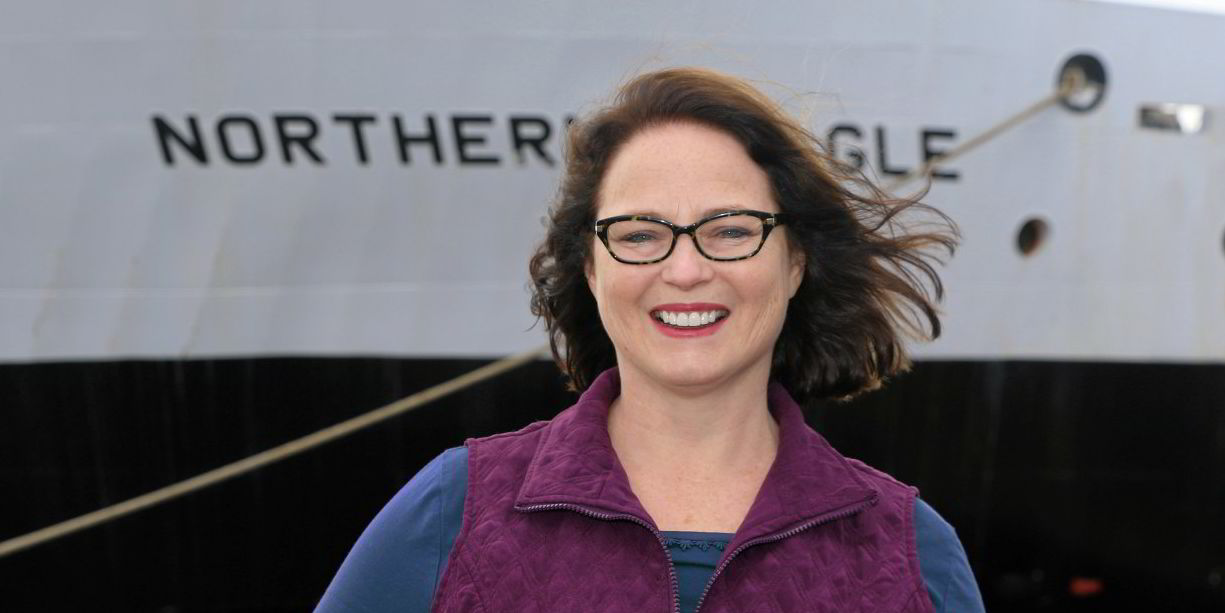 Mikel Durham CEO American Seafoods. The pollock company is embroiled in a dispute with the US Customs and Border Patrol over potentially hundreds of millions of dollars in fines for allegedly violating a provision of the Jones Act.
Photo: American Seafoods
American Seafoods seeks restraining order to stop customs fines and free up stranded pollock
The company and wide range of Alaska producers are facing hundreds of millions in fines related to how they move product to customers.
1 September 2021 16:40 GMT
Updated 

7 September 2021 18:09 GMT
US pollock powerhouse American Seafoods was expected to file a temporary restraining order