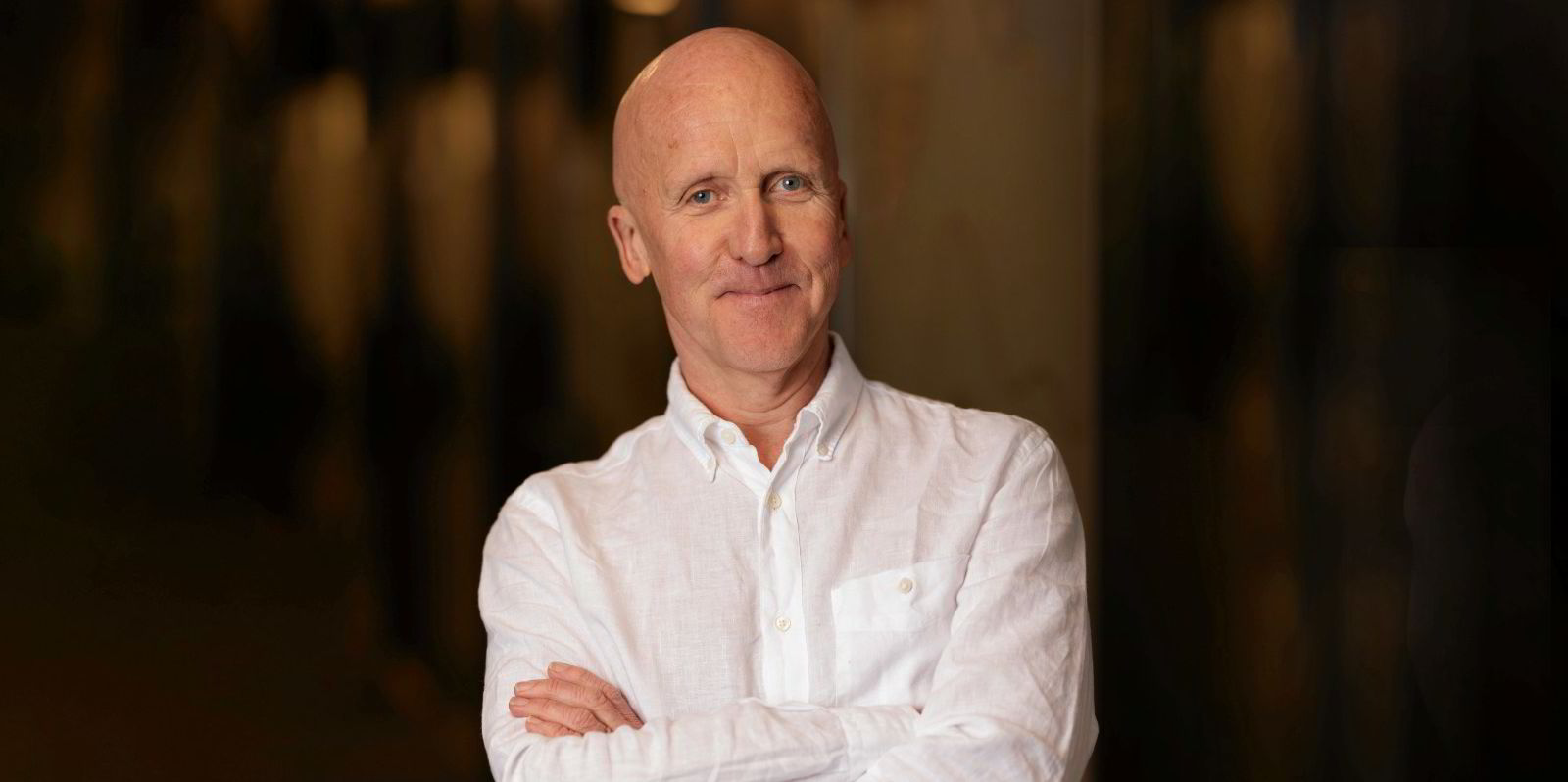 "Salmon is healthy food, but its production can be made more and more sustainable. To do this, authorities must make demands. And the industry must make increased demands on itself," said SalMar Aker Ocean Chairman Atle Eide.
Photo: Ellen Fossbakk
SalMar Aker Ocean accelerates offshore salmon farm plans: 'We stand on the shoulders of 50 years of oil and gas operations'
A joint venture between two giants of the aquaculture industry is accelerating its plans to build offshore aquaculture.
23 November 2021 6:42 GMT
Updated 

23 November 2021 13:13 GMT
The lessons of the oil and gas industry will be invaluable