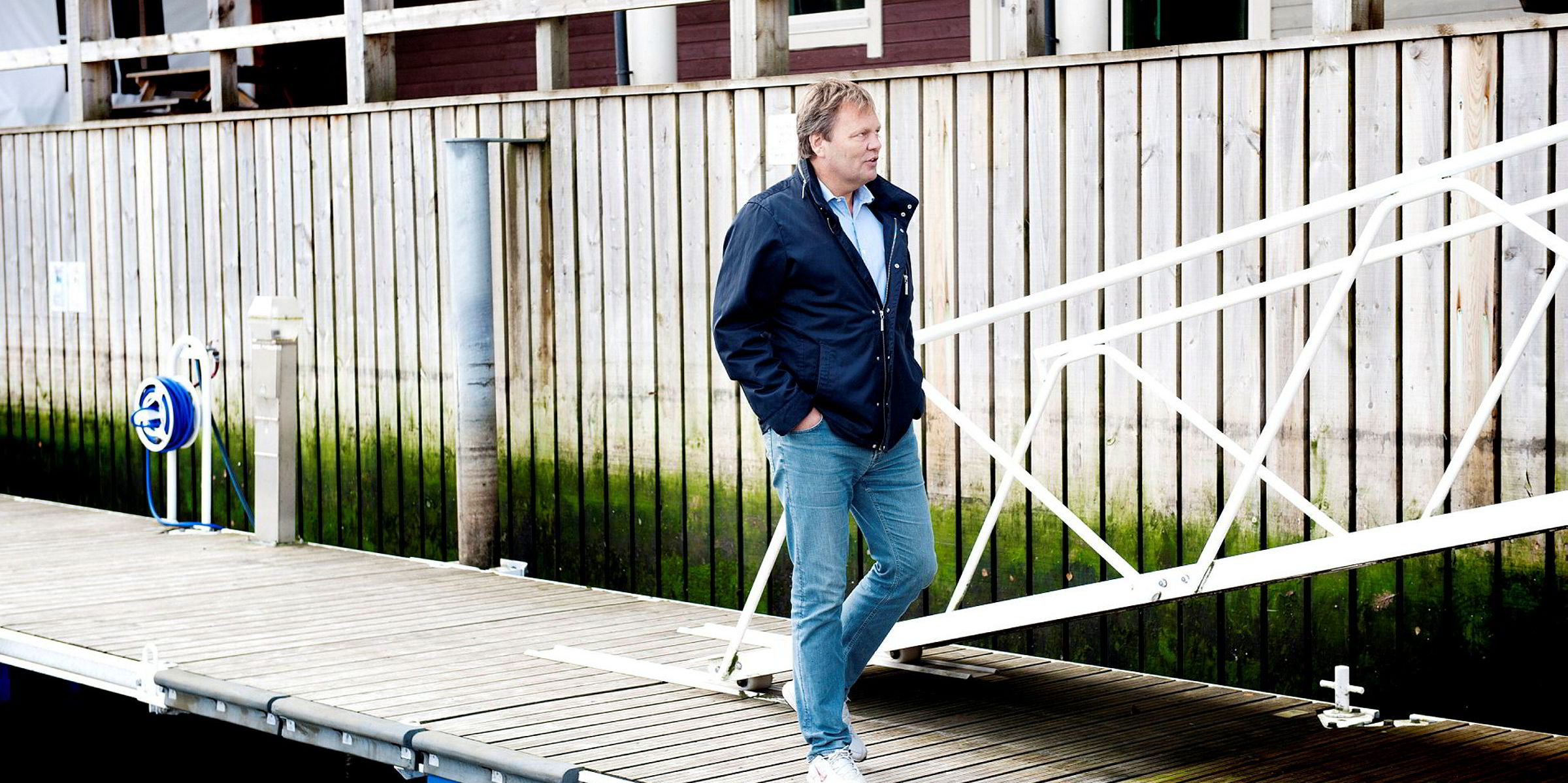 Stig Remoy expects to multiply the number of employees in Rimfrost when the new boat is delivered.
Photo: Per Ståle Bugjerde
Who needs a boat? Krill harvester Rimfrost doubles sales without a net in the water
A new krill vessel is on order, and with it the company is vizualising sales of NOK 1 billion by 2023.
29 June 2020 22:49 GMT
Updated 

30 June 2020 12:09 GMT
Norwegian krill company Rimfrost managed to more than double its sales in 2019 to