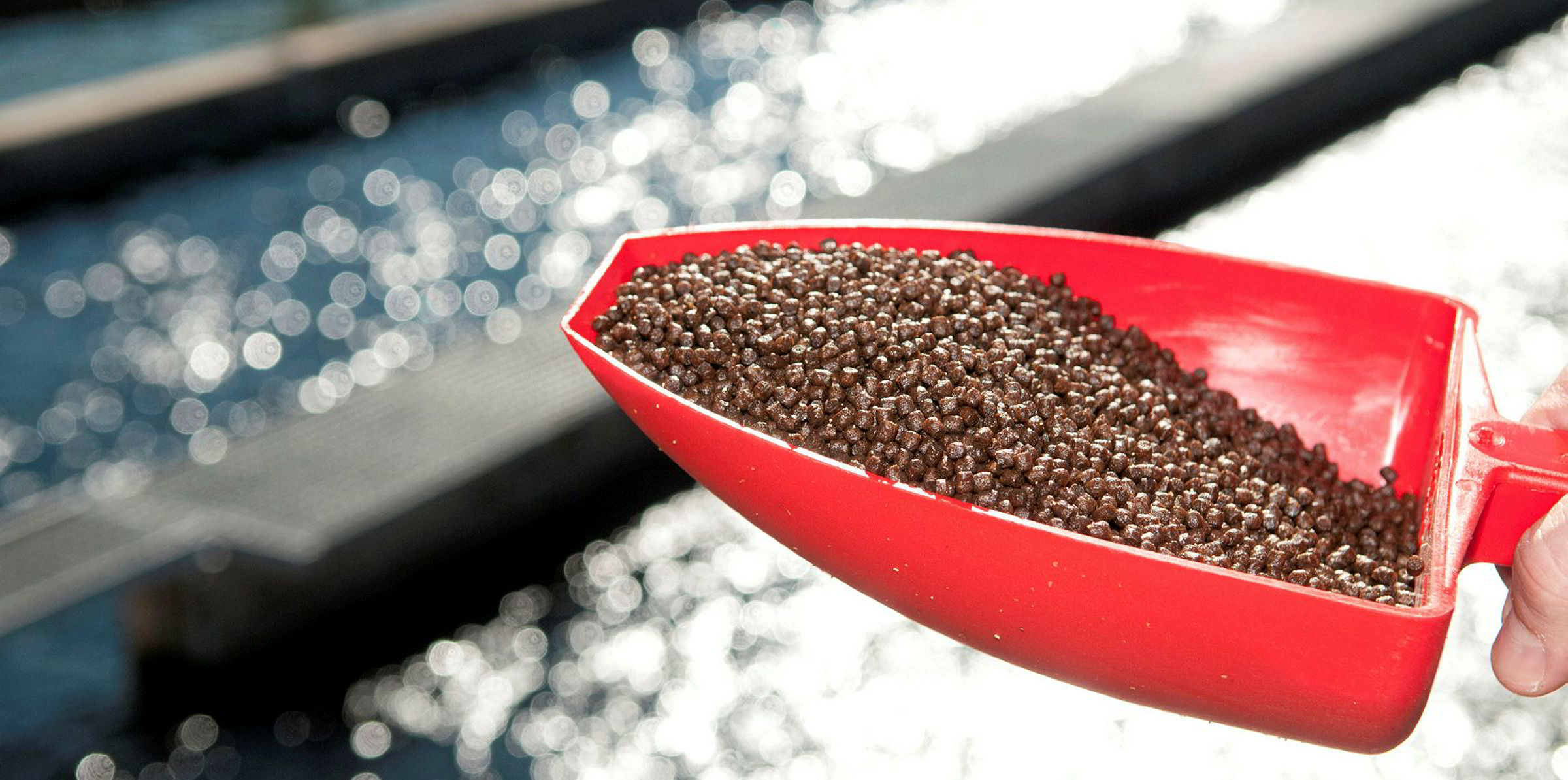 The feed industry grabbed several major headlines on IntraFish last week.
Photo: Skretting
Week's must-read seafood news: Surprises in store for feed market; land-based prospects; and fishmeal prices hang on closure decision
There was no shortage of seafood news and features as the industry returned for its first full week in 2020. Here's a chance to catch up with the biggest stories you may have missed.