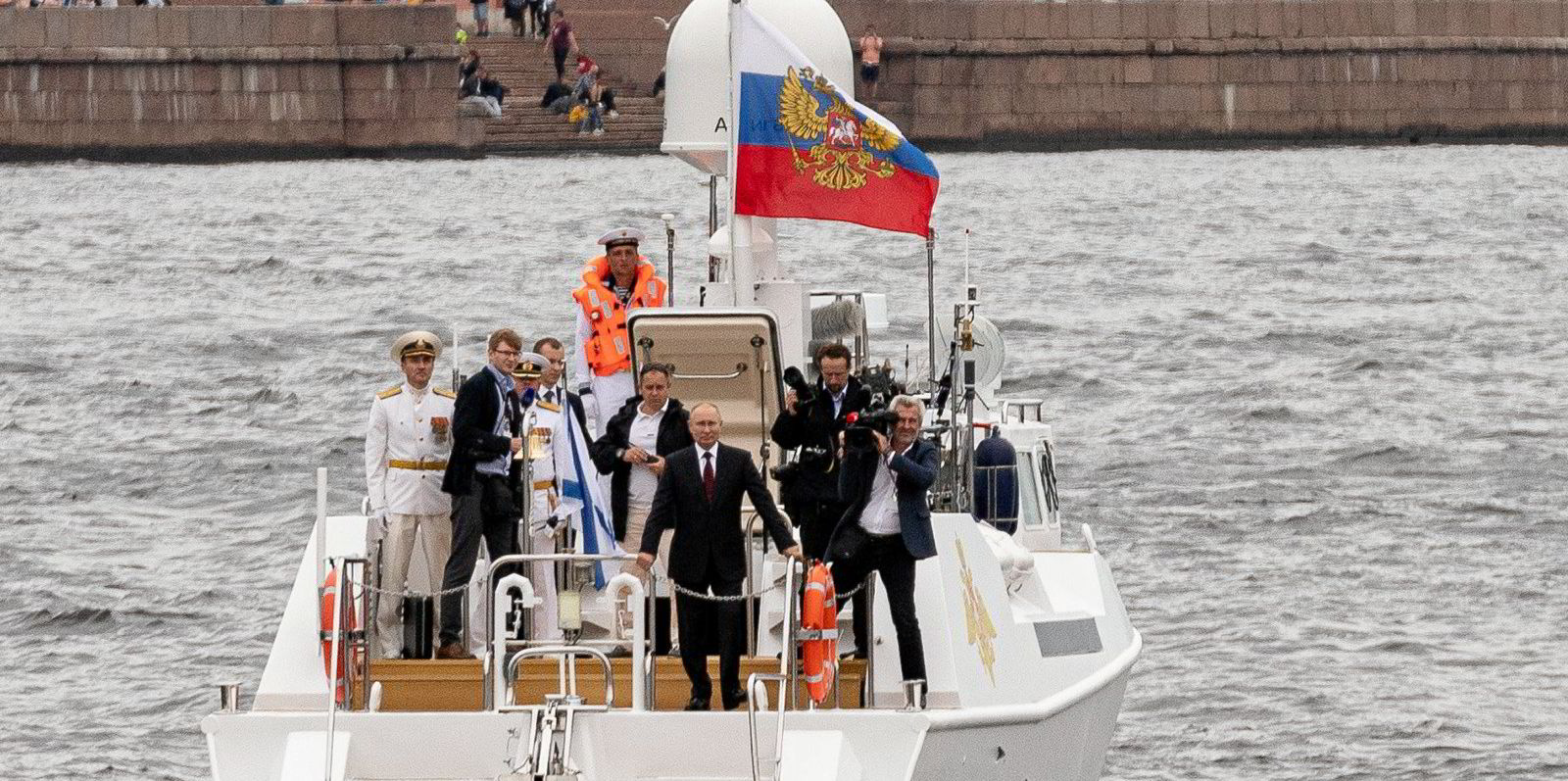 Russia President Vladimir Putin looks on as the Russian Fishery Company (RFC) in July launches the third vessel of a series of 10 supertrawlers. Russia is rebuilding the nation's pollock and crab vessels and processing plants and is emerging as a bigger challenger to US pollock producers.
Photo: RFC
'They might not like to lose the monopoly': Russia's drive to produce higher-quality pollock threatens American dominance
Russia's massive fleet and processing plant investment has moved more quickly than expected, shifting the landscape for the kind of products -- and quality -- buyers can expect.
26 July 2021 7:31 GMT
Updated 

27 July 2021 15:15 GMT
The Russian pollock sector's strategy