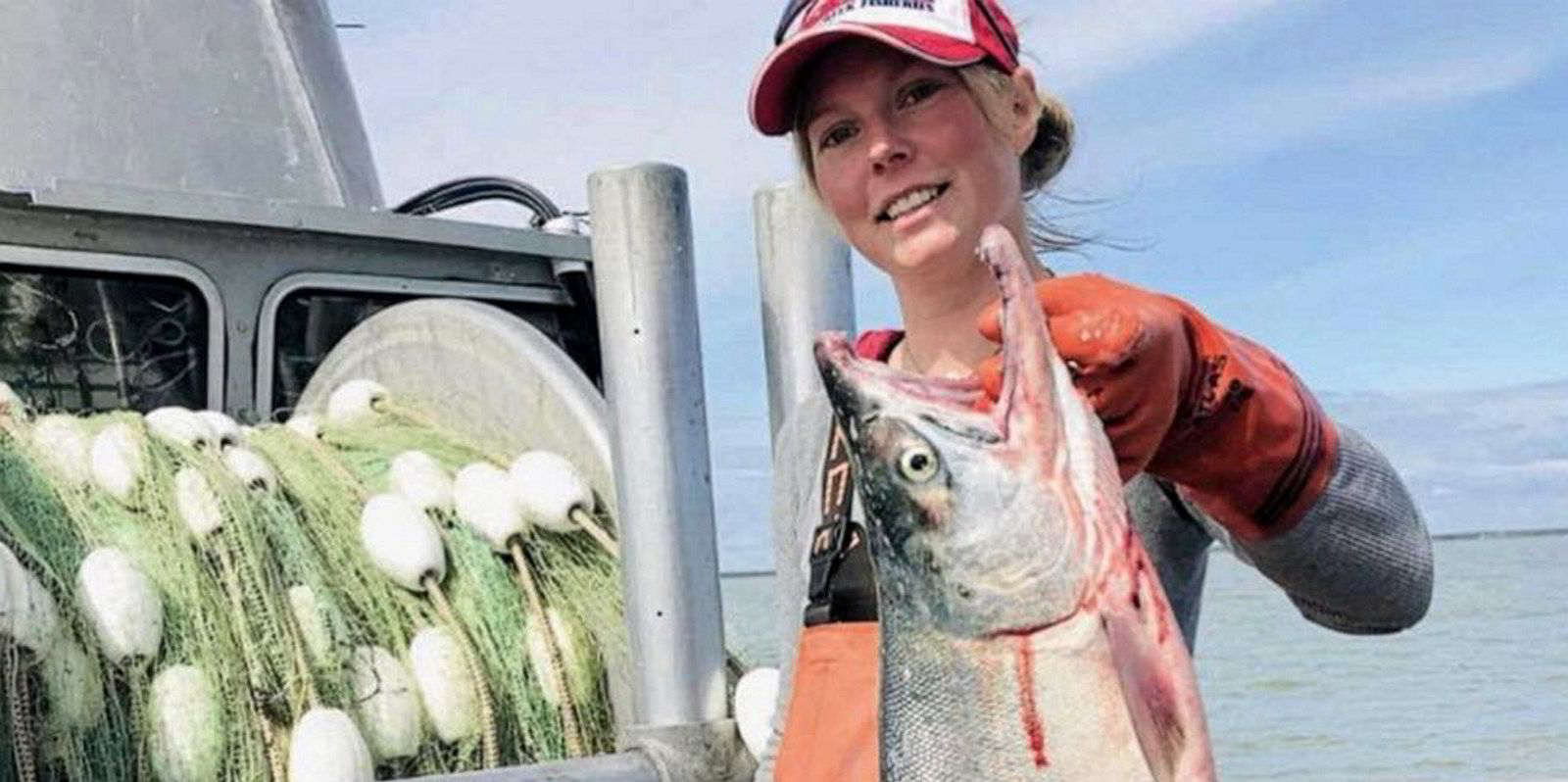 Katherine Carscallen's livelihood depends on seasonal sockeye salmon fishing in Bristol Bay, Alaska.
Photo: Katherine Carscallen
The Bristol Bay salmon season is off to a slow start, but will there be a furious finish?
The season has just begun, but two major river districts are already seeing an abundance of fish.
23 June 2021 12:24 GMT
Updated 

23 June 2021 12:25 GMT
The early stage of this year's Bristol Bay sockeye salmon season is tracking slightly behind