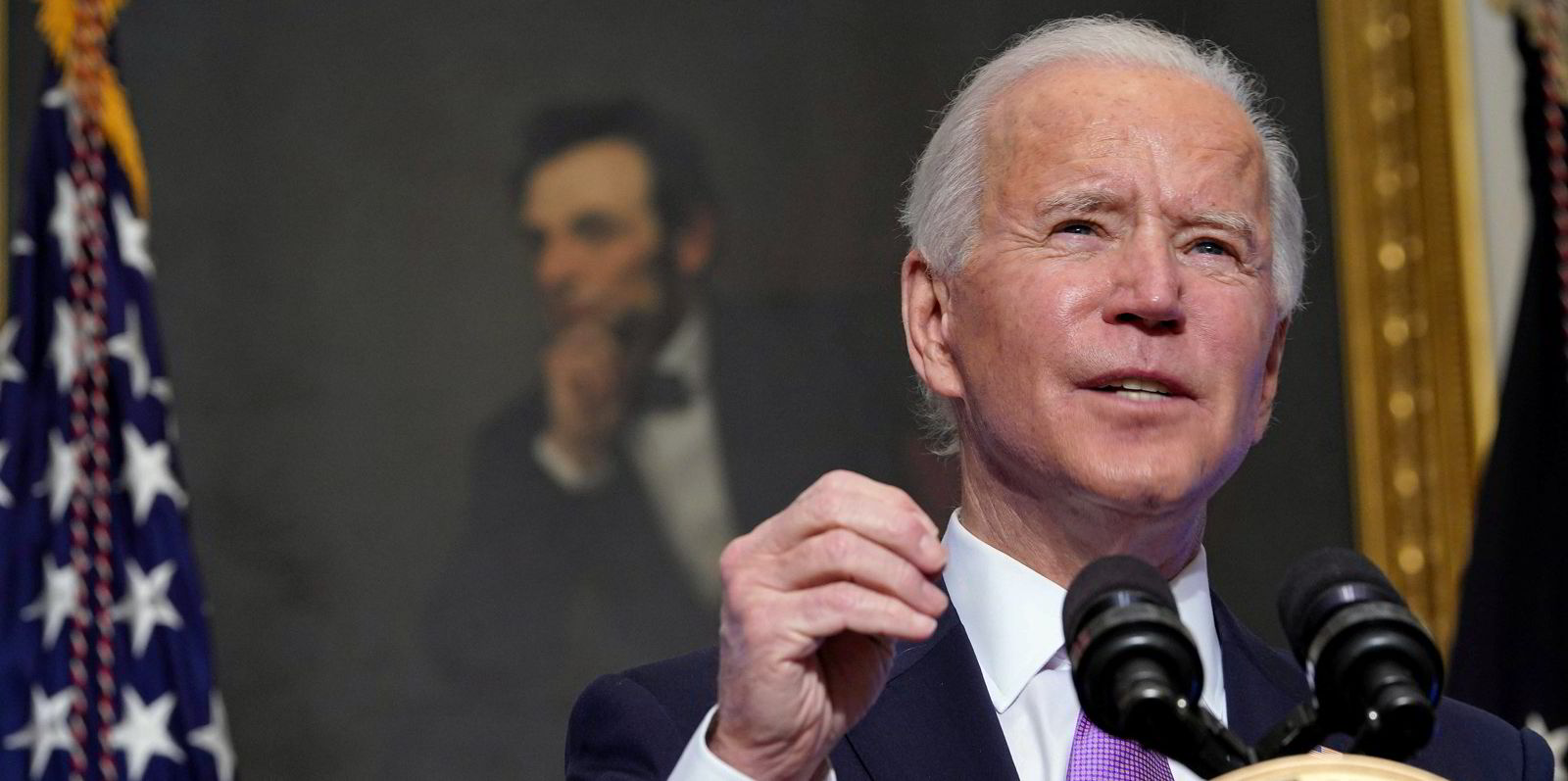 US President Joe Biden walked into the White House for a second time on Jan. 20 with the United States in crisis, following the global economic downturn in 2008 when he was second in command to Barack Obama.
Photo: MANDEL NGAN
Should the seafood industry fear a Joe Biden presidency?
The administration's main priorities may affect the seafood industry in big ways -- but could the opportunities even out the pitfalls?
8 February 2021 13:22 GMT
Updated 

8 February 2021 17:54 GMT
Labor rights, environmental issues and the COVID pandemic are likely to be among the main priorities affecting the activities of