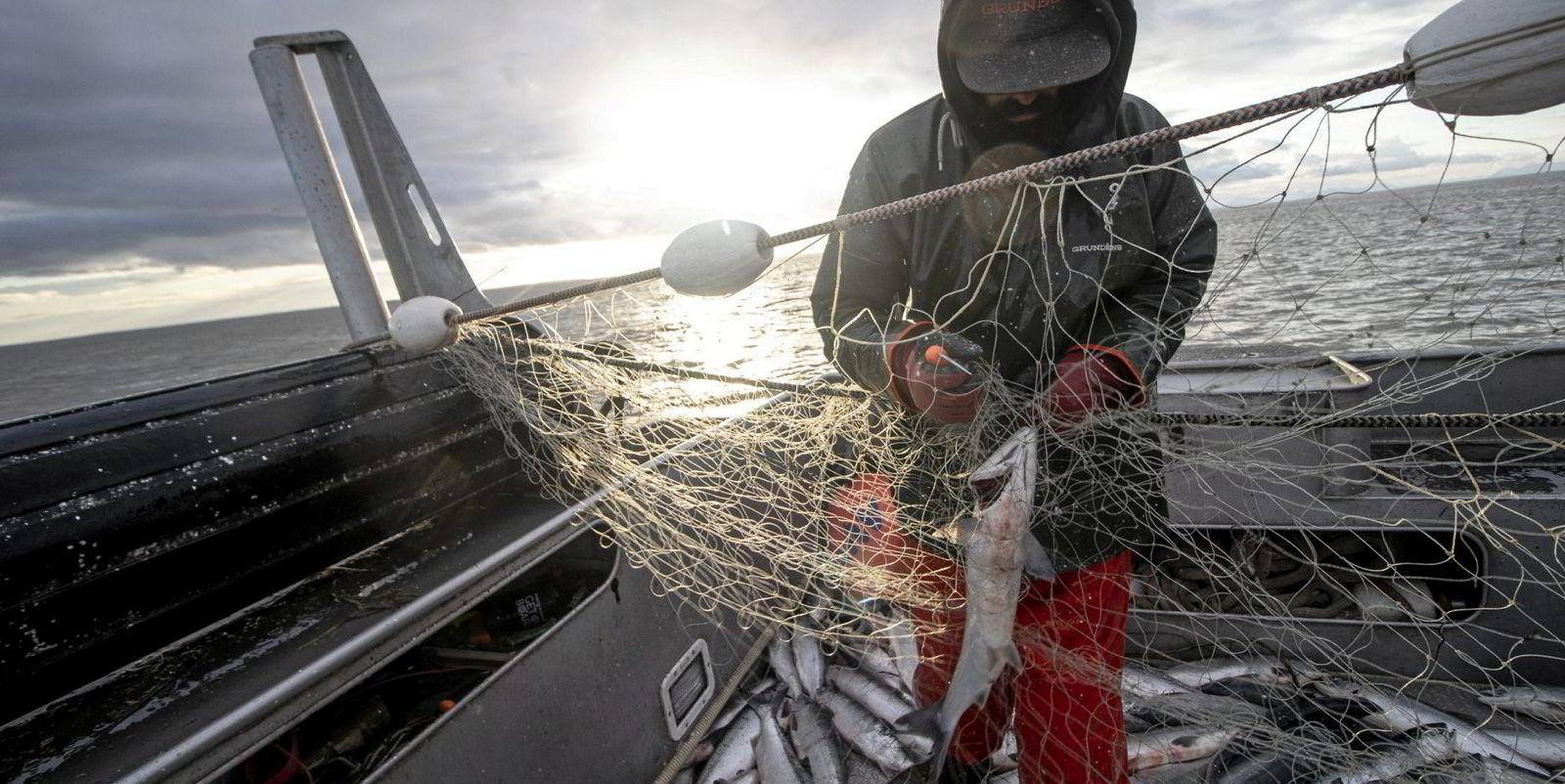 A deckhand picks sockeye out of a gillnet in Bristol Bay.
Photo: BBRSDA
Shades of Silver Bay? Bristol Bay salmon fishermen may forge their own path after $130 million loss
Outside of Silver Bay Seafoods, a fishermen's co-op, Bristol Bay harvesters do not have any claim on downstream profits of processing companies.
18 March 2021 13:13 GMT
Updated 

18 March 2021 13:23 GMT
Alaska's Bristol Bay fishermen are taking a hard look at the