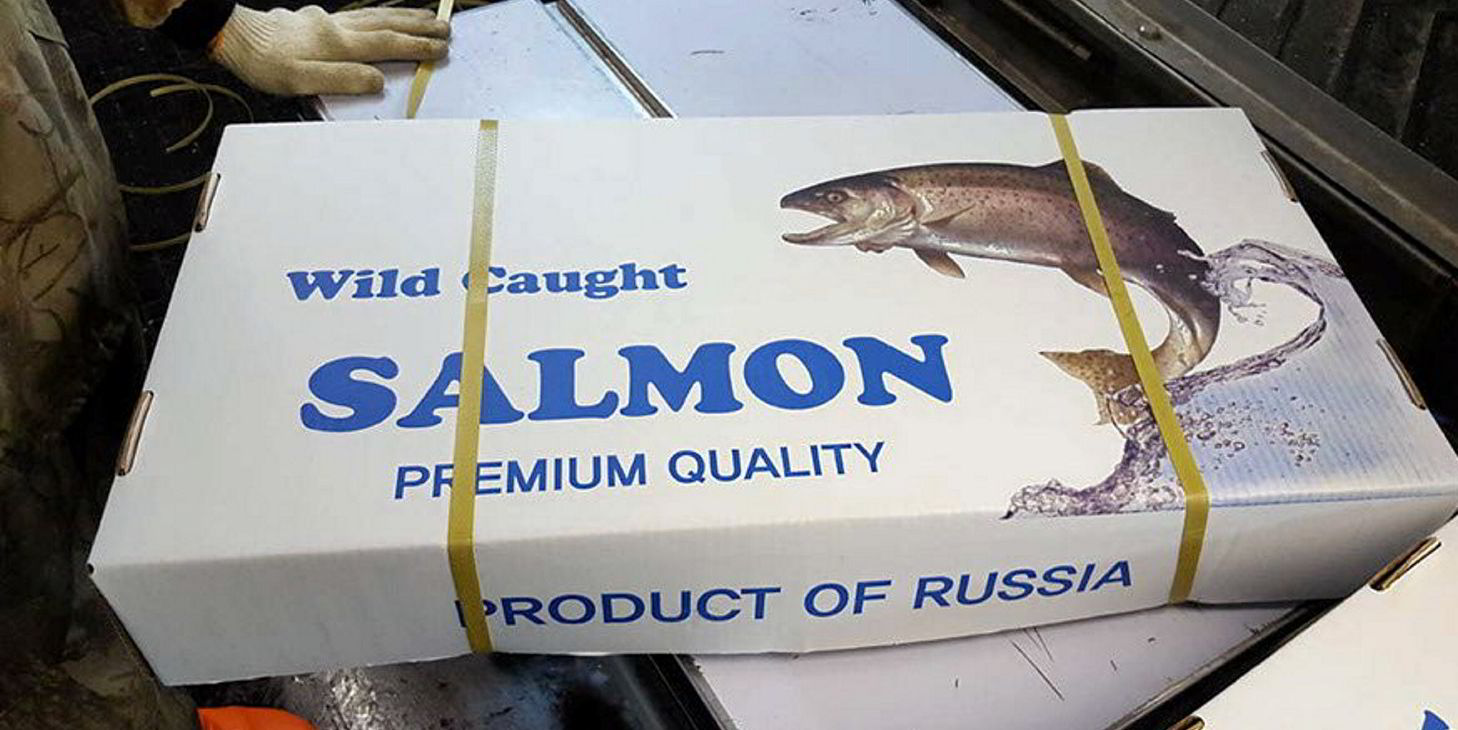 Russian researchers are expecting the harvest volumes to return to normal levels this year after an unusually low 2020 run.
Photo: IntraFish
Russia projects bumper increase in 2021 wild salmon catches
Russia's Pacific wild salmon season officially kicks off on June 1. It's the country's second-largest fishery by volume after pollock, and plays an important role in the Far Eastern coastal economies.
17 February 2021 7:50 GMT
Updated 

17 February 2021 13:57 GMT
Russia's wild salmon harvest is expected to rise sharply from