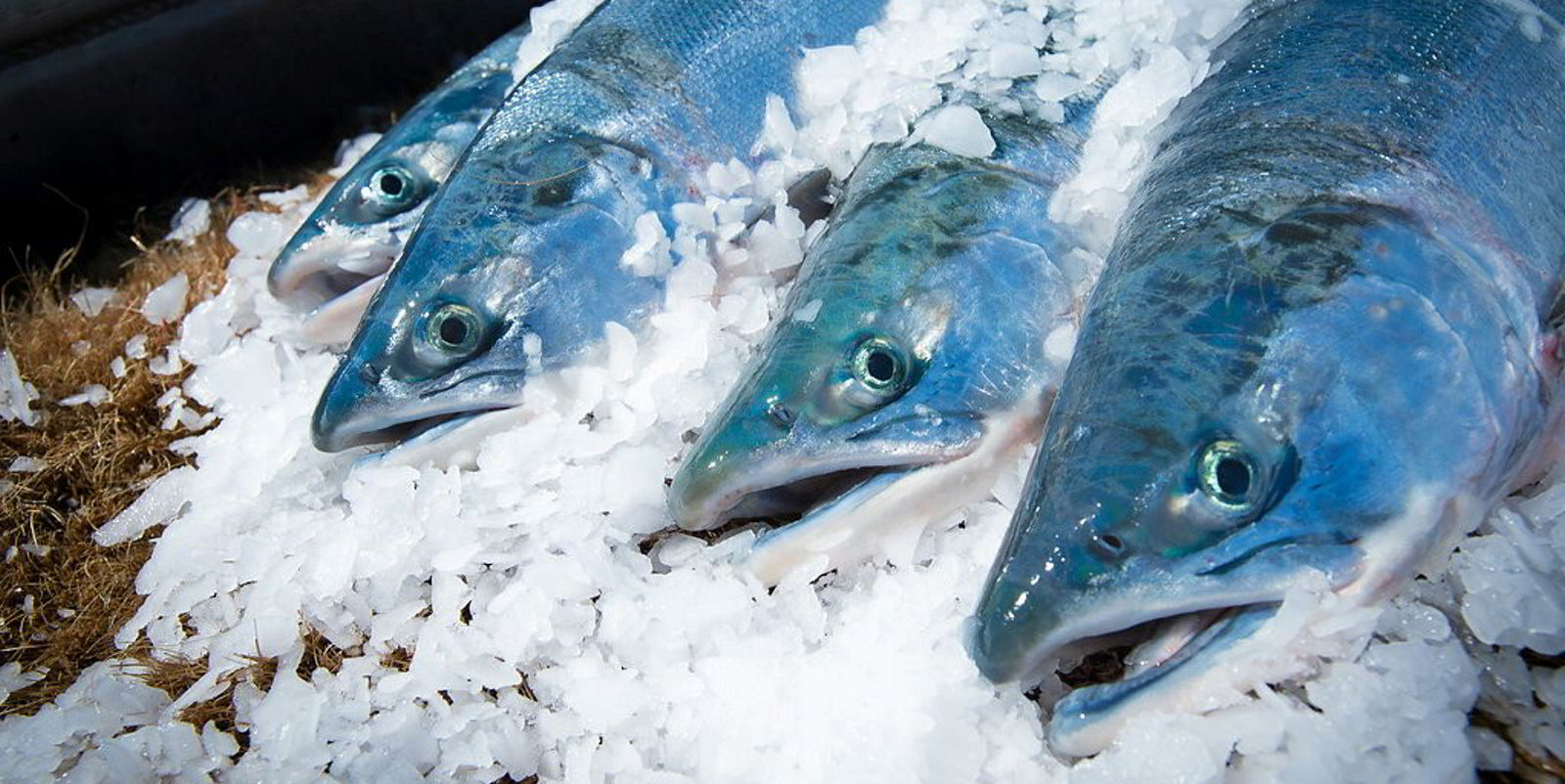 Fresh Copper River sockeye salmon on ice. Peter Pan Seafood says it's outbidding rivals with 'all-time high' prices to fishermen.
Photo: Copper River Prince William Sound Marketing Association
Peter Pan says it's paying 'all-time high' prices for Copper River salmon
The seafood company is sending a message to both competitors and Alaska fishermen that it will pay top dollar to earn the fleet's allegiance under its new ownership.
22 May 2021 1:25 GMT
Updated 

24 May 2021 12:28 GMT
Seattle-based Peter Pan Seafood is backing up its promise to