The closure of Alaska's snow crab fishery, announced last week, is raising considerable interest in Norway's Barents Sea crab fishery.
Thirty-two vessels have registered for next year's fishery; in previous seasons the number of vessels has not exceeded 14, according to IntraFish sister publication Fiskeribladet.
Snow crab (Chionoecetes opilio) is a relatively new arrival to the Barents Sea; it was first observed in 1996. Its natural habitat includes the northern region of the Pacific Ocean, from the Bering Strait to the waters of British Columbia, and from the northern part of the Sea of Japan to the Korea Strait.
Norway started fishing the invasive species in 2013. However, landings from Norwegian boats have varied considerably.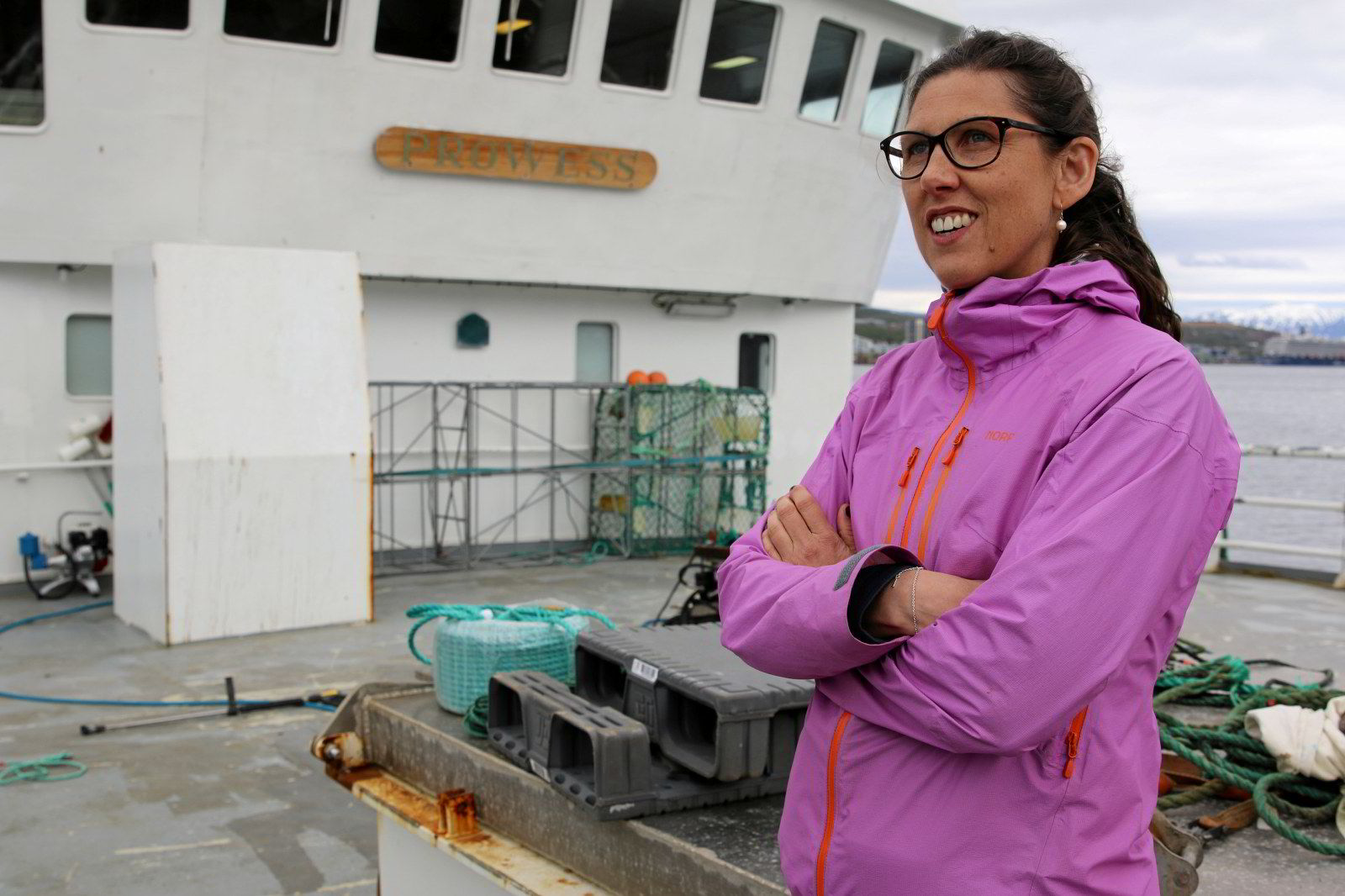 Most of the snow crab stock in the Barents Sea is found on the seabed under the jurisdiction of Russia, but it has gradually migrated into the seabed under Norwegian jurisdiction.
Fishing for snow crab happens year-round in the northeastern Barents Sea and in the Svalbard zone.
The harvest peaked in 2015 with catches totaling 18,000 metric tons, but slipped to an estimated 13,000 metric tons in 2019.
Since that time, volumes have been significantly lower. Fishing on the stock was not allowed in 2017 and 2018 due to a low biomass. Since that time, however, Norwegian regulators have opened the fishery up, and harvest volumes have grown.
This year, the quota was set at 6,725 metric tons, up from 6,500 metric tons in 2021.
The quota for next year is expected to be announced in December, Ann Merete Hjelset, a researcher at the Marine Research Institute in Bergen told Fiskeribladet.