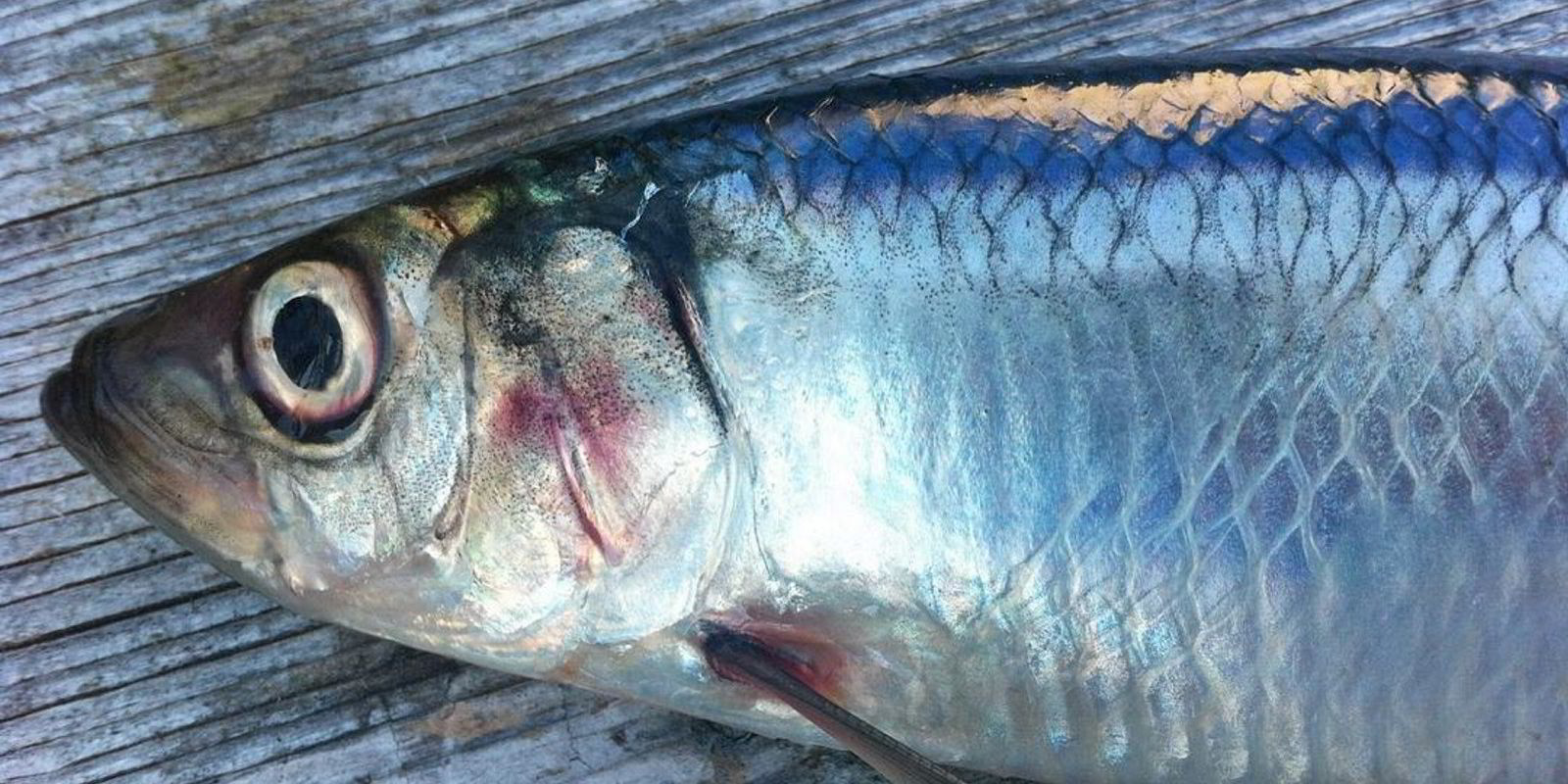 The advice is almost 50 percent higher than the agreed total allowable catch in 2021.
Photo: Torhild Måkestad Martinussen.
ICES recommends 45% jump in North Sea herring TAC for 2022, but cuts for mackerel, blue whiting and NVG herring likely
Data suggests that the steep decline of the North Sea herring stock observed since 2016 has stalled, said ICES, and the spawning-stock biomass (MSY) is now above the maximum sustainable yield trigger.
30 September 2021 13:10 GMT
Updated 

30 September 2021 13:13 GMT