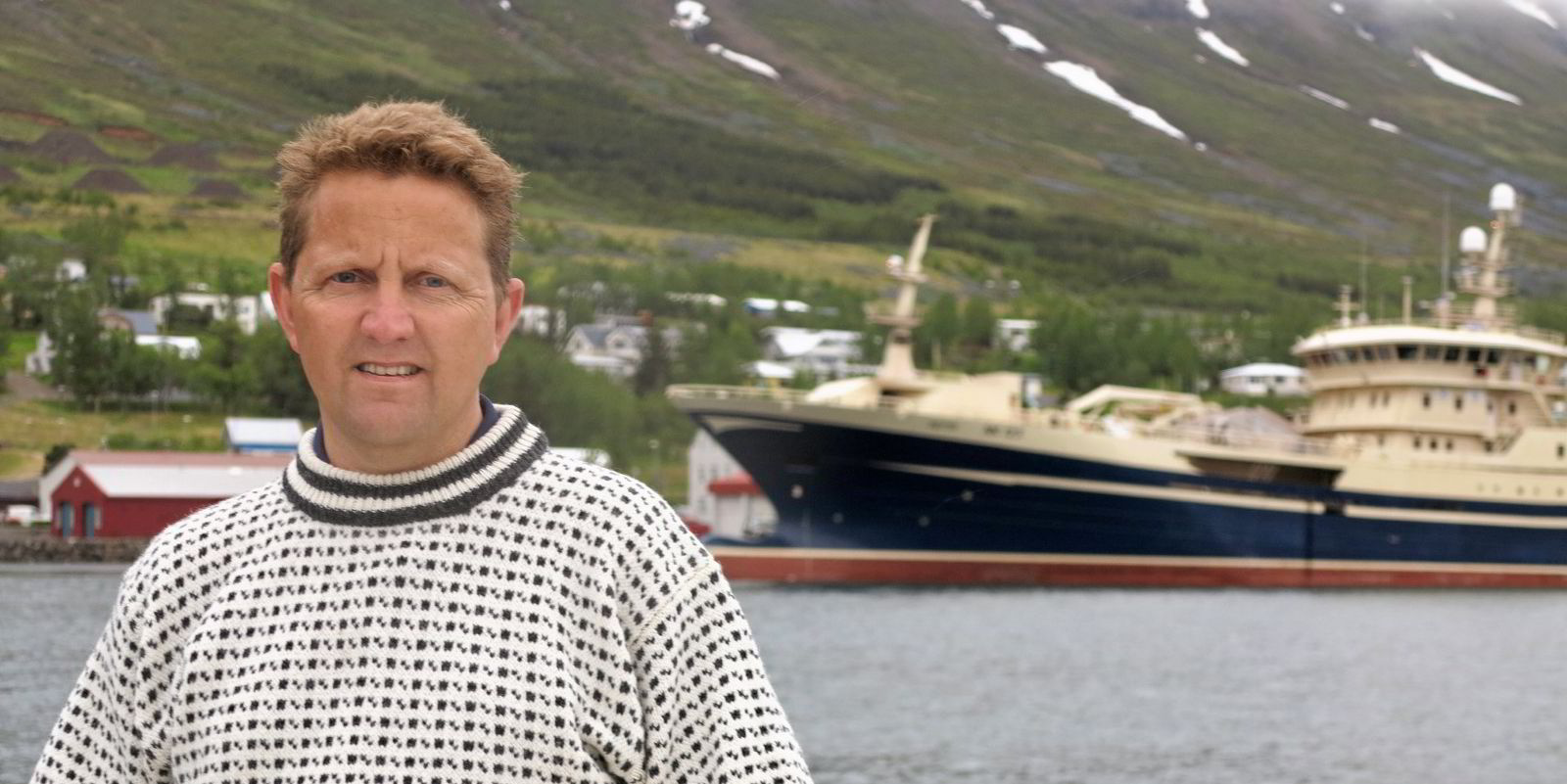 'It is really gratifying to see the interest of the public and institutional investors in the fisheries sector, which is crystallized in the results of the auction,' said Gunnthor Ingvason, CEO of Sildarvinnslan.
Photo: Nils Torsvik
Icelandic group Sildarvinnslan raises $240 million in heavily oversubscribed IPO
The groundfish and pelagic group saw double the demand for its shares from both the general public and institutional investors. It plans to list on the main market of Nasdaq Iceland at the end of May.
14 May 2021 9:18 GMT
Updated 

14 May 2021 12:04 GMT
Icelandic groundfish and pelagic