At supermarkets across the UK, just a few fish species now dominate sales, a trend that only looks likely to grow with the closure of fish counters across the country.
Meanwhile, premium species such as hake, monkfish, craw fish, cuttlefish and langoustine are all shipped to Europe, while the British consumers purchase foreign-caught cod, haddock and tuna.
One company looking to change that is Ocean Fish, Cornwall's oldest fishing and processing import-export business.
In 2019, the company acquired a majority stake in one of Europe's largest beam trawl fleets, buying Newlyn Fish Market auctioneers W Stevenson & Sons.
At Newlyn Harbor in Cornwall, more than 200 vessels and 300 fishermen land dozens of different species of fresh fish each day including hake, turbot, craw fish, mackerel and cuttlefish.
"We have 40 species being landed onto our shores daily, most of which, unfortunately, go across to other parts of Europe," Ocean Fish's Retail Director, Victoria Townsend, told IntraFish.
"We started to ask, 'Is there a way we can encourage the UK consumer to try British fish?'"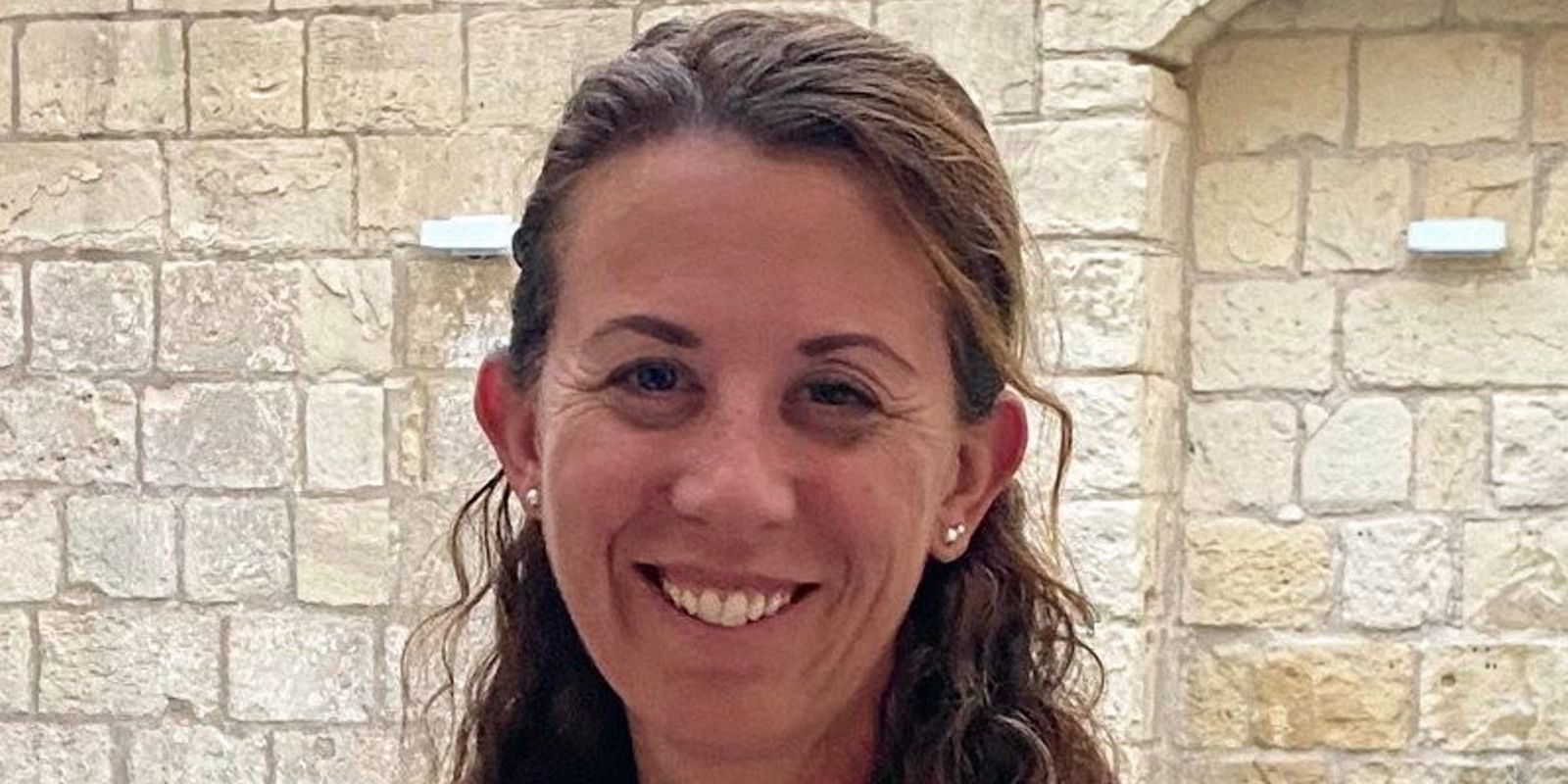 The company found out it was actually harder than it seems.
"The UK consumer doesn't like heads or eyes or scales or tails or anything that's not in a portion and is white or that looks vaguely like a seabass."
To get around this, Townsend and her team decided the only way to get UK consumers to try a British fish would be to put it in a value-added format.
Ocean Fish created its "Hook, Line, and Sinker" brand based on the idea of using accessible flavors and cuts to encourage consumers to try British fish.
Next, the company teamed up with Cornish chef and photographer James Strawbridge to develop the recipes and add a story and provenance behind the fish and product they were selling.
"We didn't go wild with the flavors. We tried to keep everything as accessible as possible. And we tried to keep the cuts as accessible as possible," said Townsend.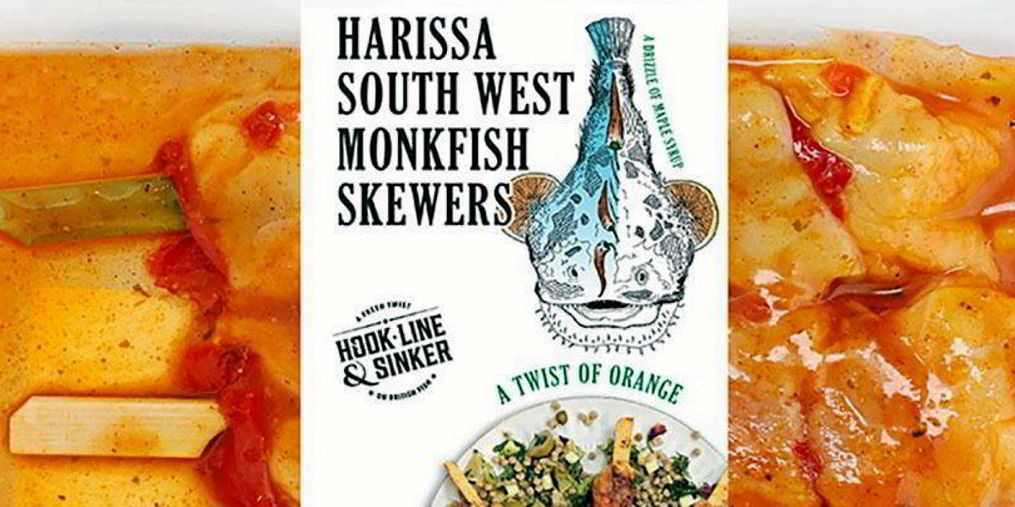 The result is a tightly curated line featuring some of the best fish coming out of Cornwall -- sardines, hake, and monkfish -- paired with interesting but familiar flavors and attractive packaging celebrating these fish.
Townsend eventually struck up a relationship with online retailer Ocado, which uses a system of 3,500 packing robots to ship almost 400,000 orders a week.
"I was looking for retailers that would be interested in that sort of product. And although there were noises from the top four, in reality they probably sell five or six core species," she said.
According to Seafish statistics, salmon is the No. 1 most-consumed species in the UK, with a significant volume supplied from Norway. Also at the top are other species that are primarily or completely imported: cod, warmwater shrimp and tuna.
"Getting in as a sort of a disrupter that isn't one of those key species is hard."
Ocado, meanwhile, is more flexible, Townsend said.
"They have an open approach to British sourcing and tend to over index on lines such as organic and more premium products," said Townsend.
As a result, Ocado now has the biggest range of British fish of any retailer in the UK with more lines from Ocean Fish set to follow.
"Since Brexit, there's been more and more conversations about UK fish. People are concerned about food miles, and the dependency on imported products," said Townsend.
"Fish is one area where we could actually turn the tide."