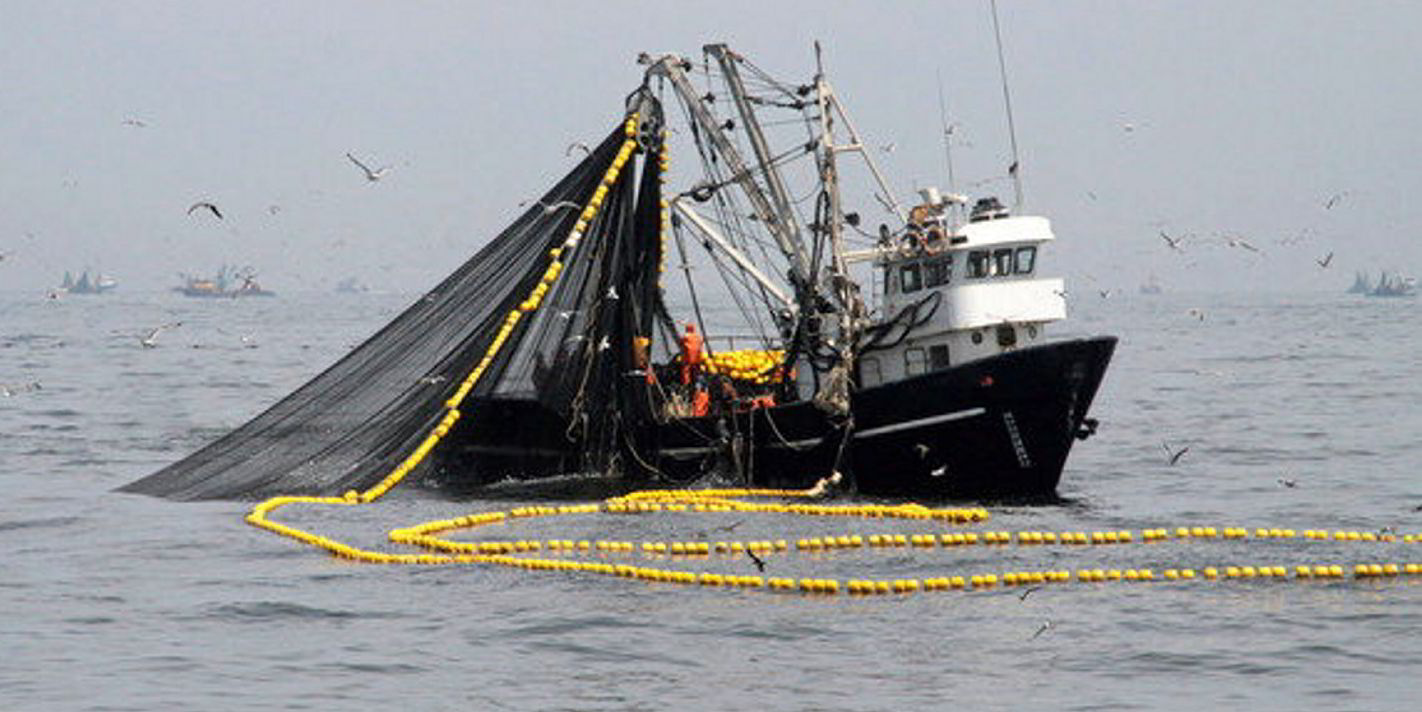 Could 2021 be another strong year in Peru? The fishmeal and oil sector certainly hopes so.
Photo: Produce
Fishmeal industry pins hopes on continued strength in Peruvian anchovy biomass
A stable biomass could lead to upwards of a 5 million ton harvest across the South American nation's two main seasons, putting the global meal market in balance.
9 February 2021 22:22 GMT
Updated 

9 February 2021 22:24 GMT
Global fishmeal and oil producers are hopeful Peruvian research vessels find