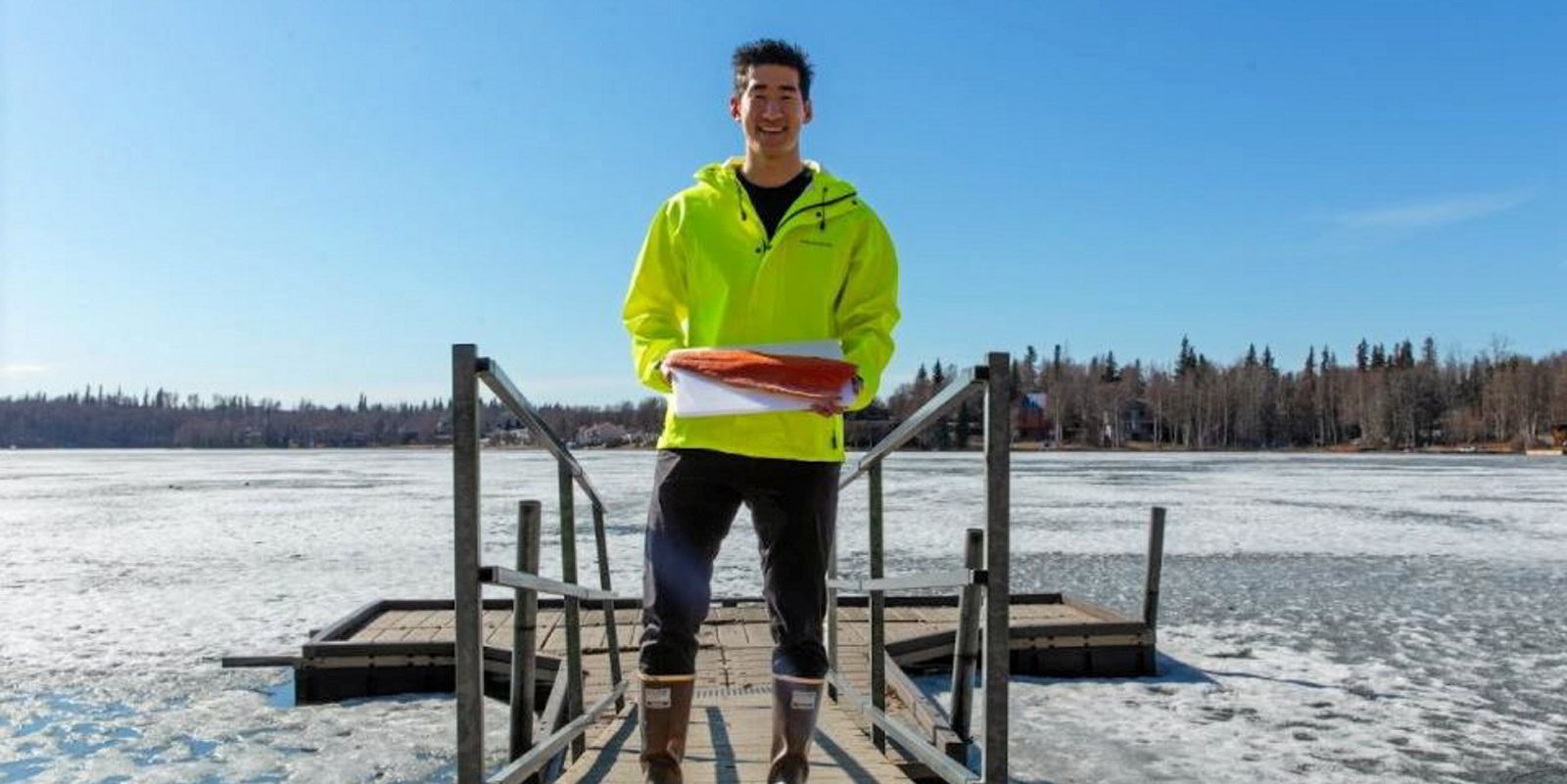 Kyle Lee is the founder of the e-commerce company Alaskan salmon. He's also a fishermen in Cordova, Alaska.
Photo: IntraFish
First prices for Copper River salmon are in -- and they look strong
Fishermen were relieved to see more fish than during last year's dismal opener, though fishing was slow.
18 May 2021 15:55 GMT
Updated 

18 May 2021 16:20 GMT
Initial ex-vessel prices for Alaska's Copper River salmon are running $10 (€8.19) per pound for sockeye and $15 (€12.29) per