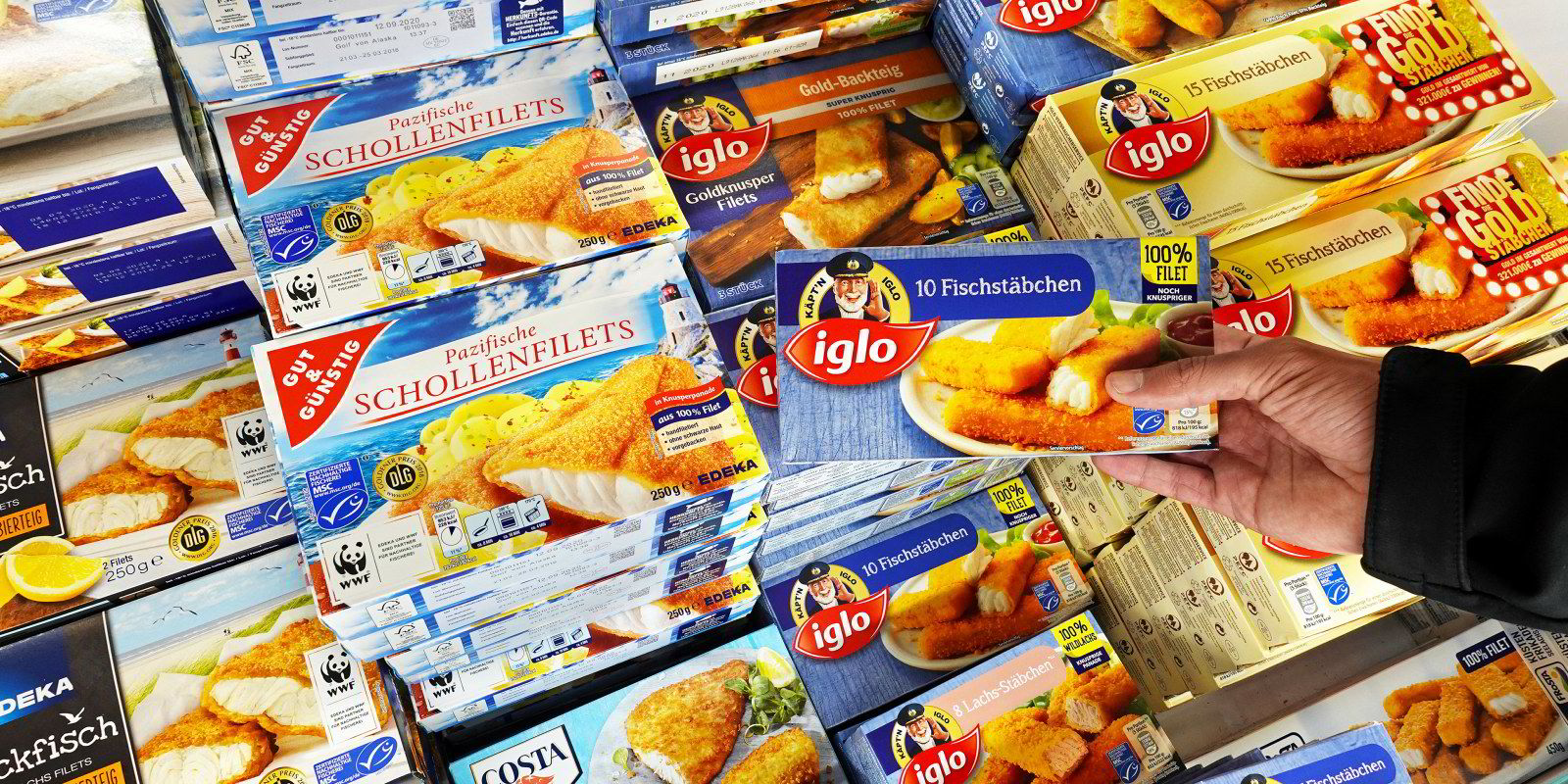 Fish fingers on sale in German supermarket. Buyers and traders in Europe have been concerned by the spate of disruptions in the Alaska pollock sector.
Photo: Shutterstock
Europe's pollock buyers alarmed as Alaska slammed by more COVID outbreaks
As Alaska pollock's A season begins with a troubling start, European processors are considering options to satisfy supply needs.
11 February 2021 13:14 GMT
Updated 

19 February 2021 14:31 GMT
European frozen fish processors are eyeing contingency plans and bracing for higher prices as the COVID-19 pandemic disrupts production in