Leaders from all segments of the US seafood industry are opposing an ocean climate bill that would create massive Marine Protected Areas (MPAs) prohibiting commercial fishing across at least 30 percent of the nation's Exclusive Economic Zone (EEZ) by 2030.
On Monday 800 members of the seafood industry, including Trident Seafoods CEO Joe Bundrant, Silver Bay Seafoods CEO Cora Campbell, Arctic Storm Management CEO Doug Christensen, Lund's Fisheries President Wayne Reichle, Fortune International President & CEO Sean O'Scannlain and dozens of associations and independent fishermen, signed off on a letter sent to Democratic Arizona Rep. Raul Grijalva that said the legislation "puts the viability of our industry under a second dark cloud of uncertainty, for no discernable reason attached to meaningful improvements in conservation outcomes."
Grijalva introduced the 300-page package of legislation to invest in ocean-based energy solutions, including offshore wind.
"This bill appears to ignore that expertise and process and just walls off parts of the ocean to fishing," said John Connelly, president of the National Fisheries Institute (NFI), who also signed the letter.
"It disregards generations of science-based work and community consensus. Drawing arbitrary lines on a map is not science, it's politics."
"The effort ignores the Magnuson-Stevens Act's success in providing rigorous, science-based framework for area-based closures designed to help rebuild specific stocks," he added.
More than 800 members of the seafood community signed the letter, going into significant detail about how such a measure would harm preservation efforts under the Magnuson-Stevens Act.
[Download the full letter here (pdf)]
"Without reliable access to the resource, many commercial fishermen will be unable to profitably harvest species they have been fishing for decades," the letter from the seafood industry reads.
"Harvesters and processors will pause or cancel new investments into equipment, hiring, and innovation. Coastal communities dependent on commercial fishing will lose a major source of local revenue. Wholesalers and distributors will obtain an increasing proportion of their product from foreign sources, which may not have the same sustainability standards. Restaurants and grocery stores will be able to offer American consumers less domestically-sourced seafood."
The Ocean-Based Climate Solutions Act of 2020, introduced in the US House in October, is not only fisheries-focused, but would prohibit new oil and gas leasing in the Outer Continental Shelf, including the Arctic Ocean.
Backed by NGOs such as Greenpeace USA, National Resources Defense Council and Oceana, the bill's aim is to "address the ocean impacts of climate change and reform federal ocean management to better account for climate mitigation."
The MPAs "would prohibit any commercial extractive or destructive human activities," according to NRDC.
"The bill also strengthens protections for marine mammals from ocean noise and vessel collisions," the group wrote. "By protecting important areas of the ocean, we are giving ocean wildlife safe havens where they can recover from stress and be more resilient in the face of climate change."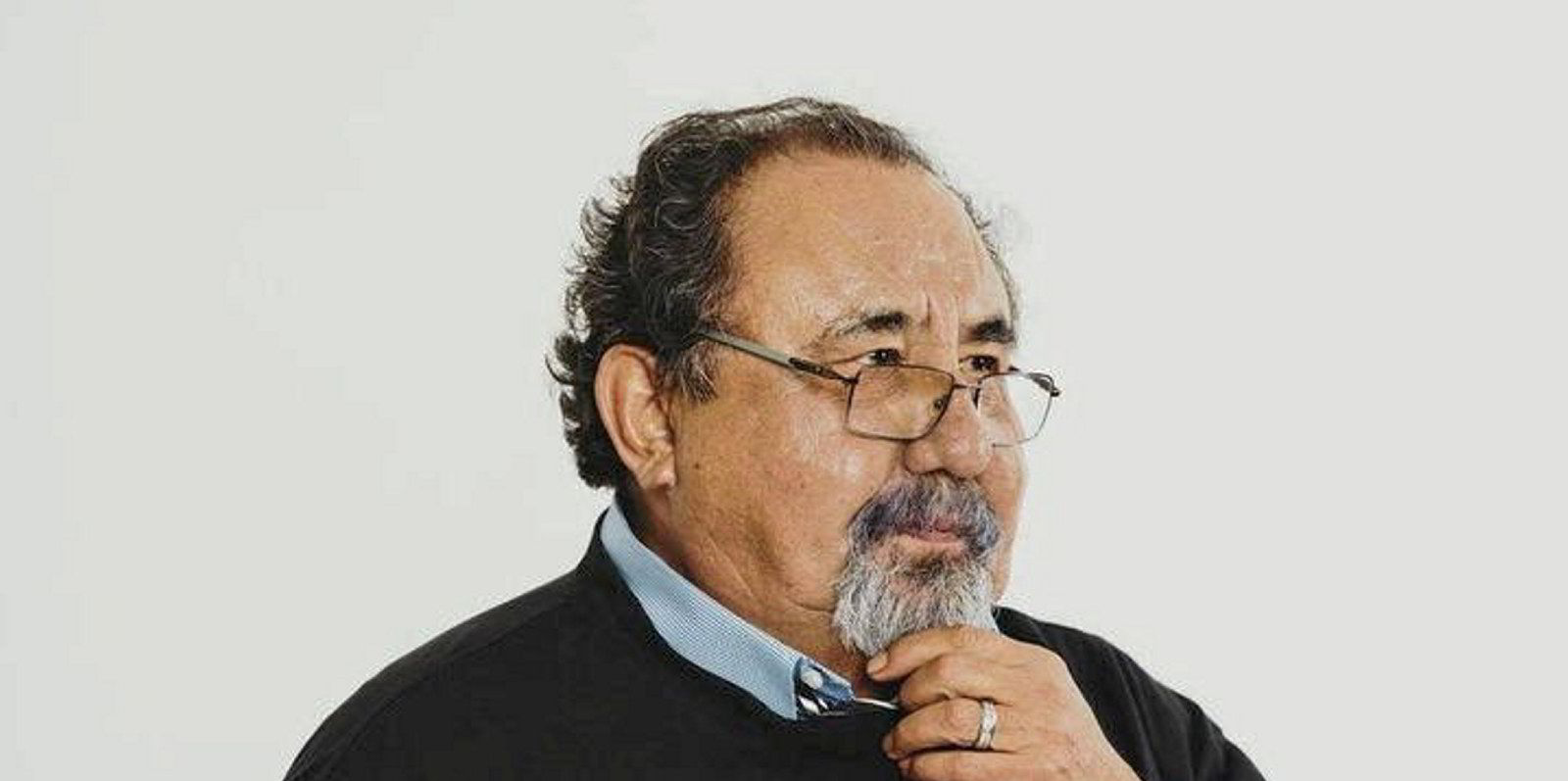 Climate change a focus for the incoming US president
While the outgoing Trump administration has taken a laissez faire attitude to climate change and ocean policies, Biden's cabinet, on the other hand, is signaling a higher level of engagement with the world at large, with promises to rejoin the World Health Organization (WHO) and the Paris Agreement on climate change.
According to his campaign website, there is "no greater challenge facing our country and our world," than addressing climate change.
Part of his administration's far-reaching plan includes reducing "emissions in planes, ocean-going vessels, and more" by using biofuels. Biden touts his record as vice president under Barack Obama as including"protections for more than 550 million acres of federal lands and waters and banned drilling in large parts of the Atlantic and Arctic Oceans."