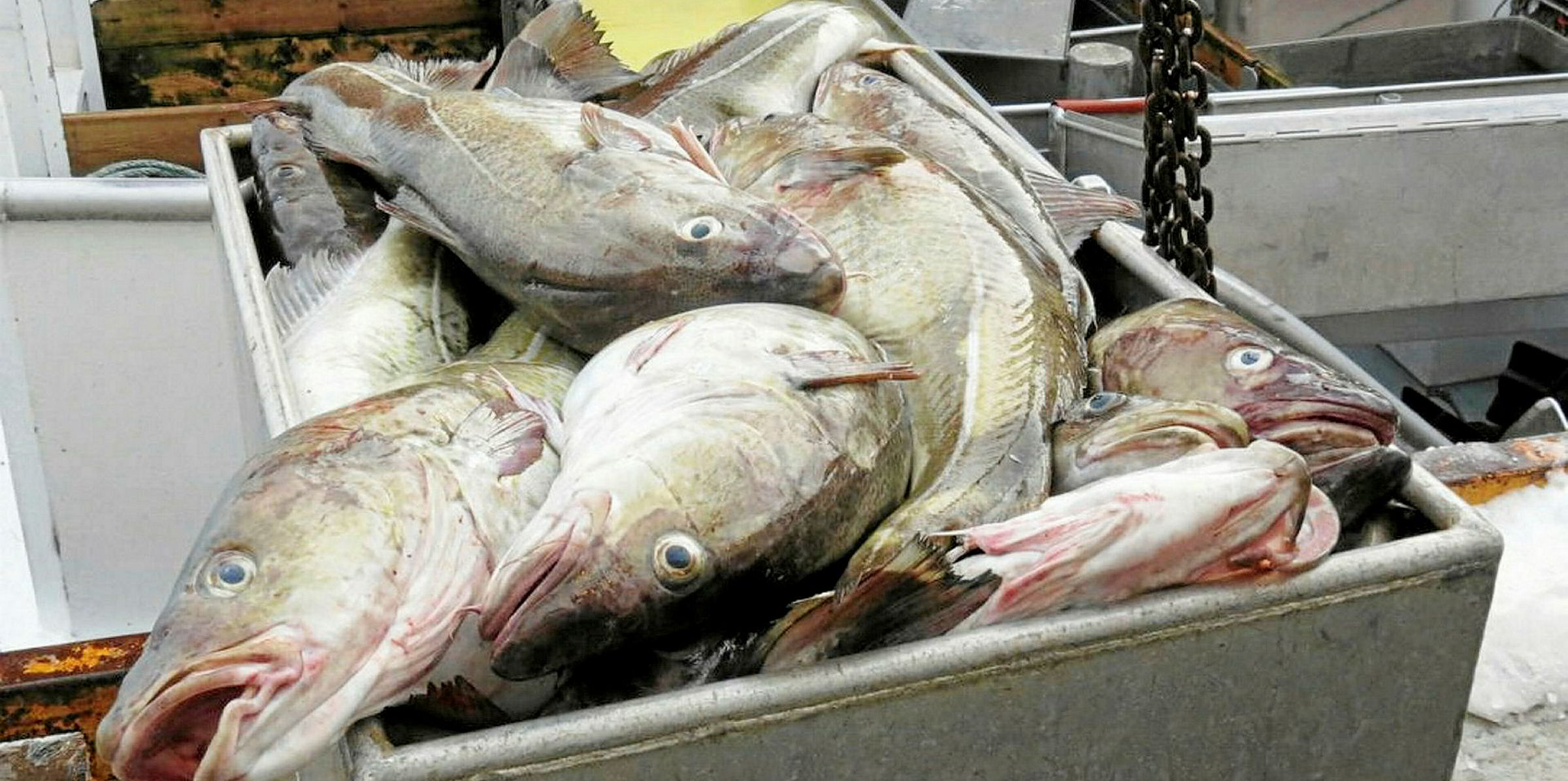 The Barents Sea cod is going up.
Photo: Jon Erik Olsen
Barents Sea cod quota will rise in 2020
Haddock quota is also set higher for upcoming season.
17 October 2019 12:02 GMT
Updated

18 October 2019 13:33 GMT
The Joint Russian-Norwegian Fisheries Commission has agreed to a 738,000-metric-ton quota for Barents Sea cod for the 2020...