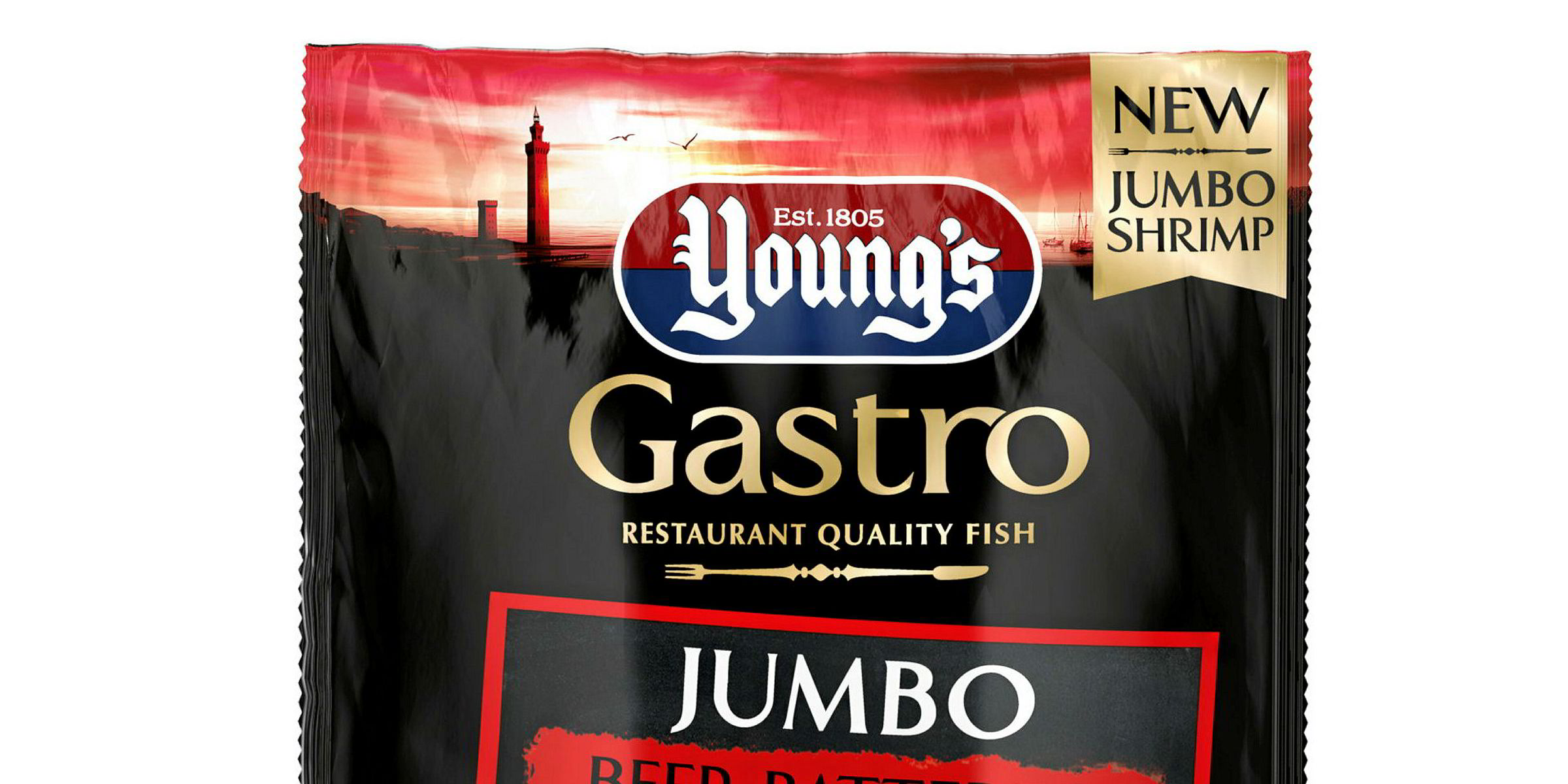 Young's Argentinean red shrimp. Young's Gastro range.
Photo: IntraFish
Young's sale takes step backwards as CapVest bid comes in too low
Young's was put up for sale in April 2018 and in November last year it was believed CapVest was in the 'final stages' of completing a deal for the seafood processor.
 

17 January 2019 9:12 GMT
Updated 

17 January 2019 9:12 GMT
The sale process for Young's Seafood seems