US-based investment firm Meloy Fund has invested in Philippines-based seafood processing company JAM Seafoods, one more step in the fund's ambitious plan to reshape the seafood, fisheries and aquatech sector.
The JAM investment will support the company's growth, improve post-harvest handling of the harvest through the establishment of ice plants in key sourcing locations, as well as to help pre-financing fishing trips.
This is the first time that part of the fund's investment is specifically earmarked for pre-financing small-scale fishermen's harvests.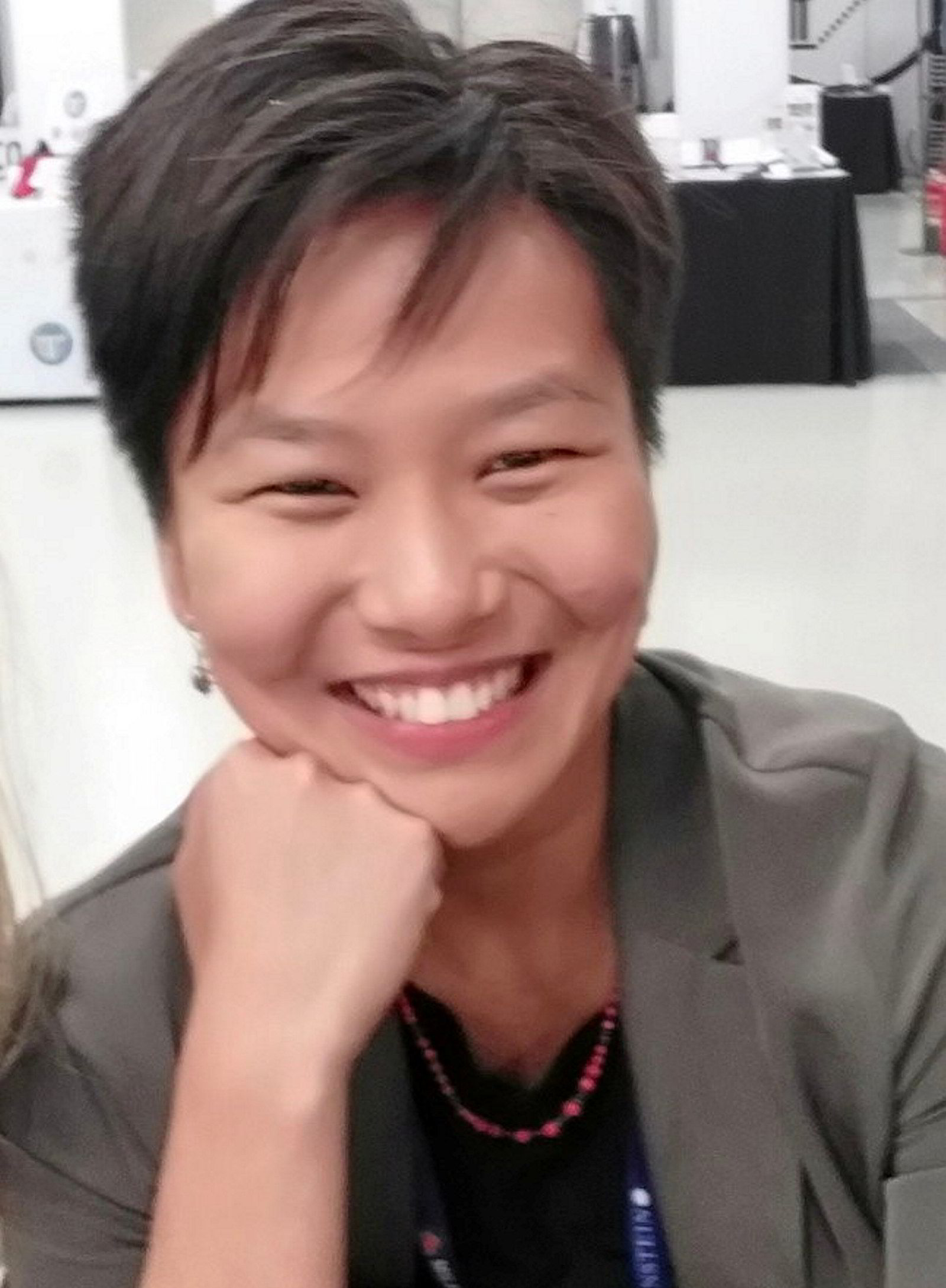 "This upfront financing reduces the risk of potential debt of fishers, improves quality and incomes, and secures stable supply," Meloy Fund Manager of ESG and Impact Veronica Yow said.
The fund
Meloy's Fund for Sustainable Community Fisheries was established in 2017 to invest in fishing and seafood-related enterprises with a focus on Indonesia and the Philippines.
"This was one of the first funds in the world that focused on small-scale fisheries," Yow told IntraFish.
The fund focuses on sustainable management of high-value species such as tuna, octopus and aquaculture operations such as shrimp, as well as mangrove integration.
Both Indonesia and the Philippines also benefit from huge potential in seaweed, which is one reason Deliberate Capital - which manages the Meloy fund - backed financing for seaweed farming group Mari Oceans earlier this autumn, together with the foundation arm of reinsurer giant Swiss RE.
"During the last few years, the Indonesian seaweed market has been dominated by Chinese players, and we had been looking for the right seaweed investment for quite a while," Yow said.
The company was too early-stage for the Meloy Fund - which has a ticket size between $1 million– $2 million (€970,000-€1.94 million) - so, instead, Deliberate Capital invested via a loan and grants.
"For fishers, the alternative income during the low season is hugely important, and this is where opportunities for seaweed farming comes in," she said.
Meloy and Deliberate hope to help grow companies in the early stages, particularly as they navigate many of the requirements for data and and transparency.
"Many of the available environmental, social, and governance (ESG) resources are not totally relevant for family-based small-medium enterprises who are new to excel spreadsheets for example," Yow said.
"When we invest, our companies often need lots of hand-holding."
The Meloy fund typically holds its companies for about five years and has to date invested in about 10 companies.
However, Yow said that without government regulations and enforcement, the financial, aid and foundation support can be limited in its impact.
"In terms of fishery management, at the end of the day, you really need enforcement," Yow said.
"We need regulations, support from NGOs and local governments, which still is challenging in some countries."
Next fund
Meloy fund manager was recently hired as the sub-advisor for an ambitious new fund looking to raise $500 million (€485 million) to protect coral reefs, one of the largest funds of its kind.
The fund raise builds on an existing commitment of $125 million (€121 million) from the Green Climate Fund.
The $500 million ticket "would make it one of the largest funds targeting United Nation's Sustainable Development Goal No. 14," Yow said.
Sustainable Development Goal 14 is one of the 17 Sustainable Development Goals established by the United Nations in 2015. Number 14 targets policies for life below water.