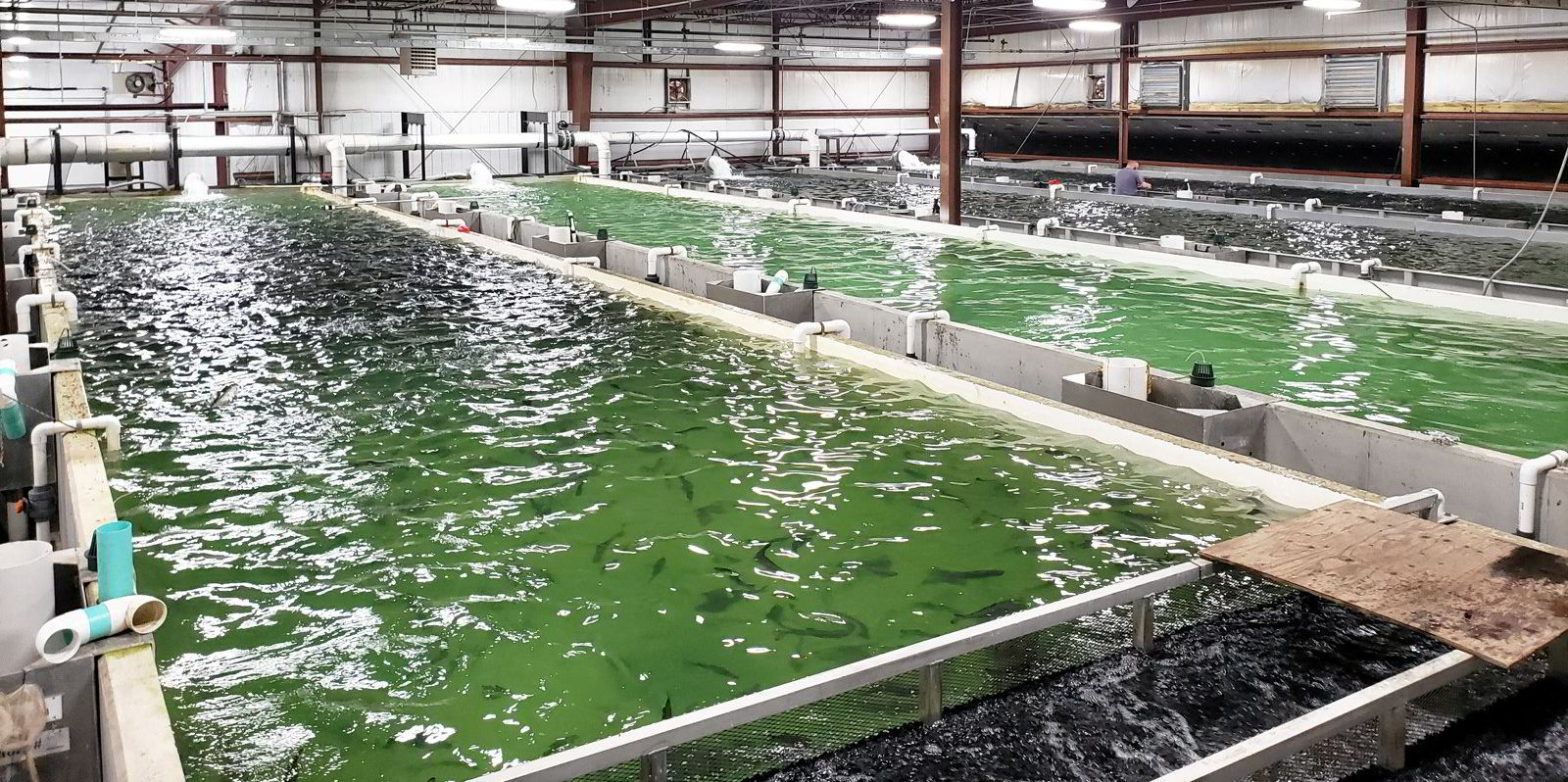 LocalCoho's operation in New York state. The company is raising coho salmon in land-based systems, but hasn't attracted near the capital of other on-paper projects.
Photo: LocalCoho
The biggest land-based salmon skeptics? Companies actually producing salmon on land
Those companies already in the business of land-based salmon farming are wary of projects raising big money on the promise of big volumes.
31 March 2021 4:19 GMT
Updated 

31 March 2021 12:14 GMT
At a time when investors are seemingly throwing piles of money at anything related to land-based