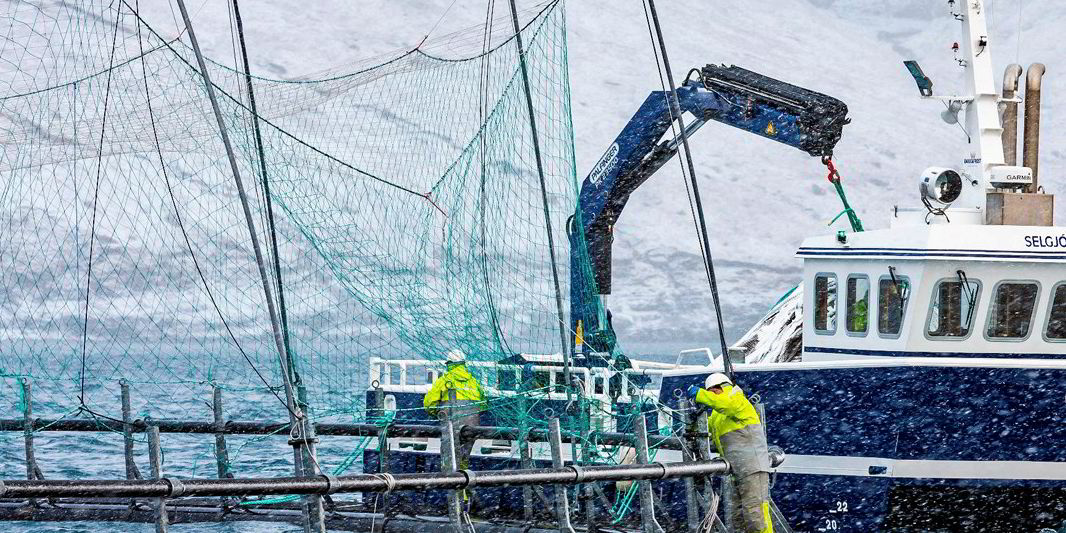 Faroese salmon farmer Bakkafrost's Gotuvik A-25 site. The group continues to be among the most valuable companies in the seafood industry.
Photo: Bakkafrost
Stock-listed seafood giants rise $2 billion in value in just one month
Seafood shares are off to a bullish start, with land-based salmon farming group Atlantic Sapphire leading the way.
19 January 2021 23:28 GMT
Updated 

19 January 2021 23:29 GMT
The 14 largest publicly listed seafood firms increased in value by $2.1 billion (€1.7 billion) after only a few weeks