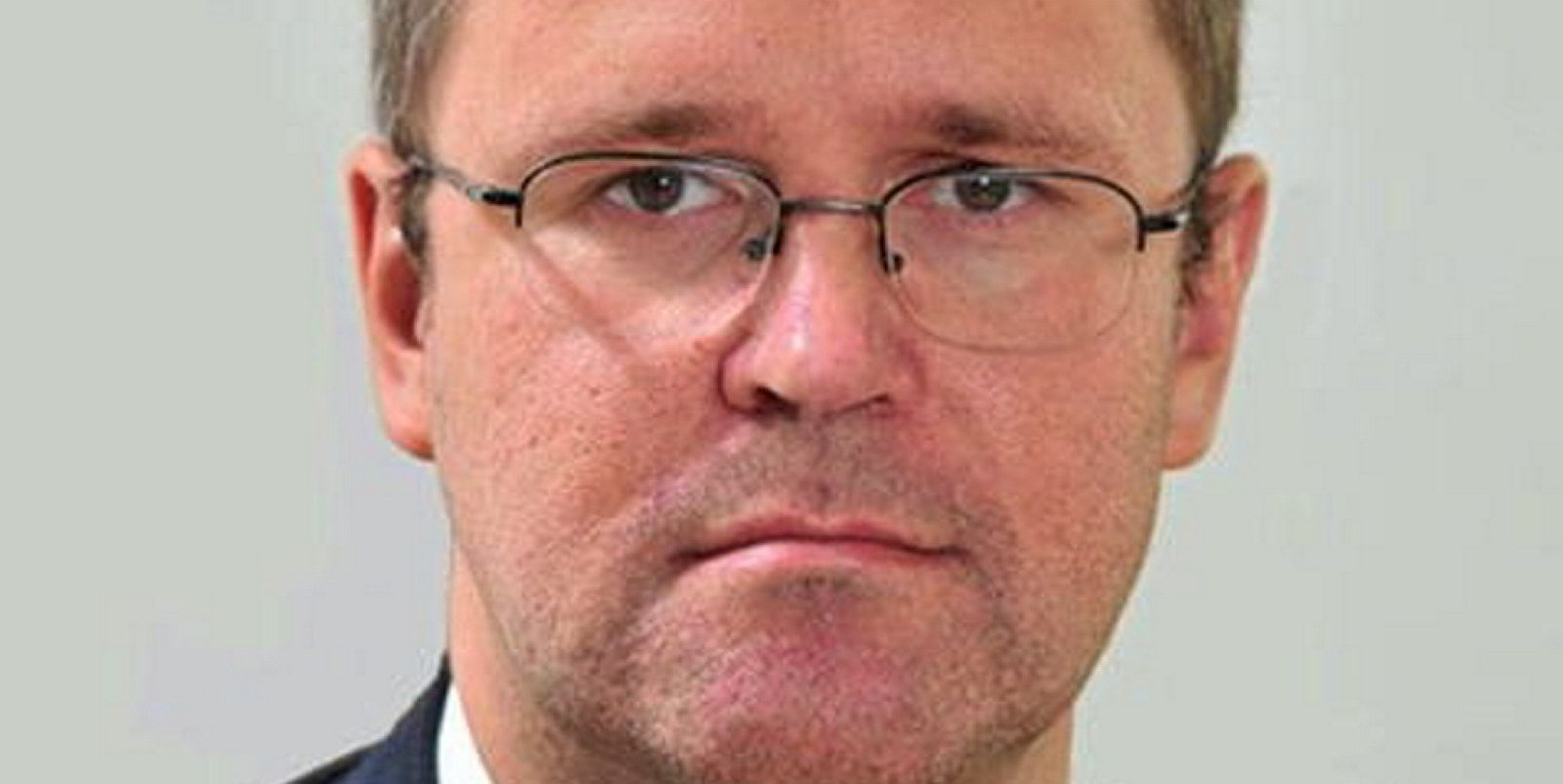 Russian Aquaculture CEO Ilya Sosnov. The company is pursuing an intensive acquisition policy to meet its farmed salmon production goals.
Photo: Russian Aquaculture
Russia's largest salmon farmer lifts harvest volumes 30% in first half
The growth -- both organic and via acquisitions -- puts the company on pace to reach ambitious production goals.
13 July 2021 14:22 GMT
Updated 

14 July 2021 12:21 GMT
Russia's largest salmon farming company, Russian Aquaculture, increased its harvest of salmonids by 30 percent in the first half of